Dame Barbara Windsor says turning 80 is just a bit 'daft'
Dame Barbara Windsor has described turning 80 as "daft" in the lead-up to her milestone birthday this year.
The former EastEnders star said she had reached a happy place in her life, but told how the later stages of her career had come with certain challenges.
Being made a Dame in 2015, she said, was a particular shock to the system.
She said: "It's really daft to be 80, isn't it?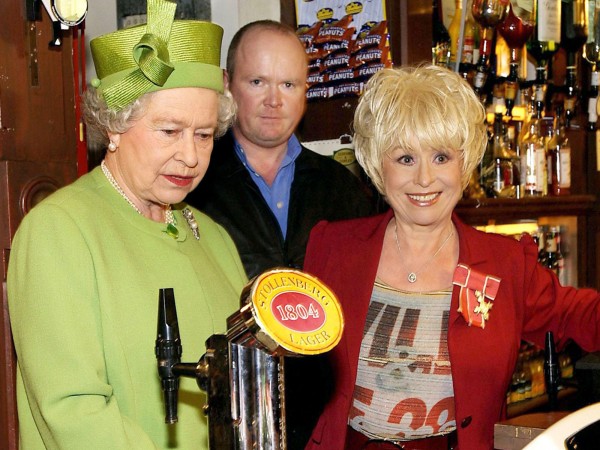 "I am in a good place in my life; I've got a great husband (Scott Mitchell), I am still working and the fact that I can do all my charities is good.
"It's a bit difficult now I am a Dame and I have to watch how I behave… God was that a shock."
As she prepares to mark her 80th in August, the singer and actress has contributed to a BBC One film recounting her rise to fame before joining the soap for what was to become a 22-year stint as the famous Peggy.
Broadcasting next weekend, Babs delves into the darker corners of her personal life, including her turbulent relationship with her parents and her rocky marriage to first husband Ronnie Knight.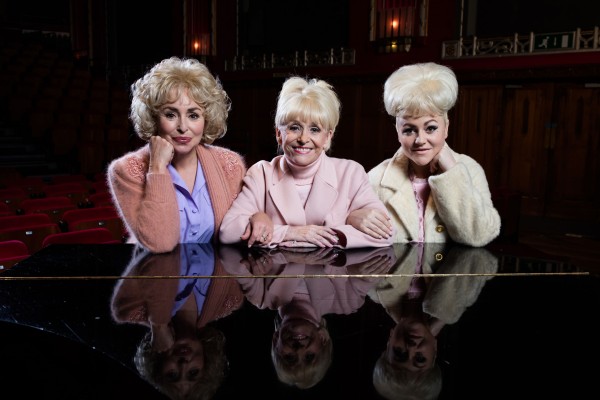 "I hope people will understand a bit more how and why those things happened," she said.
"I am a nice lady, I don't know what I have done that's wrong – I'm ashamed of some of the mistakes I've made, but it would be different if it was now."
The film was directed by Tony Jordan, with Kidulthood star Jaime Winstone starring as the younger Dame Barbara and Samantha Spiro portraying her in her fifties.
It follows her story from the day she first dazzled stage directors at the age of six, through to her introduction to the West End, Broadway, and the famous Carry On films.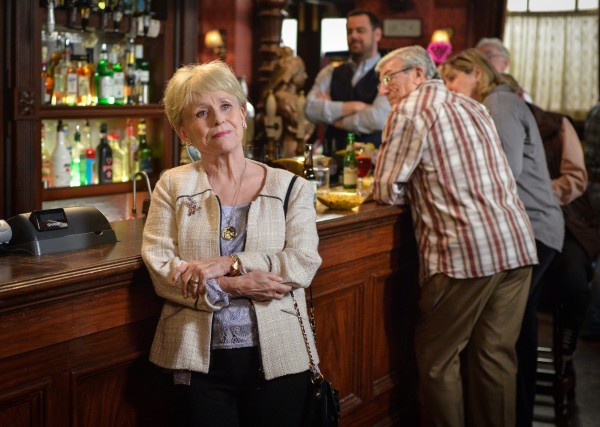 Comparing the early days of her career to today's youth in showbusiness, she said: "I got my first job when I was 13, and there were all these rules – know your lines, be on time, do not talk to any leads of the show until they talk to you.
"It was very old school, so it was very difficult when I went into EastEnders and saw all the assing around.
"It's a whole new world. I wouldn't dream of calling my guvnor by his first name, they used to really laugh at me, but anyway, there we go."
Babs will air on BBC One at 8pm on May 7.