Katie Derham to front new BBC Radio 3 dance series
Broadcaster Katie Derham is launching a new series combining her love of dance and music on BBC Radio 3.
Sound Of Dance will explore the relationship between music and movement over a six-part run, with each episode concentrating on a different genre including ballet, contemporary, classical Indian and tango.
Derham is set to preview the programme in a BBC Tent discussion at the Hay Festival on May 30 where she will explain her own passion for both art forms and what the series will involve.
She said: "'Dance is music made visible' – so said the great choreographer Balanchine.
"As a lifelong lover of both dance and music, I want to dig into the hugely varied language of dance music and explore how music informs and inspires movement.
"I am thrilled to be involved with this series which will introduce Radio 3 listeners to the wonder of dance through the magnificent music which accompanies it."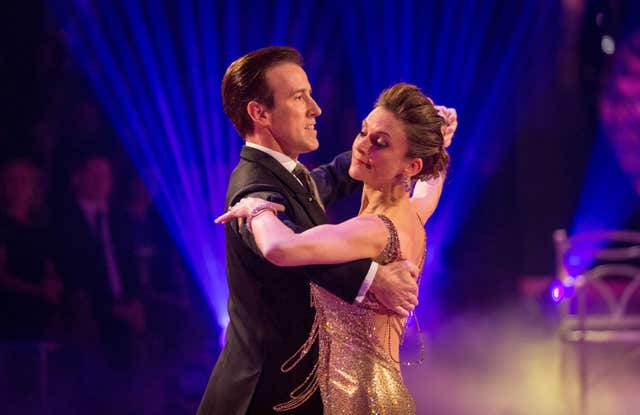 Episode one concentrates on Sir Frederick Ashton, the founder choreographer of The Royal Ballet, ahead of a revival of The Dream at The Royal Opera House.
Former Strictly Come Dancing contestant Derham will be joined by guests from the dance world each week who will lend their expertise to the featured theme of the episode.
Sound Of Dance starts on BBC Radio 3 on June 3 with episodes every Saturday from 3pm – 4pm.