Spider Stacy: Lack of London squats making it harder for new bands
The Pogues co-founder Spider Stacy believes it is harder for bands to break into the music industry now as they have to pay rent.
The musician, who played the tin whistle in the group as well as a stint as frontman, said the lack of squats in London prevents musicians from being able to hone their craft.
On Thursday, Spider will judge the winning band of the Shot At Discovery competition which has seen more than 1,000 acts narrowed down to a final 10.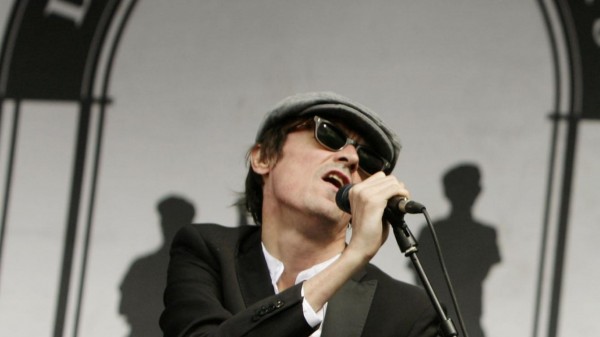 He told the Press Association he is excited to help young bands as it is "so much harder to break through now", adding those who reach the charts now do so because of financial support from parents.
"It's certainly more difficult than in our day, so many avenues have been cut off," the 58-year-old said.
"The way things were in London in the late 70s, early 80s, you could practically live for free, there were so many places you could still squat."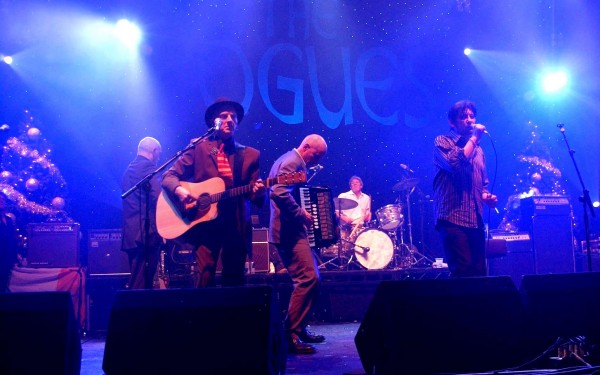 "You could hone your craft, you could take the time that you need to take to become a proper band that's worth something and got something to say.
"It's quite noticeable that a lot of the acts in the chart, and this isn't a criticism of them, but I rather get the feeling there's a lot of people who the path has been paved for them.
"A lot of help from parents."
The winners of the Shot At Discovery competition, organised by The Pogues Irish Whiskey and Academy Events, will be chosen by Spider, The Libertines' Gary Powell and a number of other industry figures, alongside votes from the crowd.
They will receive studio time to record an EP with The Pogues as guest producers.
Tickets to watch the final of the Shot At Discovery at London's O2 Academy Islington on Thursday can be bought from the Academy website.