MasterChef favourite Fumbi crumbles in invention test
MasterChef contestant Fumbi Kolawole has been eliminated from the show after a disaster with ravioli and a disappointing apple crumble.
The amateur chef struggled in the professional kitchen round of the cookery programme when the lobster ravioli he was tasked with cooking split in the pan.
He was responsible for crafting the ravioli in crab bisque at Shaun Rankin's restaurant Ormer Mayfair but admitted he had never made pasta before.
The aerospace engineer struggled with time management and keeping track of orders, at one point confessing: "I'm lost" and failing to notice the ravioli had split apart.
He got the boot after he disappointed judges even further with his apple and pear crumble in the invention test round.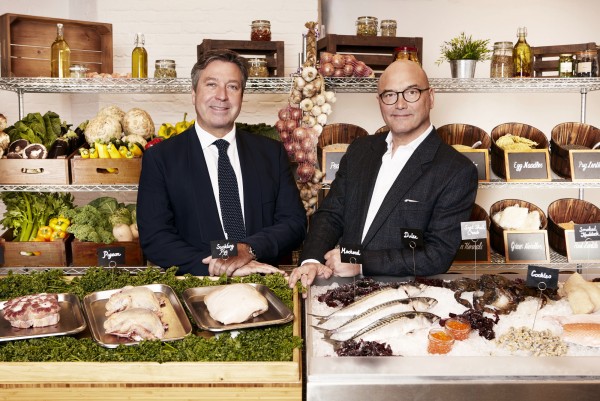 Judge Gregg Wallace branded it "not crumbly", adding the presentation was not right, while John Torode said the fruit was "soggy".
Guest judge Tom Kitchin told the hopeful: "This is MasterChef, it's knock-out time. This is too homely,"
For viewers at home the writing was clearly on the wall for the amateur.
After he got the bad news, Fumbi said: "I have made it much further than I ever imagined I would and learned so much and I think I pushed myself."
However, some viewers were outraged marketing consultant Alison O'Reilly did not get the chop after she served up venison so raw Kitchin branded it "blue".
MasterChef continues on BBC One on Thursday.