Heston Blumenthal's divorce due after 28 years of marriage
Michelin star-winning chef Heston Blumenthal is due to get divorced from his wife of 28 years.
He married Zanna Blumenthal in 1989, with the couple having three children before separating in 2011.
The chef, who runs The Fat Duck in Bray, Berkshire, later dated American food writer Suzanne Pirret.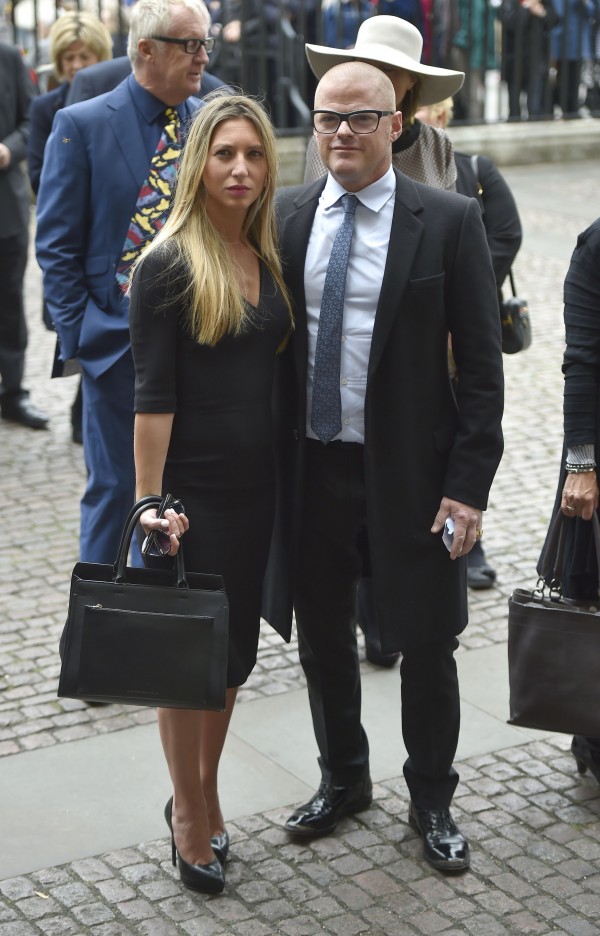 Mrs Blumenthal's divorce petition appears in a list of cases to be heard before District Judge Anne Hudd at the Central Family Court in London on Wednesday.
The 50-year-old chef is best-known for his eclectic approach to cooking, involving unusual taste combinations.
The maverick culinary inventor's Fat Duck eaterie lost the trio of Michelin stars last year after he took it 10,000 miles to Melbourne, Australia, for a year.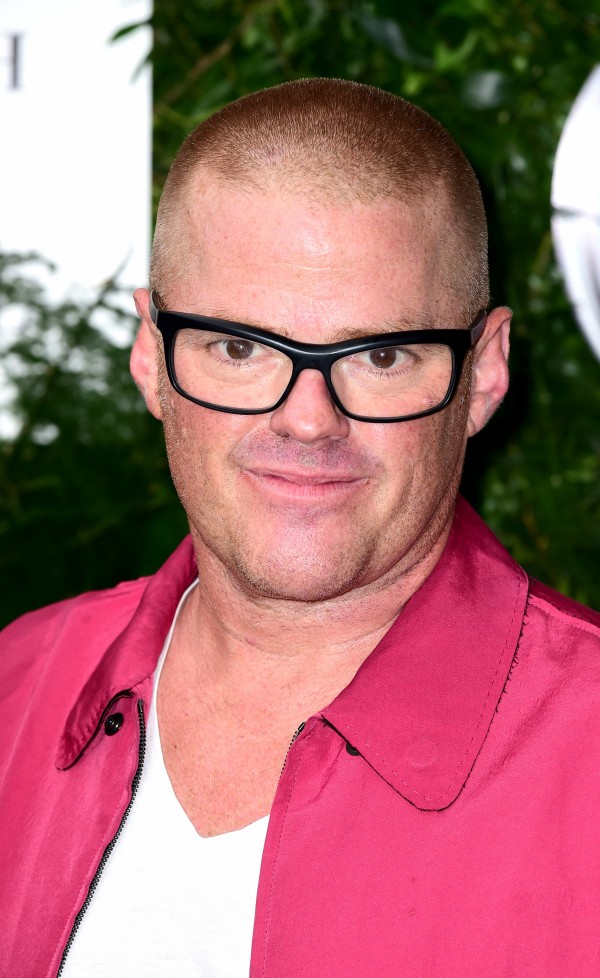 At the unveiling of the 2017 Michelin Guide last October, it was announced the £255-per-person restaurant had rejoined the exclusive group.
Blumenthal told the event at the Institution of Engineering and Technology he had not expected to receive the stars but said afterwards that he was more enthusiastic than ever after winning them back for the restaurant, which has just 38 covers.
Speaking at the time, he told the Press Association: "I'm more ambitious – ambitious makes it sound like a competition – but I have more energy, more creativity, more drive than I have ever had before."