Beauty And The Beast in top 20 biggest films ever at UK box office
Beauty And The Beast has become one of the top 20 all-time biggest films at the UK box office.
The Disney musical has now taken a massive £69 million at British cinemas since opening six weeks ago – and shows no sign of slowing down.
It has already overtaken the James Bond film Casino Royale in the all-time chart and could go on to leapfrog the likes of Grease, Harry Potter And The Chamber of Secrets and The Full Monty.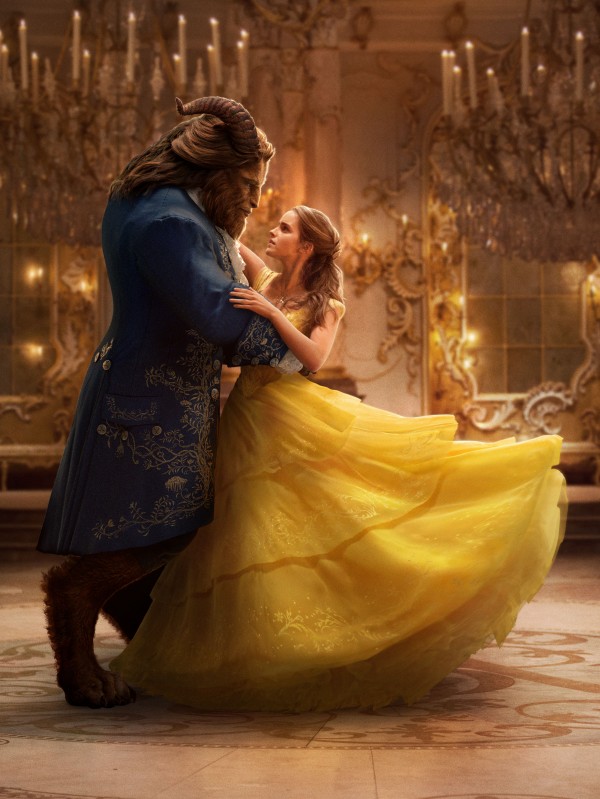 If it manages to pass the £81 million made by Mamma Mia!, when adjusted for inflation, it will become the most successful musical in UK box office history.
Beauty And The Beast stars Emma Watson and Dan Stevens in the title roles and is already the world's highest-grossing film of this year.
It will face competition this week from the release of the latest superhero blockbuster, Guardians Of The Galaxy Volume 2.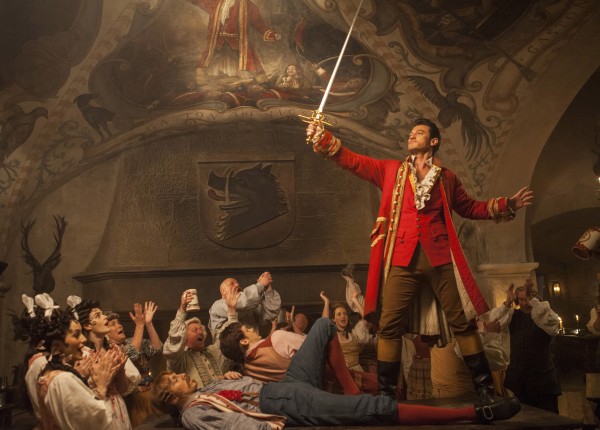 But with another bank holiday weekend coming up, it is likely Beauty And The Beast will continue to pull in large crowds, including young children.
The biggest film of all time at the UK box office is 2015′s Star Wars: The Force Awakens, which has so far made approximately £126 million.
In second place is Titanic (£114 million), followed by Skyfall (£110 million).
:: All figures have been adjusted for inflation