The Kinks' Ray Davies has never voted in a general election
The Kinks frontman Sir Ray Davies has revealed he has never voted in a general election.
The acclaimed musician, 72, told BBC Radio 2′s Simon Mayo he had "always been on tour" on polling day so had never managed to cast a vote.
However, he plans to change that in June's snap election as it is a "momentous occasion".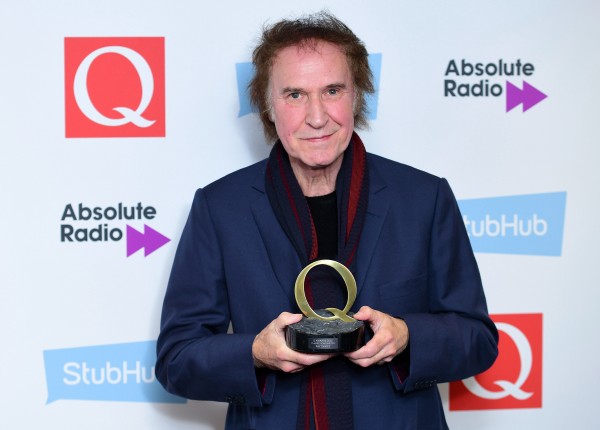 He told the station's Drivetime show: "I think I will. It's a very important time in our history.
"I think it's going to be a time that we look back on as being a momentous occasion.
"We're doing something that's turning the world upside down."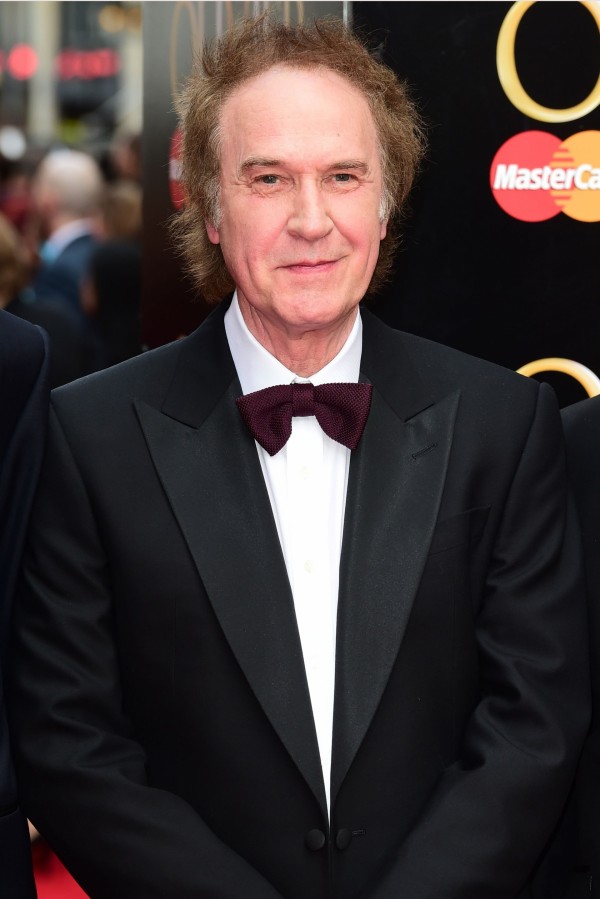 The writer of classic hits such as You Really Got Me, Waterloo Sunset, and Lola, added that voting "should be compulsory … this is a big vote".
Sir Ray is currently promoting his latest record Americana – his first solo album in 10 years.