Line Of Duty's Adrian Dunbar reveals role was game-changer for him in his 50s
Line Of Duty star Adrian Dunbar has said his role in the police procedural has been a game-changer for him.
The actor, 58, has played Superintendent Ted Hastings in the hit BBC drama since it began in 2012.
He told Radio Times that he used to fear his chance of getting a big break had passed, particularly as his former classmate Neil Morrissey found fame on Men Behaving Badly.
He said: "I was pleased for Neil but I did begin to worry that stardom had passed me by.
"Then a tutor said I should remember that careers developed at different speeds."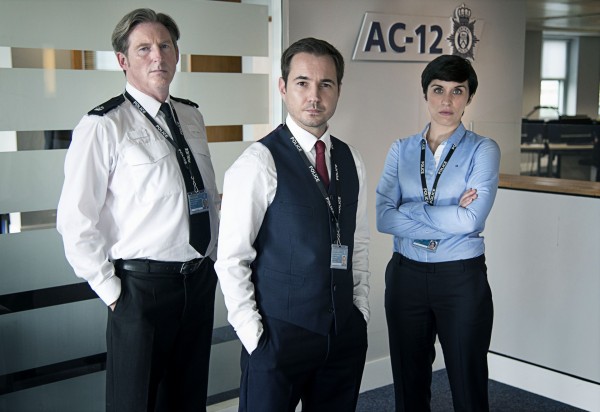 By the time Neil was cast as a detective constable in Line Of Duty, Adrian was leading the show as Hastings.
"Hastings has been a game-changer for me as an actor," he said.
The show's creator Jed Mercurio said he originally had a different idea for Hastings but "reconceived" the character after Adrian's audition.
When he wrote a sketch for the casting directors, Jed described Hastings as "a bumbling figure, someone who, in that kind of Lieutenant Columbo style, appeared to be much more disorganised and less sharp than he really was".
Several actors tried out but nobody was right for the role, so they decided to try different types of actors, including Adrian.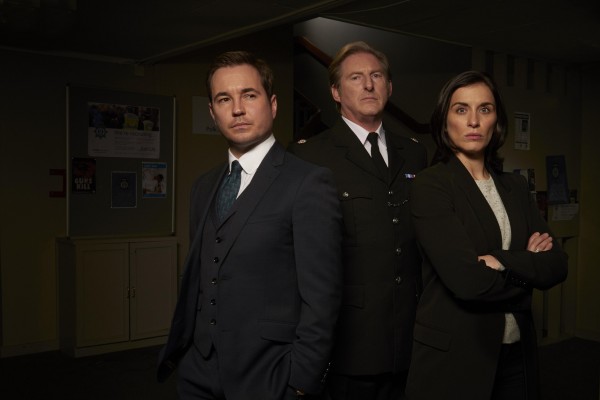 Jed said: "Even though Adrian didn't fit the character I'd sketched, he did something very vivid and interesting with the lines, and so I reconceived the character to fit him.
"I regard that as one of my great pieces of luck, to the extent that I now see auditions as being part of the writing process."
Hastings is now the longest-running character Adrian has played.
He said: "The downside is you look at photos of yourself when you started the series and I find as you get older, you get older quicker – ah, the vicissitudes of time."
The Radio Times is on sale on Tuesday.