Help! Beatles inspiration Strawberry Field needs donations to open to public
The children's home that inspired the Beatles hit Strawberry Fields Forever is appealing for help so it can open its doors to the public for the first time.
Run by The Salvation Army, Strawberry Field took in Liverpool's most vulnerable children from 1936 until it closed down in 2005.
It was often frequented by John Lennon, who performed in the grounds and was a familiar face at the annual summer garden party.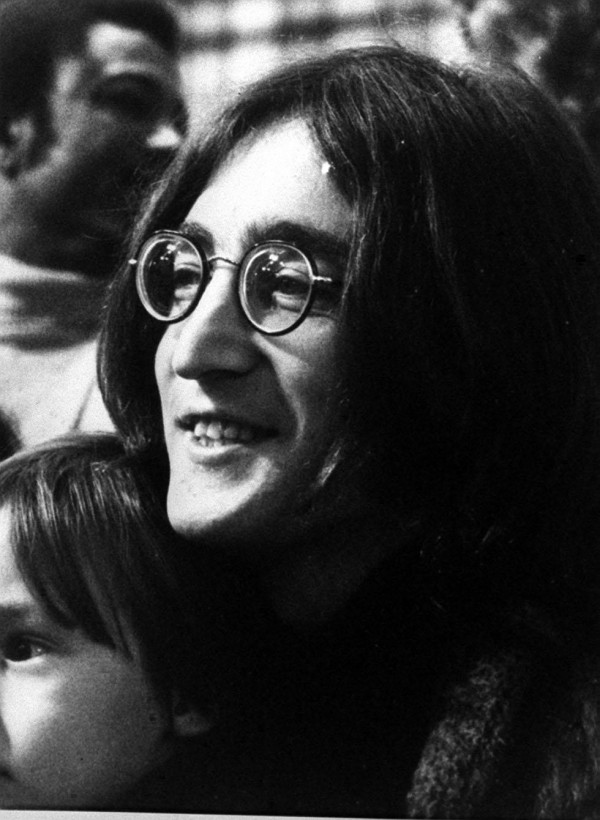 Now, more than half a century since his famous 1967 track, the charity plans to give the Victorian house a new lease of life, welcoming outside visitors for the first time.
It also aims to introduce a fresh programme of community support, offering employment training and placements for young people with learning disabilities.
Contributions will go to creating a visitors' centre complete with an exhibition about John's early life, as well as setting up the main training centre and restoring the garden and original bright red front gates.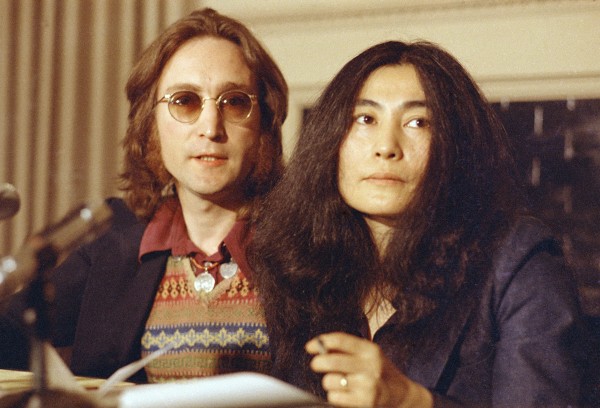 A statement by The Salvation Army said: "We have already received some generous backing, but we still greatly need donations to open the gates to Strawberry Field.
"Along with an impressive history, there are also significant plans for the future of this famous site. Through your donations, Strawberry Field can be a vibrant visitor experience that inspires people today as much as the place inspired the young Lennon.
"The training hub will provide the opportunities to change the lives of marginalised young people – those who may need extra support to develop the skills and confidence to secure work, live independently and play an active part in society."
The charity is also calling on volunteers to take part in the project and help provide training and employment opportunities.