Burt Reynolds moved by turnout in rare red carpet appearance
Hollywood veteran Burt Reynolds made a rare appearance on the red carpet for the Tribeca Film Festival premiere of his new movie Dog Years.
The US actor, 81, at times struggled to walk but was helped by Robert De Niro as he attended the screening in New York.
Burt, who underwent a heart bypass operation in 2010, was given a chair on the red carpet so that he could speak to members of the press.
"Great to see Mr De Niro, who I love, and … you know, all the people that I know," he said.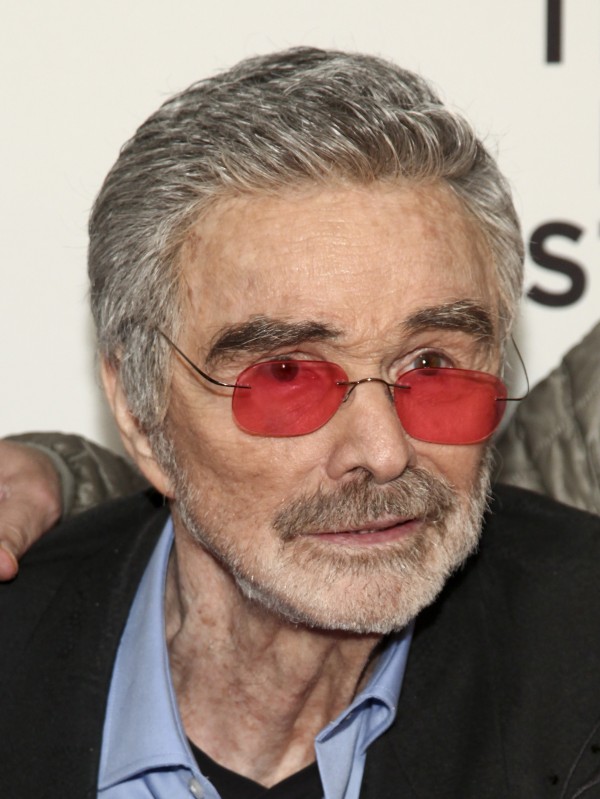 "It's very sweet."
Dog Years sees Burt play Vic Edwards, an aging movie star who realises his glory days are behind him.
Laughing about parallels with his own life, Burt said: "I guess I'm doing all right. I think because it's a hell of a turnout."
The film was written and directed by Adam Rifkin and also stars Modern Family actress Ariel Winter, Chevy Chase and Nikki Blonsky.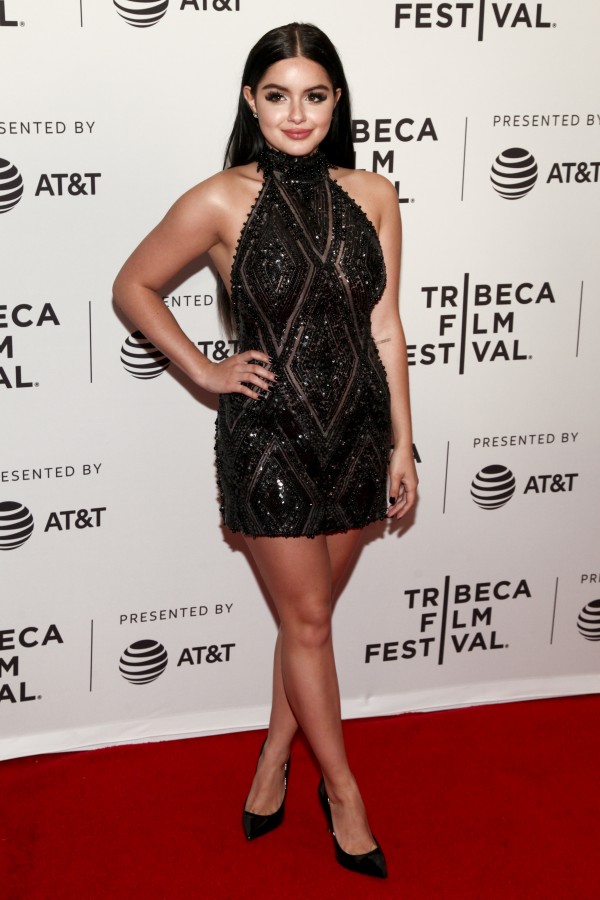 Burt joked about working with younger co-stars: "You don't learn from young actors. You just tell them how to behave."