Rashida Jones' porn, sex and technology series aimed at lifting veil on industry
Parks And Recreation's Rashida Jones said she hopes her new documentary series about porn, sex and technology "lifts the veil" on a secretive industry and forces people to examine their relationships with and on the internet.
Hot Girls Wanted: Turned On is a six-part Netflix series that tells stories about people whose personal lives are affected by the explosion of the internet through intimacy, disconnection, self-promotion, race and gender politics.
It follows on from the actress's acclaimed documentary film, Hot Girls Wanted, which was met with some resistance from the porn industry.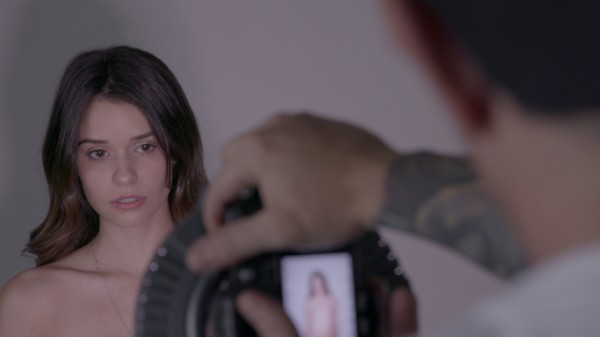 Rashida, who serves as a producer on the new series, said she welcomed the controversy.
She told the Press Association: "I think it's good to cause waves because it means people are talking, especially with this issue where there is so much to talk about and so little real conversation happening around it.
"We had our fair share of push-back from within the industry and outside the industry and I think we wanted to answer the question 'what other stories are happening around and dealing with porn and technology and sex and intimacy?'
"There is a lot more to talk about, we didn't want to stop there. We reached out to all our critics and asked if they wanted to be involved in the series. Nobody took us up on it."
"The intention is not to present this skewed, manipulative story or to get people to not enter the world of porn.
"The intention was to lift the veil, pull the curtain back on the industry, that really thrives from secrecy. The more people who want to be involved in the narrative, the better."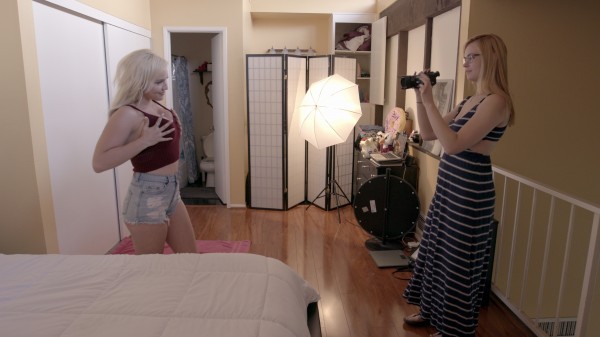 Rashida, who is the daughter of music producer Quincy Jones and actress Peggy Lipton, said sexual images in pop culture are now everywhere but she was still taken aback by how young people present different sexual personas online.
She said: "It is just the way it is now. There is a media portrayal of sexuality and everybody has bought into it. In the series, I did feel like I observed that a lot of our characters knew how to brand themselves online that I certainly don't know how to do.
"I feel like millennials are very comfortable with the idea of having this persona, especially for girls in the sex industry online. For girls who cam (perform in front of web cameras for money), they can decide who they are and it doesn't have to have anything to do with who they are in private. I'm endlessly fascinated by that."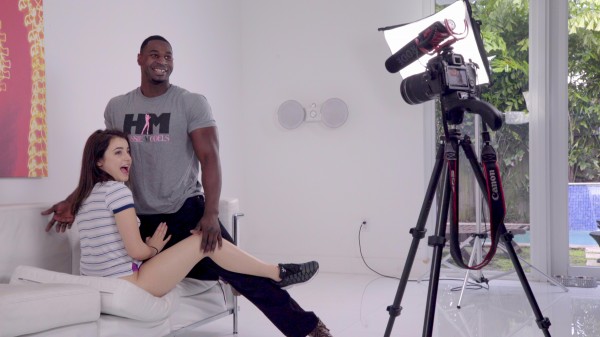 Rashida added that dating apps such as Tinder have changed romantic attitudes beyond recognition, making people feel more distanced from the people they are supposed to be connecting with.
She said: "I think that there is a truth that people are seeking that they are not getting because of it.
"It's easier to mask your own desires, to be selfish, to ghost people, to treat people with disrespect because you don't feel connected to their feelings and don't feel responsible for the outcome of your date or your relationship."
Hot Girls Wanted: Turned On is released on Netflix on Friday.