Bad romance as Rob Donovan makes dramatic return to Corrie
Coronation Street star Marc Baylis has said his return to the cobbles will highlight the doomed love story between his character Rob Donovan and Tracy Barlow.
Rob, a convicted killer, made a dramatic return to the soap last night as it emerged he is out of jail and on the run.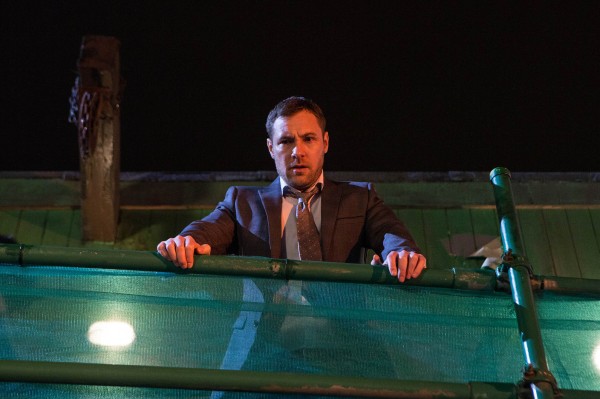 He was last seen on the ITV soap more than a year ago as he served time behind bars for the murder of Tina McIntyre (Michelle Keegan), but it has emerged he is being harboured in a disused gym by his ex, Tracy, played by Kate Ford.
Marc told ITV's This Morning: "There has been an incident involving the police and a third party whilst Rob is being transferred to another prison, so Rob being on the street is not pre-meditated in any way shape or form – he's not done a Shawshank Redemption and tunnelled his way out.
"The whole scenario that we have got going on is: what will Rob do next?"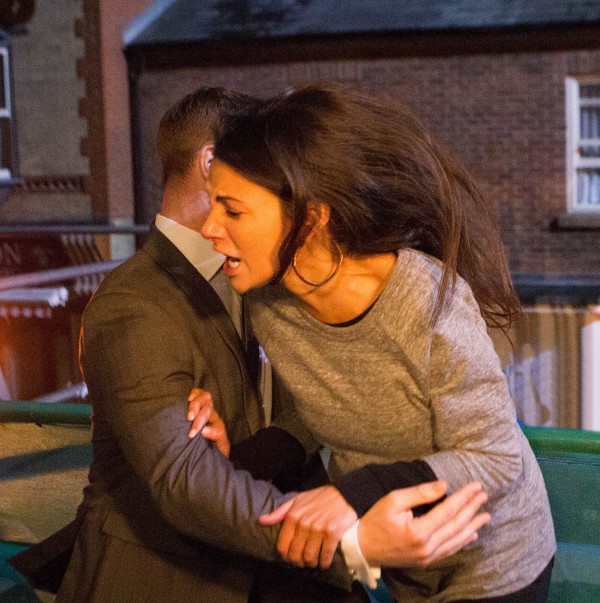 Rob's surprise return to Weatherfield has prompted soap fans to speculate he is the one who pushed Ken Barlow down the stairs, and Marc said it was important to keep his comeback a secret.
He said: "That was something that we have tried to do on purpose.
"There were a couple of pictures that got revealed into the press which may have spoiled it for a couple of people, but judging from the reaction last night, most people didn't have a clue and that is the effect that we wanted to have, to launch us into the next chapter.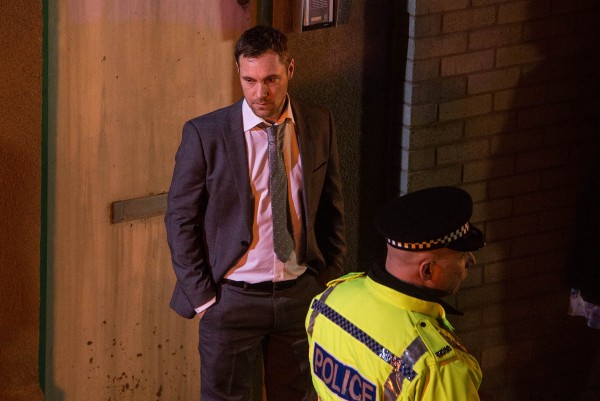 "I think that it is absolutely the love story, that is what this chapter is. (Rob) has had a lot of time to reflect, a lot of time being in four walls.
"(Rob and Tracy) are on talking terms more than they have been before, it's very brutal, it's very honest and what's unearthed from that is this doomed love story.
"This is the whole purpose of bringing Rob back in the midst of the Ken storyline."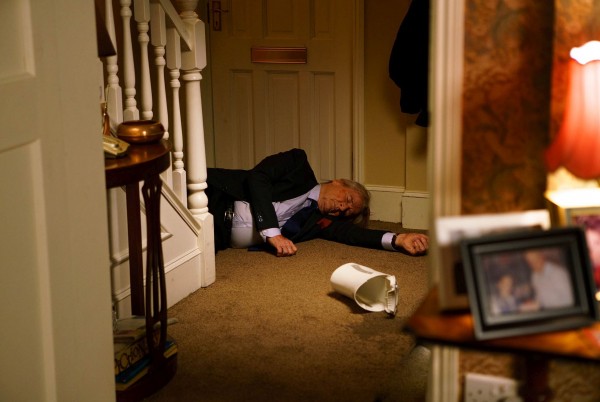 Asked if it is a coincidence he reappears on the street and Ken goes tumbling down the stairs, Marc replied: "Who knows? Who knows? Let's just tease everything while I'm here.
"He was on the street, he was the man breathing in the alley.
"He has been on the street in the region of about three weeks now, in the background."
Fans have now called for Carla Connor, played by Alison King, to return to the show to reunite with her brother Rob, but Marc said that will not happen any time soon.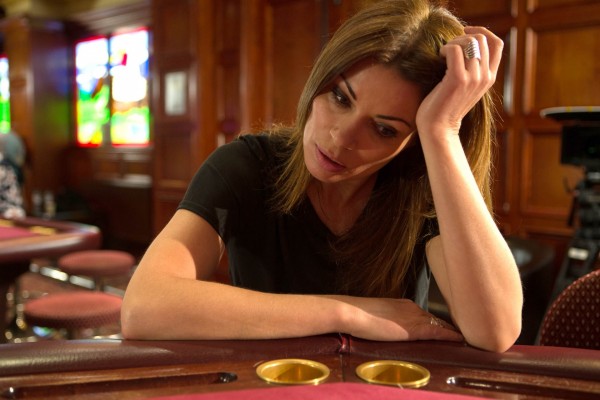 He said: "Not in this particular storyline, but for the future, who knows?"