Warren Beatty shows sympathy for 'poor guy' behind Oscars envelope bungle
Hollywood star Warren Beatty has expressed pity for the accountant who handed him the wrong envelope at the Oscars.
Brian Cullinan and fellow PwC accountant Martha Ruiz were told they would never work again at the event, following the most high-profile error in the show's history.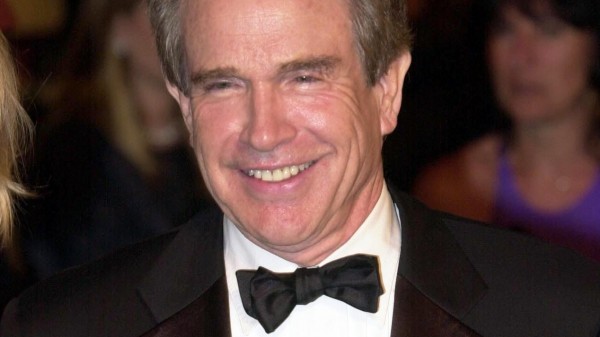 But Warren, 80, hinted he had no hard feelings over the incident, telling ITV show Lorraine that "some poor guy made a mistake".
He said when he realised something could be wrong he pressed on, thinking "let's not make too much out of it".
Looking back, the actor said of the whole episode: "It seemed kind of silly."
Electronic devices will be banned backstage at next year's show after Brian, who handed Warren the wrong envelope, was caught posting photos on Twitter moments before the mix-up, which saw La La Land wrongly announced as the award winner instead of Moonlight.
Warren added: "They just gave me the wrong envelope and I'm not supposed to open the envelope until I'm walking out.
"Then I … look at what comes out of the envelope and I thought, this is mysterious, maybe it's a misprint, but let's not make too much out of it.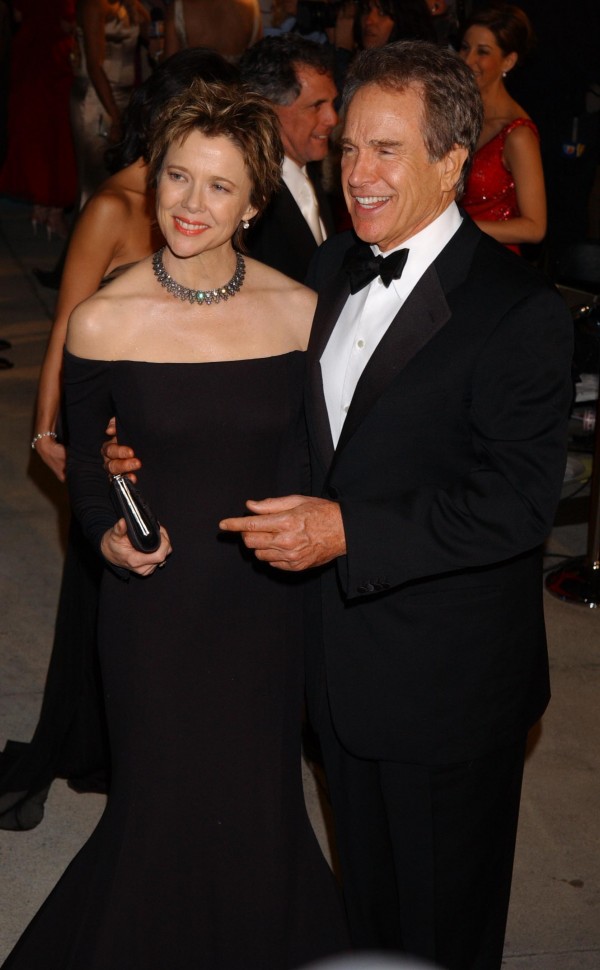 "But my obligation was then to, once the envelope was open, was to hand it to Faye (Dunaway) so she could then read what was there and she did.
"It struck me (as) kind of funny that this moment that was so overly dramatised, you know, but then stuff happens."
Warren also paid tribute to his wife Annette Bening, saying that there is no "better actress alive" and adding of their relationship: "I do as I'm told."