Keira Knightley is back as Elizabeth Swann in new Pirates of the Caribbean trailer
Keira Knightley has made a surprise – and very brief – appearance in a new trailer for the fifth Pirates Of The Caribbean film, confirming her return to the franchise.
The actress's involvement in the latest instalment had not yet been revealed, but the newly-released teaser sees her reprising her role as Elizabeth Swann after a 10-year absence.
Keira rose to international fame when she starred in 2003′s Pirates Of The Caribbean: The Curse Of The Black Pearl alongside Johnny Depp as Captain Jack Sparrow and Orlando Bloom as Will Turner.
She went on to appear in the sequels Dead Man's Chest (2006) and At World's End (2007), but did not return for the fourth film, 2011′s On Stranger Tides.
In the new international trailer for the fifth film Salazar's Revenge, which has Japanese narration, Keira appears for a fleeting moment.
She wears a Georgian dress, mirroring her character's aesthetic in the first film.
Orlando starred in the first three Pirates films and missed the fourth, after being forced to live at sea as the captain of ghost ship The Flying Dutchman for 10 years in At World's End.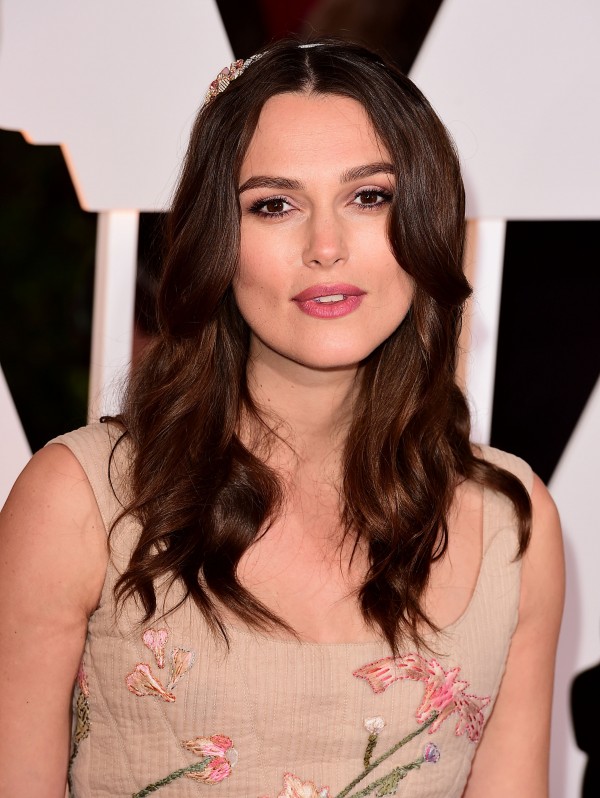 He was previously revealed to be returning in an earlier trailer.
Salazar's Revenge stars newcomers to the franchise Javier Bardem as undead pirate hunter Captain Armando Salazar and former Skins actress Kaya Scodelario as astronomer Carina Smyth.
Pirates Of The Caribbean stalwarts Geoffrey Rush and Kevin McNally return as Captain Barbossa and Gibbs respectively, as well as Johnny in his eccentric pirate role.