Durrells' Keeley Hawes says real-life and on-screen children eyed each other up
Keeley Hawes said there was a bit of eyeing-up between her children and the actors who play her on-screen offspring in The Durrells when they met.
The actress stars as a widowed mother who moves her children to Corfu in the 1930s in the ITV period drama, which returns for a second series this weekend.
She described her "Angelina Jolie moment" when her three children, who are aged between 10 and 16, met the show's stars Milo Parker (Gerry), Josh O'Connor (Larry), Daisy Waterstone (Margo) and Callum Woodhouse (Leslie) – her "adopted" children – on the programme's Greek set.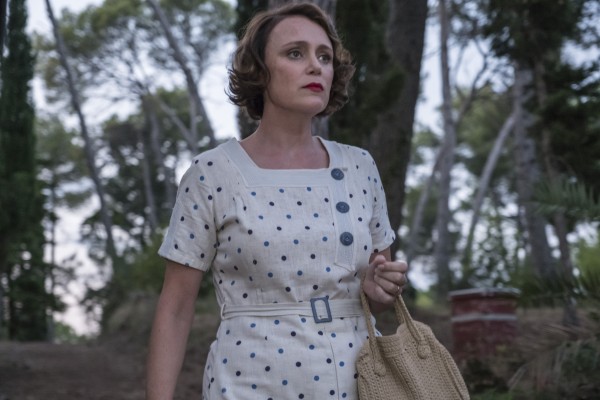 Keeley told the Radio Times: "My kids came out on set for a week, and yes, a bit of eyeing-up went on.
"But my three think the big ones are super-cool, and the guys here made such a fuss of them. So it was a big treat. I absolutely adore them all."
Keeley, also known for her roles in TV dramas Line Of Duty, Spooks and The Missing, added: "Oh, I know. It might be a bit sickening, and everyone always says how marvellous the people they work with are, but the kids are just amazing.
"Well, I call them the kids, though apart from Milo, who plays Gerry, they're all in their 20s. They treat me very sweetly like one of the gang, and then I look in the mirror and remember that I'm twice their age."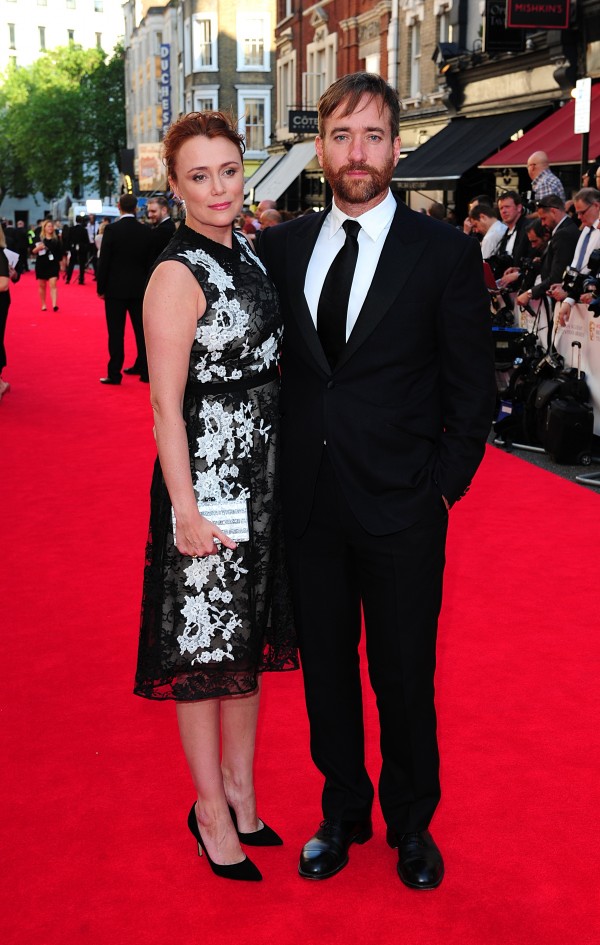 Keeley's eldest child is son Myles, 16, from her first marriage and her younger two – daughter Maggie, 12, and son Ralph, 10 – are from her marriage to actor Matthew Macfadyen.
Keeley said she enjoys spending an "awful lot of time" with her Durrells family, even away from filming, and that this close bond shows on TV.
"We have birthdays and meals together and there's not a week gone by when I haven't been in contact with all of them in some way, and that's very unusual," she said.
"There really is this huge warmth, and I think that does transfer to the screen."
Keeley, 41, also said her Durrells character Louisa might have been considered "past it" in the 1930s, but that she is a brilliant woman and portrays single mothers in a positive light.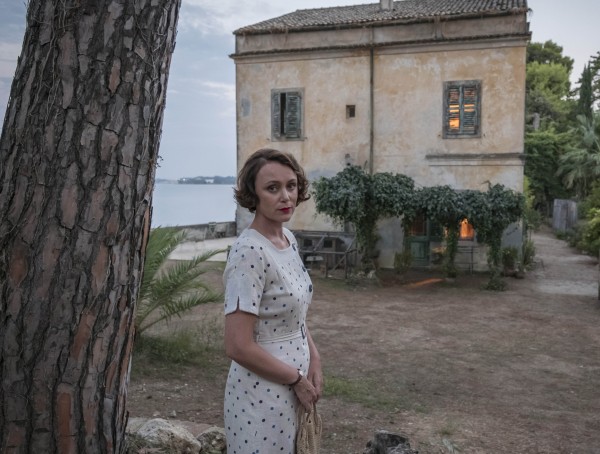 She said: "I think it wouldn't be too bad, having Louisa as your mum. She's got the right mix of worrying about her kids and letting go.
"She's a wonder, really, and I slightly love the fact that she's on her own, because there are some amazing single mothers out there and they're not always advertised that way.
"And I think it's great that Louisa isn't considered 'past it'. Nobody's ever 'past it', of course, but a woman of Louisa's age would arguably be more 'past it' in a drama set in 1930s England."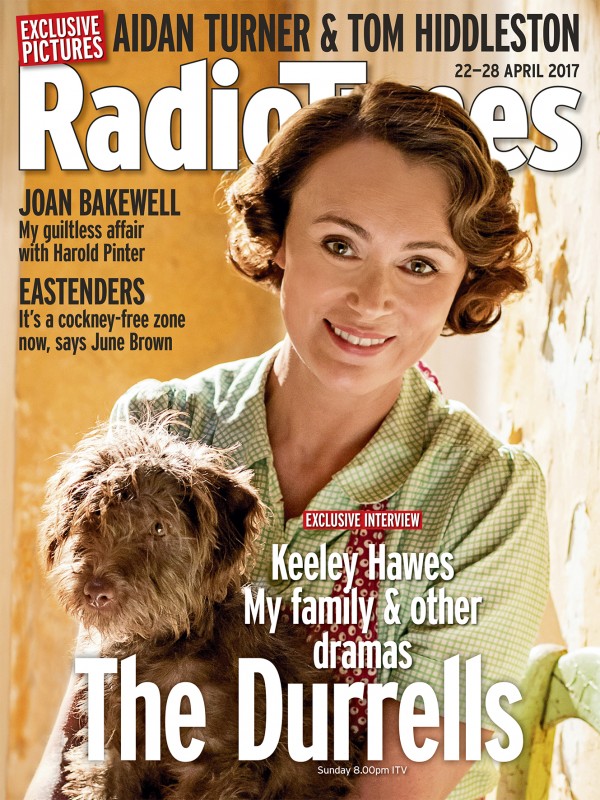 The Durrells is based on British naturalist Gerard Durrell's autobiographical books, including My Family And Other Animals, about his childhood in Corfu.
The first series aired in 2016, and the second series starts on Sunday April 23 on ITV at 8pm.
:: Read the full interview in the Radio Times, out now.