Warren Beatty plans to keep making films in his 80s
Hollywood star Warren Beatty has revealed he is planning to make more films after turning 80.
The veteran actor, who hit the headlines for his part in the best picture fiasco at the Oscars, has directed and starred in his first movie in 15 years, Rules Don't Apply.
Warren, who celebrated his 80th birthday last month, said he was now "juggling some thoughts" about future acting roles.
He told the Press Association: "I always have stuff in the back of my head and think; 'Oh do I have to go and do it now'.
"(Director) George Stevens used to say making a movie is like going to war. If you're going to be in control of a movie and take the responsibilities, you've got to mobilise the troops and get a lot of people.
"I've been very lucky in getting people together who know what they're doing."
Appearing on the Graham Norton Show last week, Warren described the Oscar blunder as "chaos" after he and Faye Dunaway wrongly announced La La Land as best picture winner instead of Moonlight.
The mistake happened after an accountant from PricewaterhouseCoopers handed Warren the wrong envelope.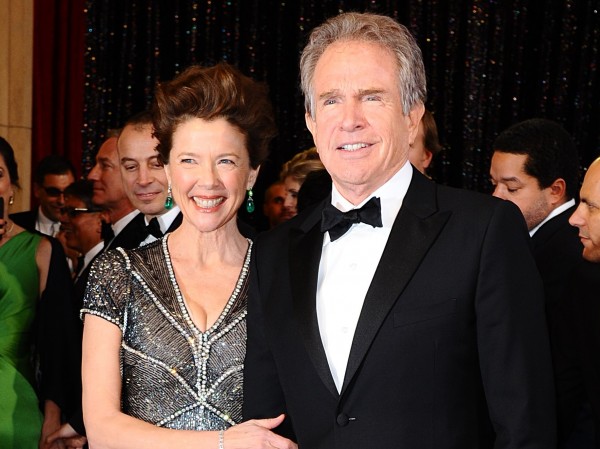 Speaking before the Academy Awards, Warren – who is married to actress Annette Bening – said he stopped making films after 2001′s box office flop Town And Country because of "kids, marriage" and "luxuriating in that".
The father-of-four told the Press Association: "I waited quite a long time to (get married).
"It was not that I was afraid of marriage. I was afraid of divorce. And I was right.
"I've always been privileged enough to not have to do one movie after another.
"I could do something when I was actually very interested in it."
Warren stars as American businessman Howard Hughes in Rules Don't Apply, a 1950s-set comedy drama featuring Annette, Lily Collins and Alden Ehrenreich.
The film is released in UK cinemas on Friday.