Kendrick Lamar fans 'so ready' for new album launch
Kendrick Lamar's fans have been sharing their excitement over his new album, which will be released on Friday.
The hip-hop artist's latest offering, Damn., will be available to UK customers from 6am on Friday as it launches around the globe and fans have been tweeting about their impatience to hear it in full.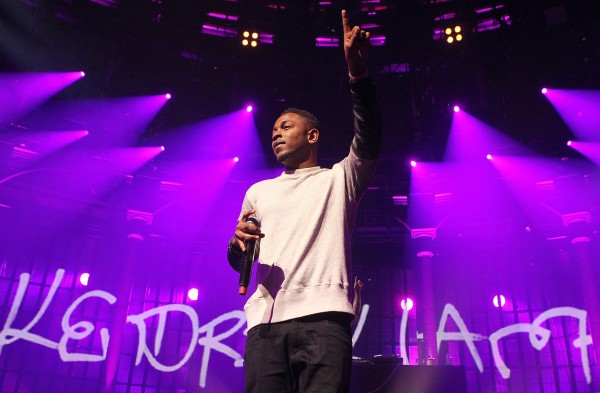 So far, listeners are only familiar with new track Humble, but it has proved popular as a taste of what is to come on the rest of the album.
Others were hoping that there would be more good news after the release of Lamar's fourth studio album.
Another fan was already scheduling in listening to Damn.
All week, loyal Lamar listeners have been looking forward to hearing the new music.
Lamar has shared the cover artwork, which is a close-up shot of himself with the album's title across the top of the picture.
Some of his fans have shared their own drawings of the star and artistic interpretations of the cover.
Damn. is available for pre-order on iTunes and will be released at 6am on Friday.