Maths series could be next move for University Challenge favourite Bobby Seagull
Fans of University Challenge star Bobby Seagull could be about to see more of the show favourite – he is in talks to front a TV series on maths.
Seagull shot to fame thanks to his fierce rivalry with Eric Monkman during the semi-final of the TV quiz show.
He told BBC Breakfast: "I'm a big fan of numbers, I love maths. I might potentially have the chance, hush hush, there might be a maths TV series or maths-related books coming out."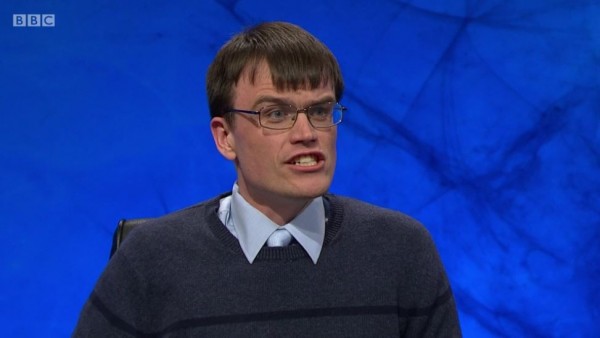 Seagull, of Emmanuel College, Cambridge, added: "Hopefully it is the start of something big."
Monkman and Seagull have become good friends despite their on-screen competition, with Seagull previously saying that his former rival could one day be his best man.
He said that before taking part in the BBC Two show he found the questions intimidating.
"Before I got on the show, my embarrassing admission was that, if my dad would flick (to the programme) I would cringe behind the sofa thinking I knew nothing.
"I'd not answer maybe more than one or two per show. Only once I got on the show did I really get gripped by it … beforehand I'd think I don't know any of the answers here."
But he added: "It's one thing sitting on the comfort of your sofa and shouting out answers, maybe having half-hearted guesses, and another thing sitting in the studio with the indomitable figure of Jeremy Paxman a few feet away from you…"
Roger Tilling, who is the voice of University Challenge, said: "It's amazing to see bright young students with such a vast and wide spectrum of knowledge. It gives us hope."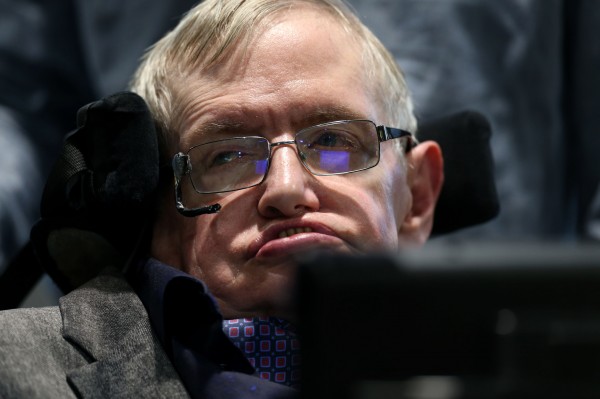 Viewers saw Oxford's Balliol College storm to victory, defeating Monkman's team from Wolfson College Cambridge by 190 points to 140 on Monday night.
Professor Stephen Hawking presented the winning quartet with the 2017 trophy.