Jim Broadbent laments lack of roles for older actors
Jim Broadbent has criticised the lack of acting roles for older people while admitting he never really wanted to work in Hollywood because he did not "understand Americans".
The Oscar and Bafta-winning British star, whose film credits include Moulin Rouge!, Iris and the Bridget Jones movies, said he was part of a "minority" now he was of a certain age but also acknowledged that his generation had been "very lucky".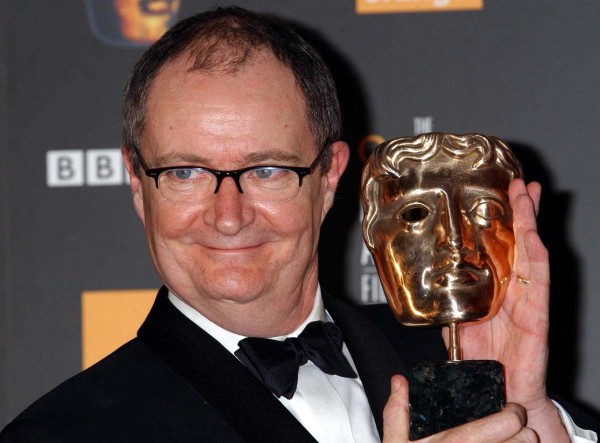 The 67-year-old told the Radio Times that he was "not sure" if an increase in older viewers had positively affected the number of roles available for older actors.
Citing successful films with older casts including The Best Exotic Marigold Hotel, The Lady In The Van and 45 Years, he added: "But you get the paper and 13 new films are being reviewed every week. If you're lucky, two or three of those would appeal to the older generation.
"Actually, there are far fewer parts for older people, so I'm now part of a minority for the first time.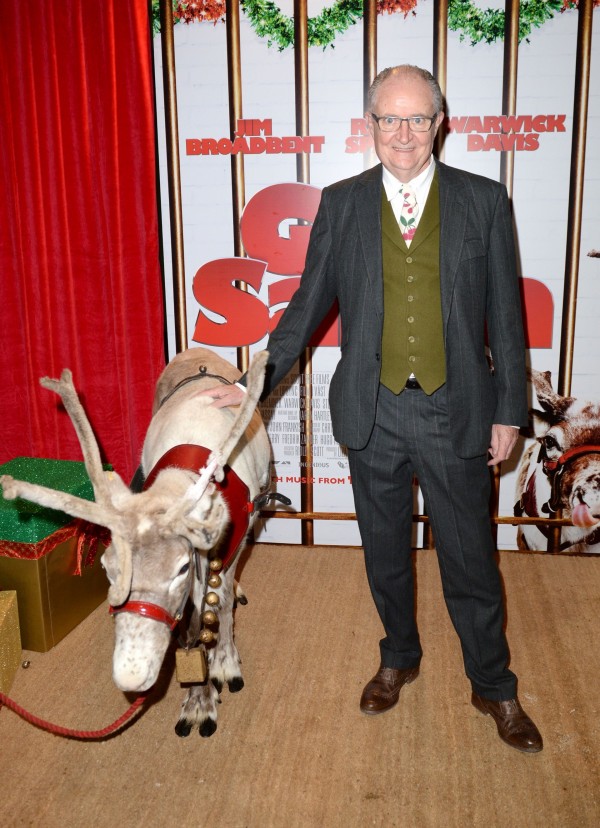 "That's all right because I'm choosy anyway but sometimes I'll watch a TV programme, say Peaky Blinders, and I think 'Oh, this is really good. I'd love to be in it.' And then think, 'Hang on, there's nobody of my age in it. What would I play?'"
Of Hollywood never really tempting him as a working environment, he said: "Occasionally I've been asked to do American roles, and once or twice I have, but I don't understand Americans.
"I don't have any real feeling for American culture.
"I do have it with British culture. I understand what makes us tick. To a degree."
Jim sympathised with millennial actors who have to take on jobs purely for money, rather than for the excitement of a role.
He said: "We've been very lucky in our generation – peace, home-owning, pensions – all these things that youngsters now aren't going to have.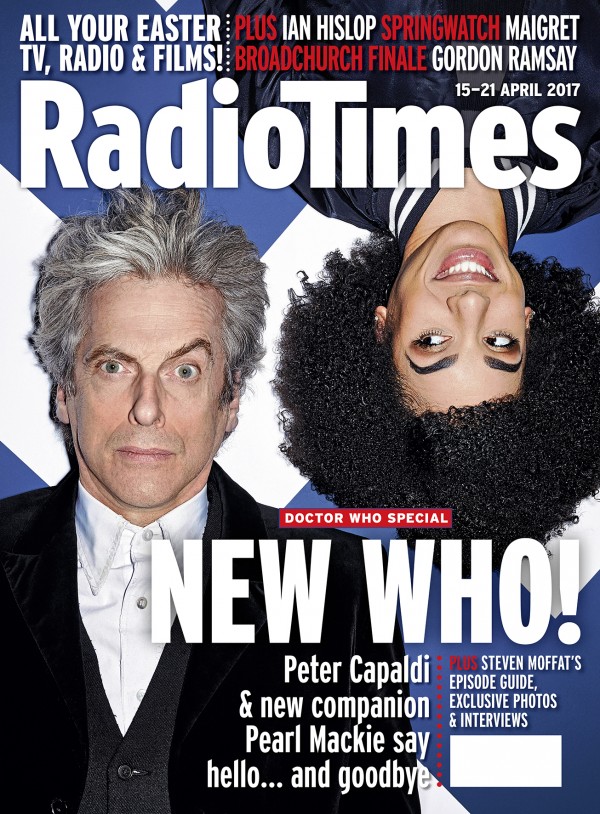 "But there's a political energy now, an anger, that hasn't been evident for a long time. Maybe all this is part of something breaking – a system that has to break to come back stronger."
Jim stars in the new big-screen adaptation of Julian Barnes' Booker Prize winning 2011 novel The Sense Of An Ending – which arrives in cinemas this Friday – alongside an all-star cast including Charlotte Rampling and Michelle Dockery.
Later this year he will appear in the seventh series of hit fantasy drama Game Of Thrones.
Read the full article in the Radio Times, out now