Caitlin Moran: True equality on TV still a long way off
Writer and broadcaster Caitlin Moran says we are living in a golden age for women in television but real equality is still lacking.
She voiced her concern that ethnic groups were seriously under-represented on the screen as she called on TV bosses to do more to bridge the gap.
Well-known for her passionate feminism, her comments came as she attended the Bafta television nominations on Tuesday.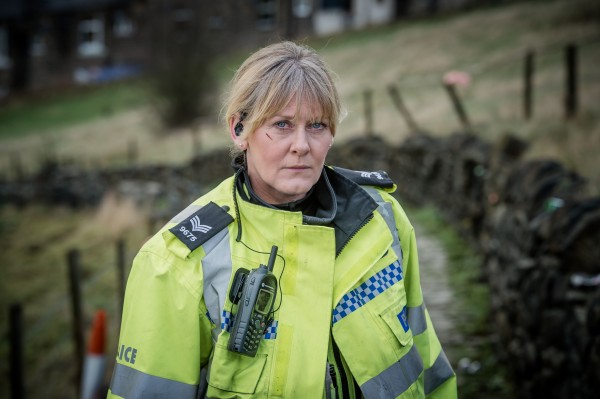 Praising writer Sally Wainwright and actress Sarah Lancashire, who were both tipped for their work on Happy Valley, she told the Press Association: "I don't think there has ever been a better time to be a woman involved in TV than there is now but we are still so far behind in terms of what would be true equality.
"Similarly with diversity – if I were a person of colour in this country, I would probably not be watching more than an hour and a half of TV a month at the moment, there is so little there.
"It could be incredible, think of all the stories that haven't been told yet. Let's start making those stories."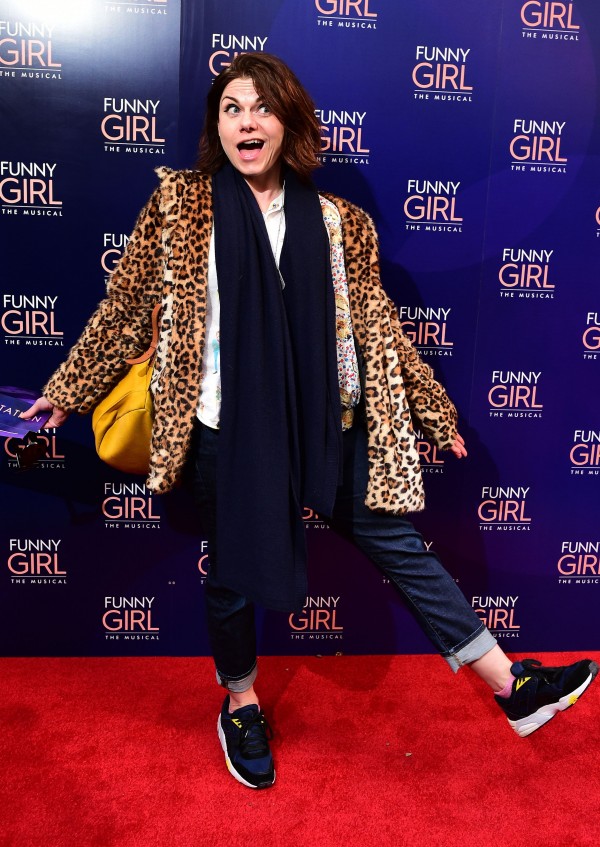 But writer and actress Michaela Coel, who last year won two Baftas for her breakthrough show Chewing Gum, gave a more positive view of progress in the industry.
She hosted the central London event alongside Broadchurch star Andrew Buchan as the pair read out best actor nods for Adeel Akhtar and Babou Ceesay.
"Year after year we are thinking about it more and I feel that over the last three or four years there has been a desire to recognise people from diverse backgrounds and put them on a platform," she said.
"But production companies still have a long way to go in actually making work for those people and that will then be reflected in who is nominated."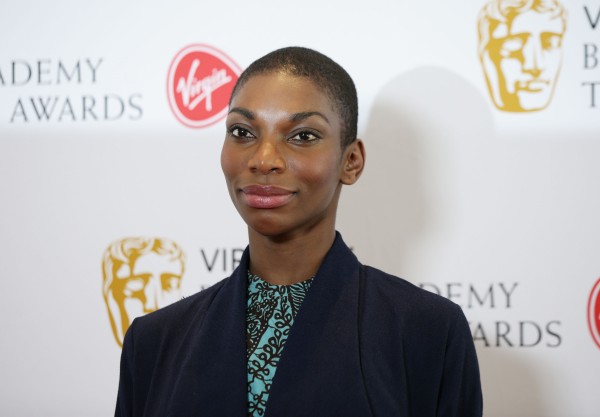 Bafta chairwoman Jane Lush added: "I think with the diversity argument, people are listening and you can see that it is reflected and change is happening.
"It is good to see established talents like Benedict Cumberbatch (also nominated in the leading actor category) coming against much less familiar faces – it is a great thing for the viewers, the industry and Bafta."
The final Virgin TV Bafta winners will be announced on May 14 in a ceremony hosted by Sue Perkins at London's Royal Festival Hall.