EastEnders villain Steve Owen still gives me confidence, reveals Martin Kemp
Martin Kemp has said he still channels his EastEnders character Steve Owen when he needs a confidence boost 15 years after leaving the soap.
The actor and Spandau Ballet star said he would also love to return to his role as one of Albert Square's most memorable villains, but knows that will not happen because he was killed off in 2002.
Martin, 55, told the Press Association: "He gave me so much confidence at the time, on that set. I think even today there's a bit of Steve Owen I keep with me if I ever need a bit of confidence."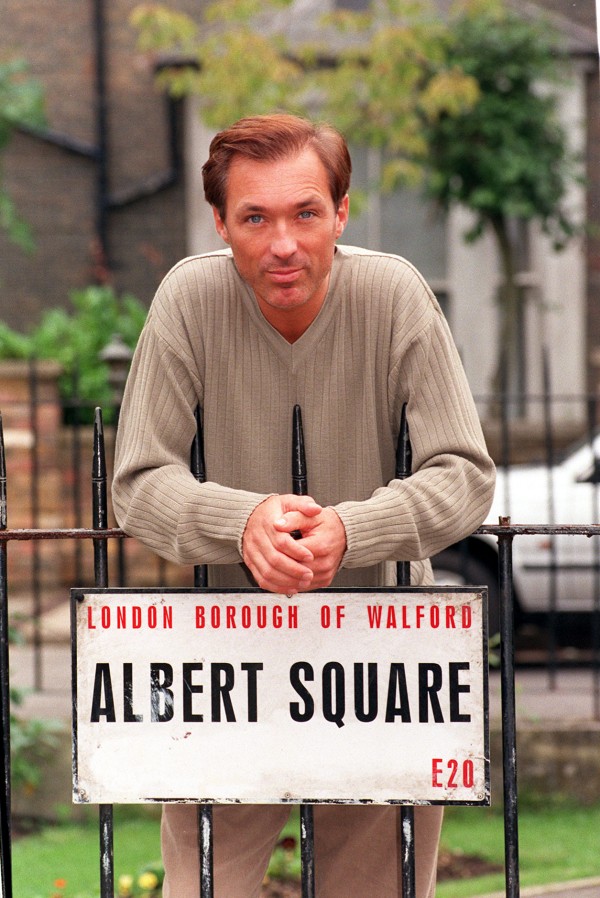 He added: "The BBC blew me up, so going back into it is something that might be quite difficult.
"But if you said to me, over the years, the BBC never blew you up then yes, I'd have loved to have gone back into it.
"It was three and a half years of probably the best fun I've ever had in front of the camera, and I loved the character Steve Owen."
After being involved in several headline-generating storylines during his time on the soap, Steve's demise came after being trapped in a car that exploded in a fireball.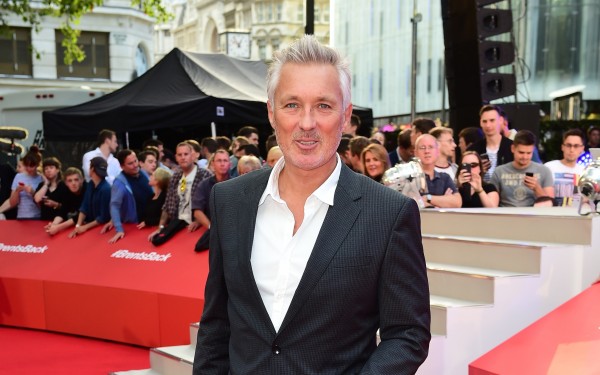 While best known for his work in front of the camera and on the stage with Spandau Ballet, Martin is also a self-professed "video fanatic" and is a skilled video editor.
It was this passion that led to him helping 10-year-old Beth Ward to turn her holiday footage into a very special home movie, after she wrote a letter to travel company First Choice asking for them to check out her work.
The youngster, an aspiring YouTube star and film maker, met Martin at a London studio where he showed her the tricks of the trade and transformed her video – filmed on a family getaway in Mexico – into a slick, edited film.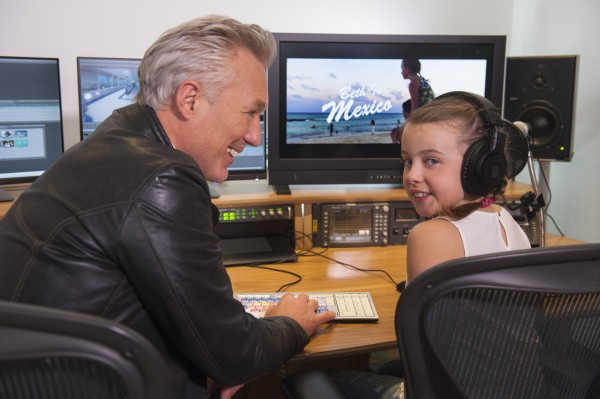 Martin was keen to get involved after the travel firm got in touch and said he wanted to make sure Beth's "excitement" came across as much as possible in the final edit.
He said: "Over the years I've directed a couple of feature films, and the very first thing I bought with my first month's wages in Spandau Ballet was a Super 8 camera.
"I used to shoot the band and cut it together and most of that footage was used recently in the Soul Boys Of The Western World the band had out.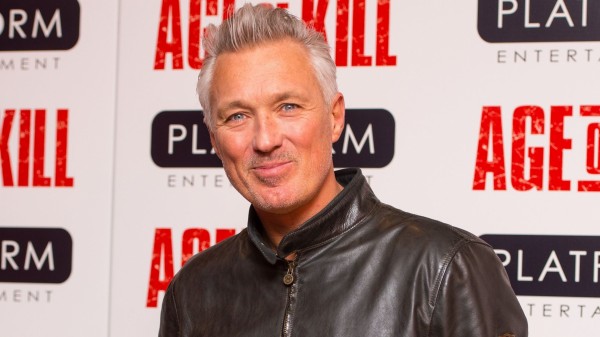 "So when this came up I just thought it was so perfect, it's something I love and is my hobby, just cutting together short films and that is exactly what Beth needed."
Beth said: "I'm a massive film fan and spend lots of time trying to make movies on my laptop.
"I decided to make a film of our holiday in Mexico, with help from my family, and thought it was quite good so sent it to First Choice to see what they thought too.
"I couldn't believe it when they arranged for me to meet Martin Kemp. He's awesome on TV and I'm still so excited I got the opportunity to work with him on my movie."
Martin visited Beth at her primary school to surprise her and premiere the holiday movie, called Beth In Mexico, during the school's assembly.
The film will also be shown in Vue cinemas nationwide this spring.
To discover how Martin and Beth's journey unfolded and to watch their film visit www.firstchoice.co.uk/blog/beth-and-martin