Sir Michael Caine: 'I have never done nudity and I never would'
Sir Michael Caine has cautioned Jack Whitehall against doing nude scenes in films.
The Alfie star, who said he had never done a naked scene in a film during his career and was adamant he never would, explained you "lose the audience" the moment you shed your clothes.
He made the comments on The Graham Norton Show as comedian and actor Jack revealed a sex scene between him and Desperate Housewives star Eva Longoria was cut from his latest television series, Decline And Fall.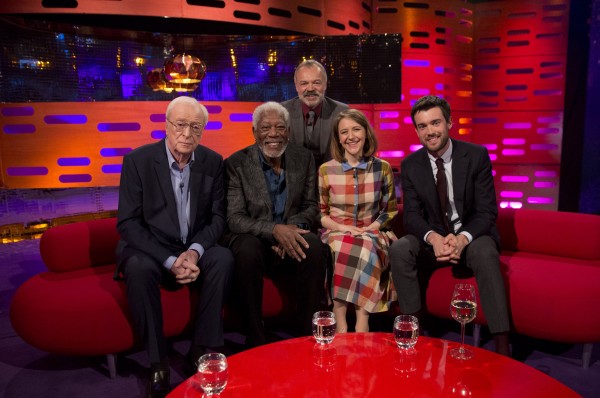 Sir Michael, 84, said: "An actor controls the audience and the moment you take your clothes off, you have lost them. I have never done nudity and I never would."
Jack stars alongside Poirot star David Suchet, 70, and American actress Eva, 42, in the BBC One adaptation of Evelyn Waugh's satirical novel.
The 28-year-old Fresh Meat star plays theology student Paul Pennyfeather, who, after being expelled from Oxford, takes a teaching job at a murky Welsh public school.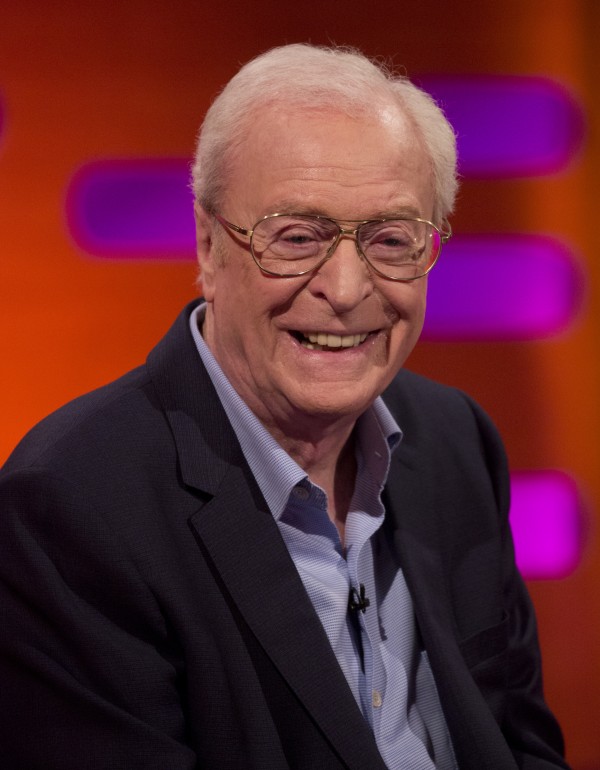 He told Graham Norton: "I was bragging about my sex scene with Eva Longoria and then it was cut. I was very upset, but it wasn't the best sex scene.
"I was wearing pyjamas and double-sided tape had been used on them and as Eva ripped my top off, it pulled out my chest hair and I was literally in tears."
Sir Michael was promoting his latest film, the comedy Going In Style with Morgan Freeman, 79, which sees them playing ageing criminals.
Talking about the success of two of their respective films, Sir Michael's Alfie and Morgan's Shawshank Redemption, Freeman said his 1995 prison film starring Tim Robbins had been popular with viewers but not a box office success because of its convoluted title.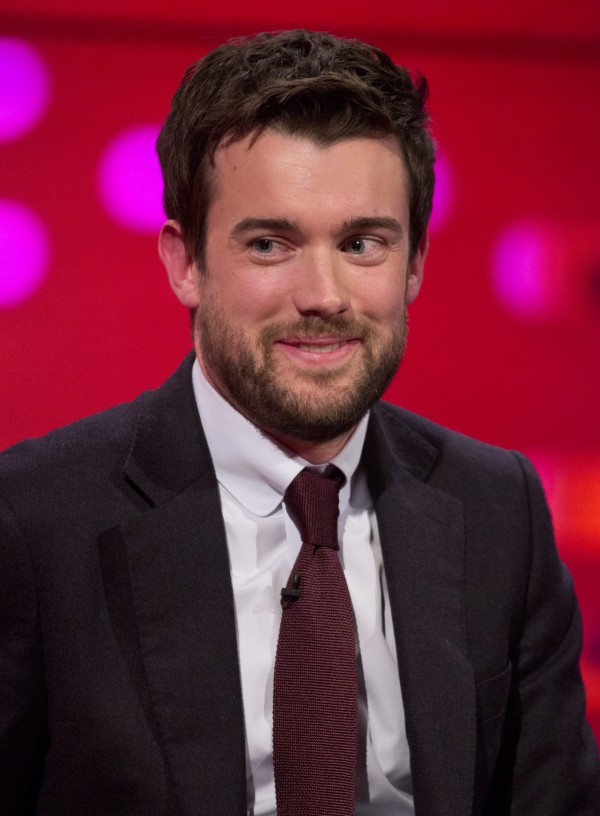 He said: "It tanked and the simple reason is that the only real marketing a movie gets is word of mouth.
"You can promote it all you want, but if the first few audiences come back and can't say the title of the film – people would say, 'Shanksham' or 'Shimshock' and one woman said to me, 'I saw you in the Hudsucker Reduction!"
Take That are also guests on the chat show and will perform their single Wonderland.
The Graham Norton Show airs on BBC One at 10.35pm.