Critics will bash me but I like my movies, says Adam Sandler
Hollywood star Adam Sandler has predicted critics will dislike his new Netflix movie.
The 50-year-old actor leads a star-studded cast in Sandy Wexler, a 90s-set comedy in which he plays a talent manager representing a group of eccentric clients in Los Angeles.
At the film's premiere in Hollywood, Adam said he expected the movie to receive negative reviews after a string of his recent films were panned by critics.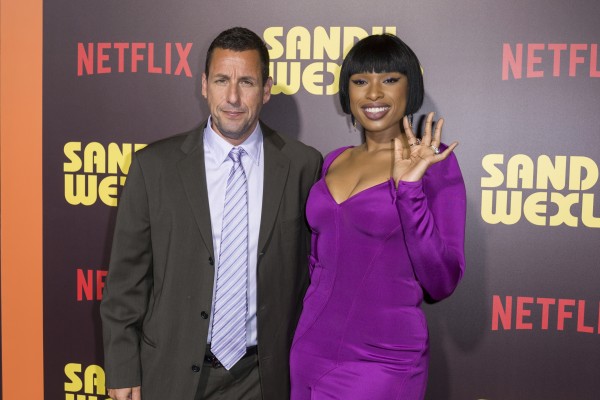 He told the Press Association: "I know what they're going to say every movie – they're going to say they don't like it.
"We'll be OK. I believe in my stuff. That's important to me and my friends and the people I make the movies for.
"I like them, that's the good news."
Netflix agreed a deal last month to make another four movies with Adam, despite his recent work being poorly received by critics.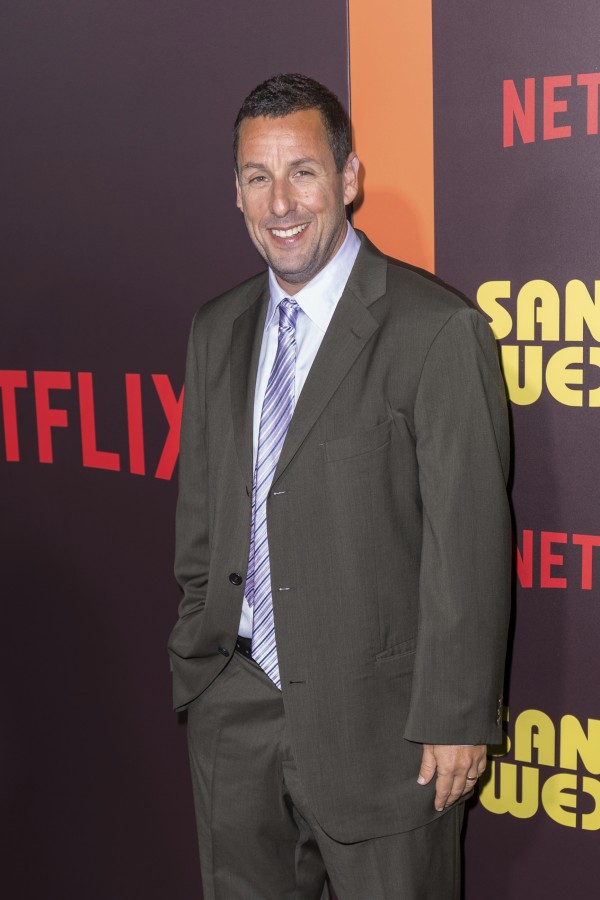 Variety described Adam's 2015 Western parody The Ridiculous 6 as "lazy and aimless", while The Hollywood Reporter said his 2016 action comedy The Do Over "stinks" but would "probably break every Netflix viewing record".
Jennifer Hudson, Chris Rock, Kevin James and Rob Schneider are among the cast of Adam's new film Sandy Wexler, which is based on the actor's real life manager Sandy Wernick.
Jennifer praised her co-star Adam and said working with him was "probably one of the best experiences" of her career.
"I got to learn so much from him, mostly be working side by side with him, watching him be like the director and the actor and pull it all together," she said.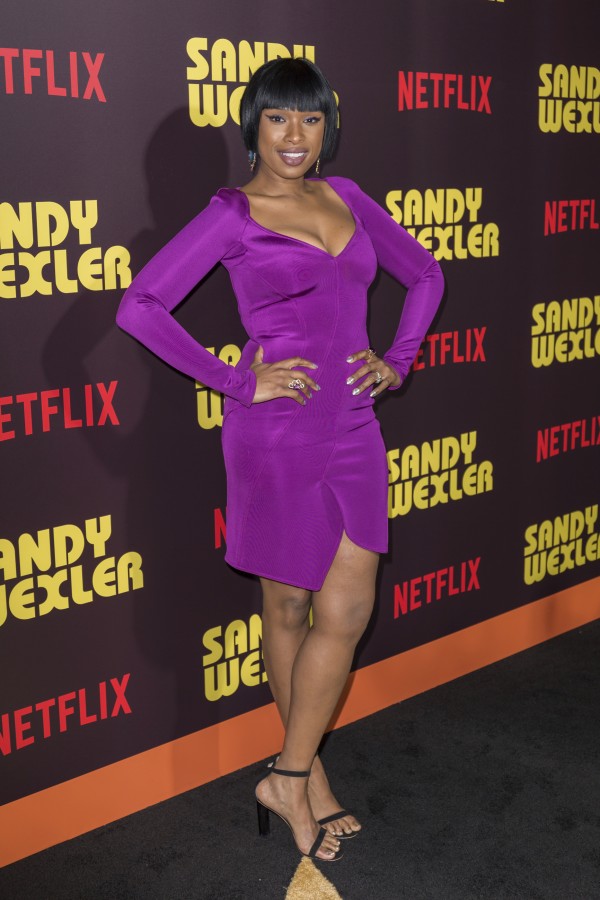 "It was a great learning experience."
Meanwhile, Rob, a long-time collaborator with Adam, said he did not care if critics hated the film.
He said: "John Cleese, my real hero, the funniest big guy that ever lived, said, 'Critics – don't even ignore them'. I'll take that to my grave."
Sandy Wexler will be released on Netflix on Friday, April 14.