Carol Vorderman is hoping to reboot her flying ambitions after devastating news about her ill mum
Carol Vorderman is going to "reboot" the flying ambitions she put on hold to care for her mother who has terminal cancer.
The former Countdown co-host, 56, postponed her solo flight around the world so she can spend time with her mother but has said she will return to the cockpit soon.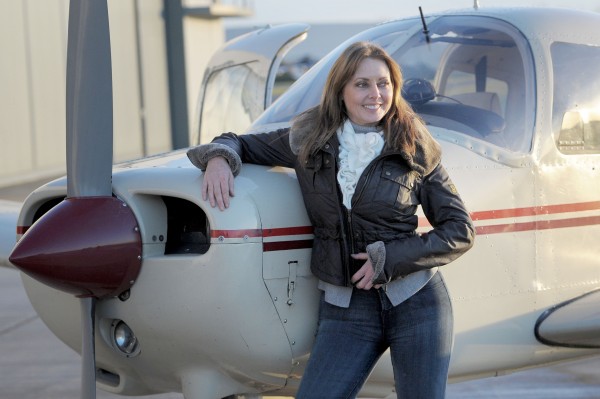 Carol is hoping to become the ninth woman to fly across the globe by herself but now does not know when she will be able to attempt the challenge.
She shared the news about the mother she loves "beyond measure" on Mother's Day.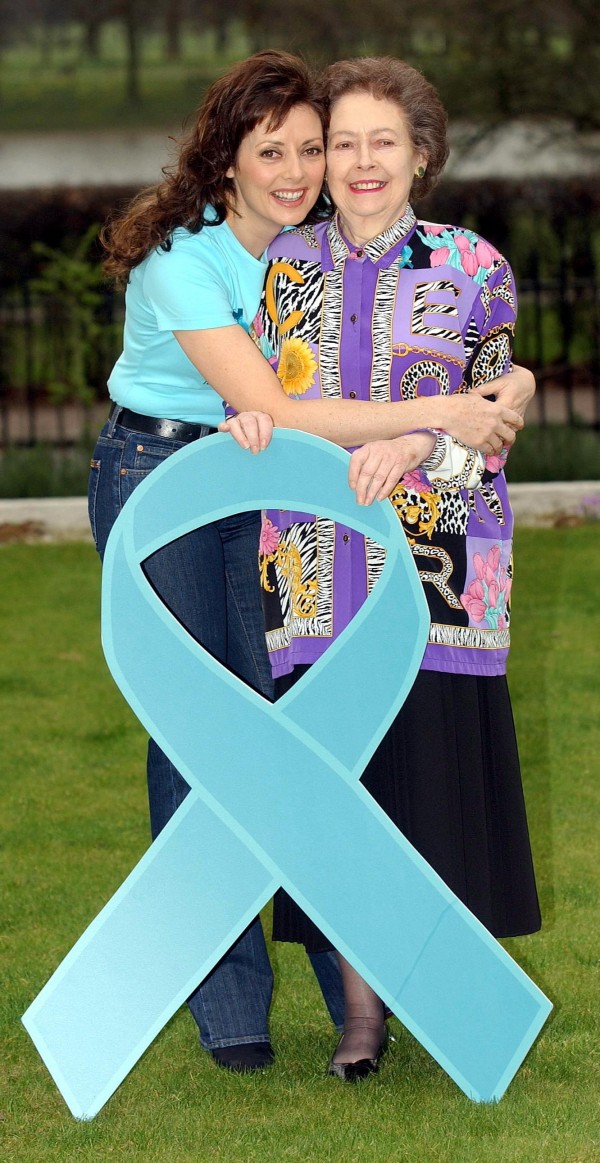 She told the Press Association: "It all depends what happens at home. It would be foolish to say it will be definitely next year, it might be the year after, so I don't want to say definitely.
"I'm going to reboot after Easter because I have lots going on at home and you have to have your head on to fly.
"It takes your whole brain, so people find it calming.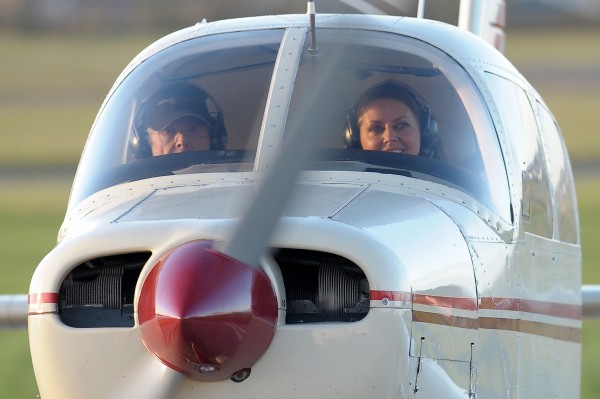 "Our lives are very busy, every 30 seconds something pops up on your phone, but because I'm old enough to remember the days before, you really do miss that.
"Flying is good for that, you have to concentrate."
The I'm A Celebrity star will be attending the Grand National on Saturday and will be backing horses that refer to her passion for flying.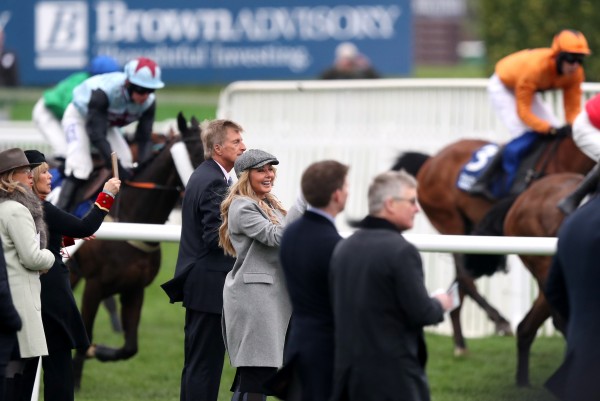 She said: "I'm going to bet on Definitely Red, my favourite colour and the colour of the hat I will be wearing, and then either Rogue Angel or Bless The Wings, because they are about flying. It will be in lieu of flying myself."
She has also teamed up with bookies Ladbrokes to devise a method to help other people pick which horses to back.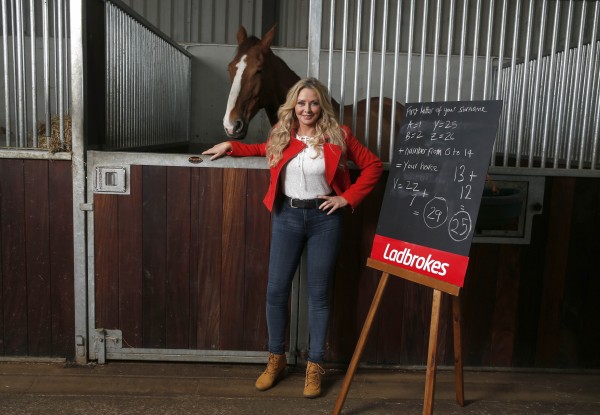 She said: "You take the first letter of your surname and assign it a number from 1 to 26. So, 'A' equals 1, 'B' equals 2, and so on until 'Y' equals 25 and 'Z' equals 26. For me, V for Vorderman is number 22 in the alphabet, so that's my first number.
"You then take a number from 0 to 14. Lots of people claim the number seven as their lucky number, so I'm choosing that this year. Add those two numbers together, and you'll have a number between one and 40. I've got 22 + 7 = 29, and that's the horse on the race card I'll be backing."
She joked: "I'm not even attempting to be scientific. You have a lucky day or you don't. I would not say you must follow my method, it's a bit of a laugh."
Carol previously owned her own race horse with her fellow Countdown star Richard Whiteley named the Mare Of Wetwang in reference to Whiteley's honorary title of the Mayor of Wetwang.