Paul Weller hails 'amazing' Teenage Cancer Trust at Royal Albert Hall concert
Paul Weller has heralded the "amazing" work of the Teenage Cancer Trust as he performed at a fundraising concert for the charity.
The singer-songwriter was watched by a sell-out audience that included mayor of London Sadiq Khan and Rolling Stones guitarist Ronnie Wood at the Royal Albert Hall in London.
The concerts have raised more than £24 million for the charity since The Who's Roger Daltrey launched them in 2000, and have attracted support from more than 250 stars from the world of entertainment, including Damon Albarn, Sir Paul McCartney and Noel Gallagher.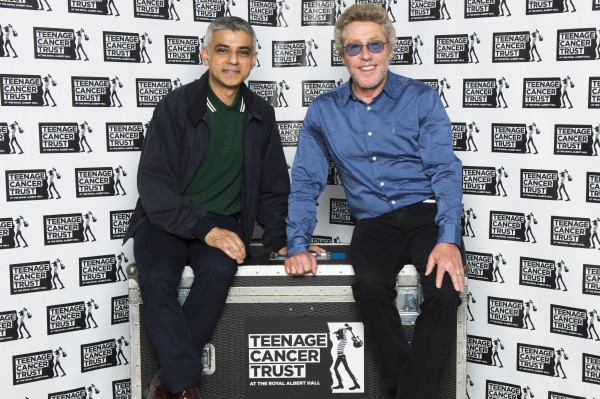 Paul, who has performed at a number of the concerts over the past 17 years, told the Press Association he has seen the work the charity is involved in first hand.
"It's amazing what they've done.
"I went to one of the centres in Newcastle which I thought was amazing. The parents and the children told me all about the difference it's made to them."
Khan, who was photographed ahead of the gig with Roger and a group of young people who have benefited from the charity's work, urged people to support it in a video message.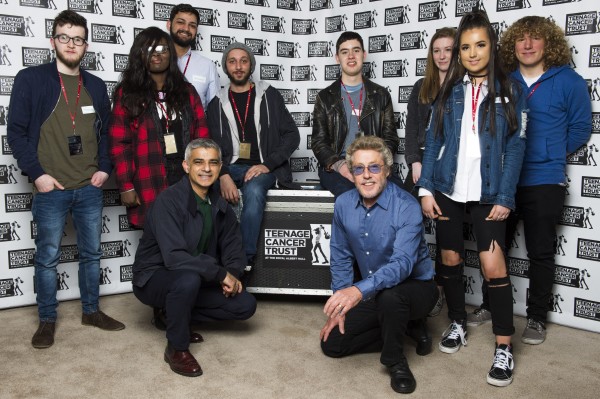 He said: "They do amazing work providing care and support for young people diagnosed with cancer.
"But for every one person they do support there is one they can't."
Friday night's gig was the 101st Teenage Cancer Trust concert, with The Who playing the 100th the night before.
The week of concerts has also attracted performances from Ed Sheeran, Olly Murs and Busted, with Imelda May and Pet Shop Boys to appear over the weekend.