Watch Rihanna as shapeshifting dancer in the new Valerian trailer
Rihanna can be seen magically transforming her appearance at the drop of a hat in a new trailer for Luc Besson's sci-fi action film Valerian And The City Of A Thousand Planets.
The film stars Dane DeHaan and Cara Delevingne and features the music superstar as an shapeshifting dancer called Bubble.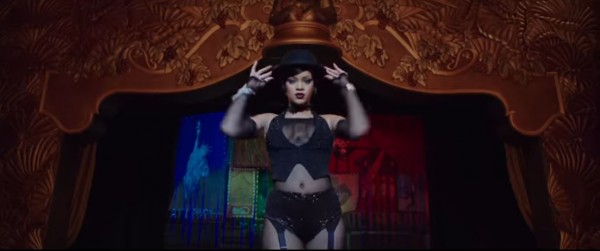 Based on the Valerian And Laureline comics published by Pierre Christin and Jean-Claude Mezieres in 1967, Luc has been developing the project for decades.
The director previously admitted he scrapped an early draft of the script after seeing James Cameron's film Avatar, saying the director "set the bar so high, I had to rethink. It was not big enough, it was not good enough."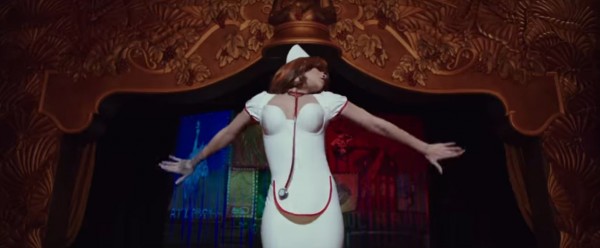 In the trailer a voice-over says: "Welcome to Alpha – the city of a thousand planets where for hundreds of years, every species has shared their knowledge, their intelligence. It's paradise."
Dane, who plays the title character, and his partner, played by Cara, are tasked with saving the land from an unknown force.
John Goodman, Clive Owen and Ethan Hawke all co-star in the film.

Valerian And The City Of A Thousand Planets opens in UK cinemas on August 4.