Vogue Williams still on the mend following knee injury received on The Jump
Vogue Williams is still recovering from the knee injury she received on winter sports competition The Jump.
The presenter had to pull out of the Channel 4 show, which has become known for its injured contestants, after an accident during ski cross training before the series even started and was replaced by Amy Willerton.
It was reported the 31-year-old underwent an operation after rupturing her anterior cruciate ligament (ACL) in her knee.
Speaking at Disneyland Paris, where she was celebrating the theme park's 25th anniversary, Vogue said: "I have made a good recovery after The Jump.
"I'm not fully recovered."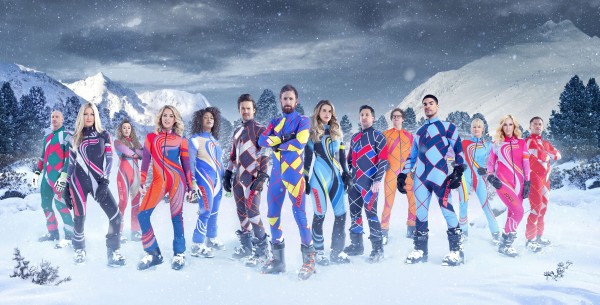 She continued: "And I probably took it a little bit too far today.
"My knee's a bit sore because of too much walking but it's been fine on all the rides and everyone's been really, really accommodating with helping me so it hasn't changed my trip at all.
"I've had just as good a time this time as I did last time."
Reality TV star Spencer Matthews was crowned the winner of The Jump earlier this month.