Adam Sandler signs four-movie deal with Netflix
Adam Sandler fans are in for a big treat after Netflix announced a four-film deal with the comedian.
The 50 First Dates star has already produced and acted in two films from a similar previous contract with the streaming giant.
But even though Ridiculous 6 and The Do-Over received negative reviews, Netflix claimed they marked the service's biggest film releases so far.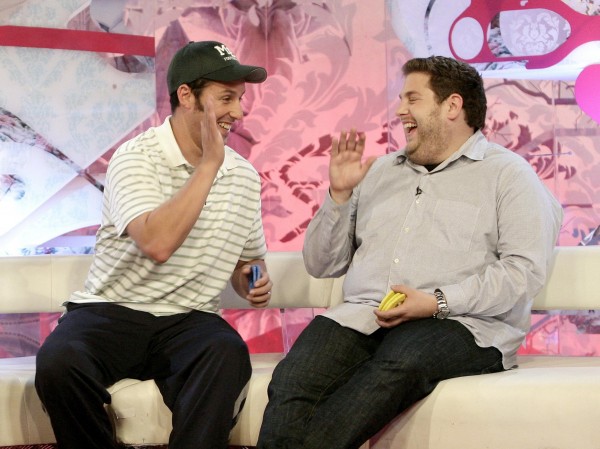 Adam's next Netflix film, Sandy Wexler, debuts on April 14.
Netflix chief content officer Ted Sarandos said Adam's films have proven "extremely successful" with subscribers.
To date, the majority of Netflix original films have been smaller dramas or documentaries.
But some of its most ambitious and priciest acquisitions are due out this year, including War Machine with Brad Pitt and Bright with Will Smith.