Richard Hammond 'hurt in motorbike accident during The Grand Tour filming'
Richard Hammond was hurt after falling off a motorbike while filming for The Grand Tour, according to reports.
He was in a remote part of Mozambique in east Africa shooting the Amazon Prime show when he had the accident, The Sun said.
Richard's co-star Jeremy Clarkson told the newspaper: "He really did hurt himself quite badly."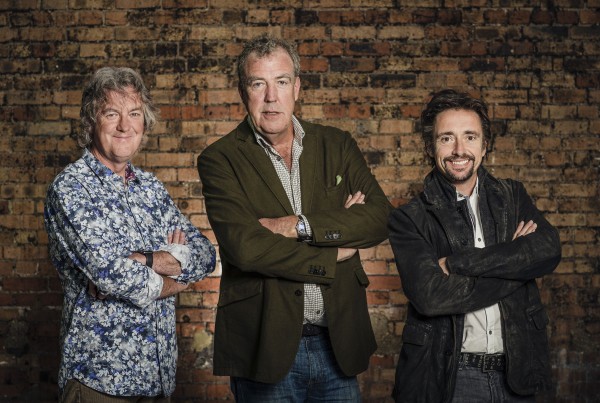 But asked if fellow host Richard went to hospital, Jeremy joked: "We don't do hospitals."
It comes 11 years after Richard suffered life-threatening head injuries following a high-speed crash as he filmed for BBC's Top Gear in 2006.
The presenter was in a coma for a fortnight following the 288mph accident but made a full recovery.