Beauty And The Beast pulled from Kuwait cinemas amid content concerns
Disney's Beauty And The Beast has been pulled from cinemas in Kuwait after censors raised concerns over the film's content.
The live-action version of the animated classic, which stars Emma Watson as Belle and Dan Stevens as the beast, includes what has been called Disney's first "gay moment" for a character.
The film, which broke box office records in the UK after taking in £18.4 million over its opening weekend, has been showing in the predominantly Muslim country of Kuwait since Thursday.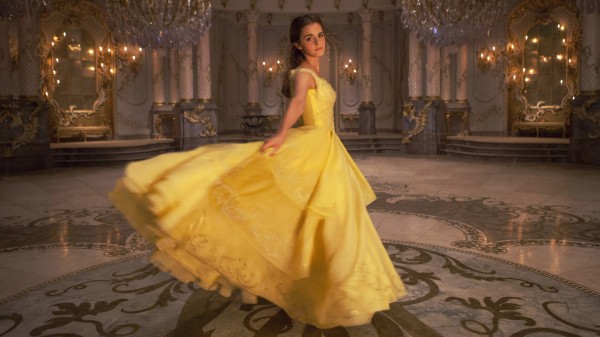 However, people who had purchased tickets to see the movie on Monday received text messages from Kuwait's National Cinema Company informing them that screenings were cancelled due to "unforeseen difficulties".
Duaij Al-Khalifa Al-Sabah, a board member at the National Cinema Company, which operates 11 of Kuwait's 13 cinemas, told the Associated Press a newly edited version of the film may be back in cinemas later this week.
Character LeFou, played by Josh Gad, is the sidekick to the story's villain Gaston and "is confused about his sexuality", according to director Bill Condon, who also described a brief scene as a "gay moment".
Al-Sabah said the concerns centre on the scene in question.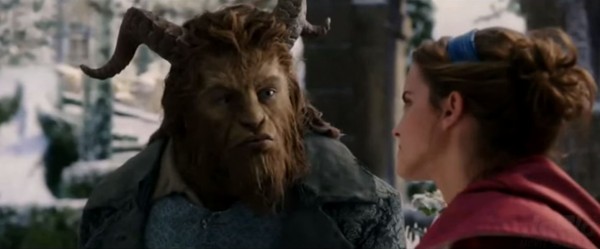 "We were requested to stop the screening and further censor the movie for things that were deemed offensive by the Ministry of Information's censorship department," Al-Sabah said.
Last week, Disney shelved the release of the film in Malaysia after refusing to cut the scene to appease censors.
And although Russia has approved the film, the country has banned children under 16 from watching it.