Jake Gyllenhaal: Political situation in US more frightening than my new film
Hollywood star Jake Gyllenhaal has said the current political situation is far more frightening than his new sci-fi horror film.
The Donnie Darko actor plays a member of an international space crew that discovers terrifying life on Mars in new movie Life, but he said he is more concerned by a "sort of alien creature" on Earth.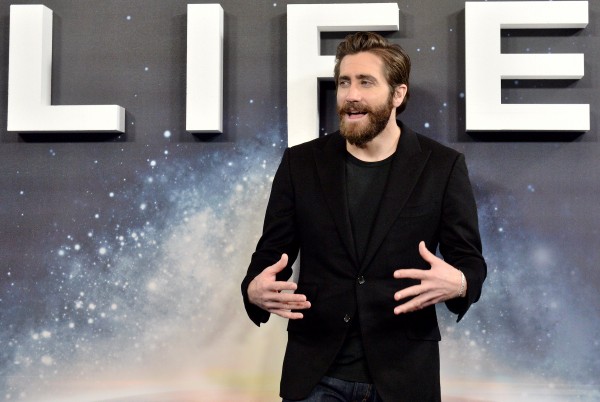 He stars opposite Ryan Reynolds and Mission: Impossible actress Rebecca Ferguson as one of six astronauts who discover the life form is more intelligent than anyone ever expected, but he said he is less scared of what is out there than what is happening in America.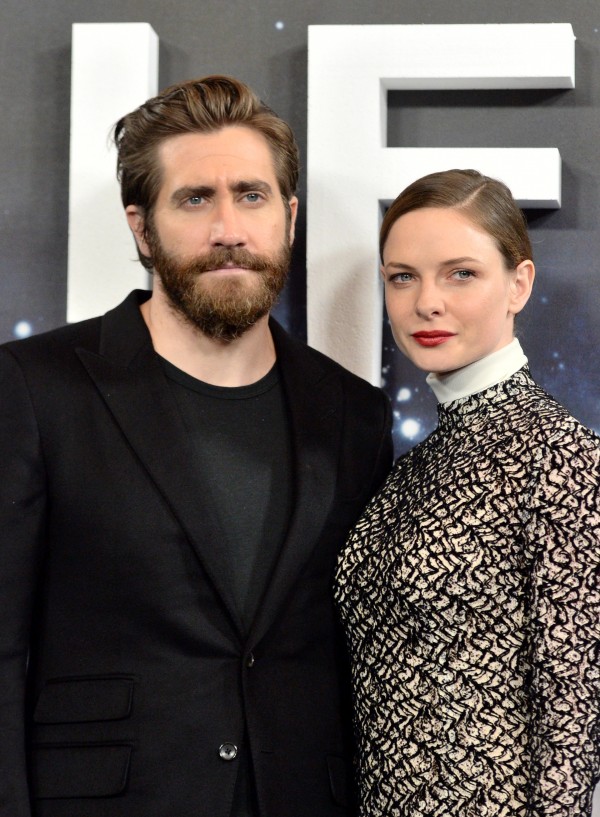 Alluding to the current occupant of the White House, he told the Press Association: "I think the idea of terror or paranoia, just generally, is always something that's universal.
"I don't know if I have the same paranoia about some sort of creature from another planet, I am a little bit more terrified about the things that are happening on Earth right now, that somehow some sort of alien creature has come into play."
The actor, 36, said the movie has not put him off space travel but while he believes exploration is important, he will not be joining the celebrities including Angelina Jolie and Ashton Kutcher who have signed up for Richard Branson's Virgin Galactic space travel programme.
He said: "I believe deeply in exploration and curiosity – I think that it is essential to living a real life and being alive to be curious.
"I think I am more someone interested in the internal journey than the external one."
However, he would like to see how his pets react to space travel, adding: "I would love to see what my dog looks like in zero gravity – I think that he would be totally baffled, which would be very funny for at least a couple of days."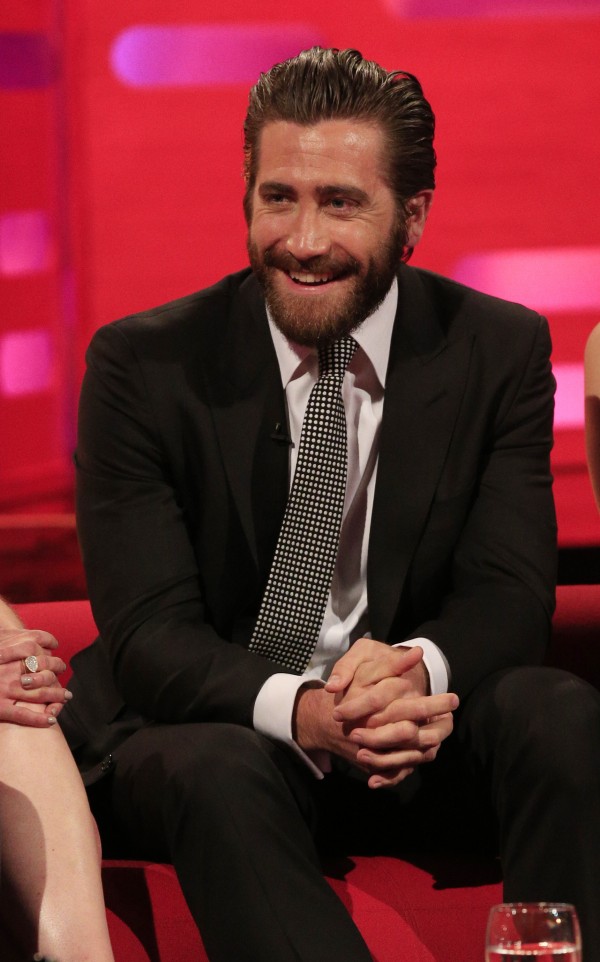 Jake, who recently starred in Tom Ford's film Nocturnal Animals and will soon be seen in Netflix action drama Okja as well as Stronger, a film about the Boston Marathon bombing, said while he is best known for his dark and tortured characters, he is not too concerned about feeling typecast.
He said: "(I'm) changing and interested in different things in my own life, and I see that when I am somewhere in my life and getting involved in something.
"The choices of project that I want to be in involved in, that I have the opportunity to be involved in, they change along with it.
"A lot of people have desires to tell one story or they've always wanted to do this and that – and that's never really been me. I believe in life that target drives forth the arrow."
Life is released in UK cinemas on March 24.