Comic Relief Love Actually sequel 'very strange and sad without Alan Rickman'
Film-maker Richard Curtis has said it felt "strange" filming the Love Actually sequel without Alan Rickman.
The actor, who died aged 69 in 2016, and actress Emma Thompson played husband and wife in the romantic comedy.
The 2003 movie is being revisited in a 10-minute sequel for Comic Relief.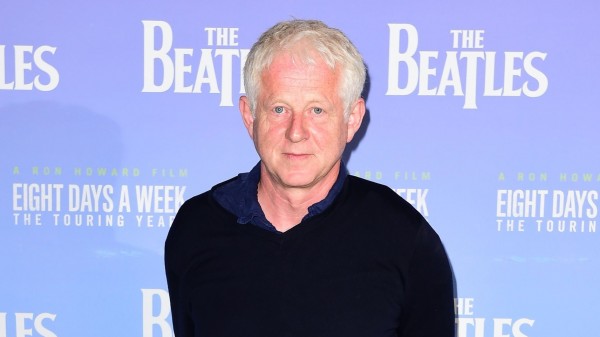 Director Richard told Radio Times: "It's been a frantic few weeks. It's obviously very strange and sad that Alan Rickman can't be with us and that means Emma Thompson won't be in it, either.
"I've also had to leave out some of the other stories or it would have started to creep up to a full-length feature and nobody wanted that."
Emma has previously said it would be "too sad and too soon" after the death of her co-star to take part.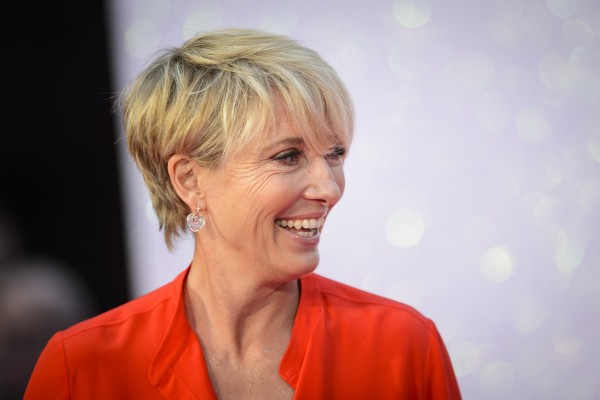 And actor Kris Marshall, who played hopeless-in-love Colin Frissell, recently revealed that he would not feature in the special.
Richard told the magazine: "My sons are particularly bitter that we don't see what's happened to Colin Frissell, who went to America and came back with Denise Richards. I'm assuming that he's in prison now but I hope I'm wrong."
Several of the stars from the film reprise their roles, including Keira Knightley, Hugh Grant, Martine McCutcheon, Colin Firth, Rowan Atkinson and Liam Neeson – who kept his coat from the original movie in and is wearing it again.
Richard said the global climate convinced him it was the right time to bring back Love Actually, even though he had always been sure that he "wouldn't do a sequel" and that the film is "not everyone's cup of tea".
He joked that he worried whether Colin might be "too grand now he's won an Oscar" to take part and whether Hugh "can still dance".
He said: "At this particular time – when things feel strained and complicated – it felt like an opportunity to think again whether love still is actually all around us.
"And despite the deeply worrying issues that dominate every newspaper every day, it so obviously is.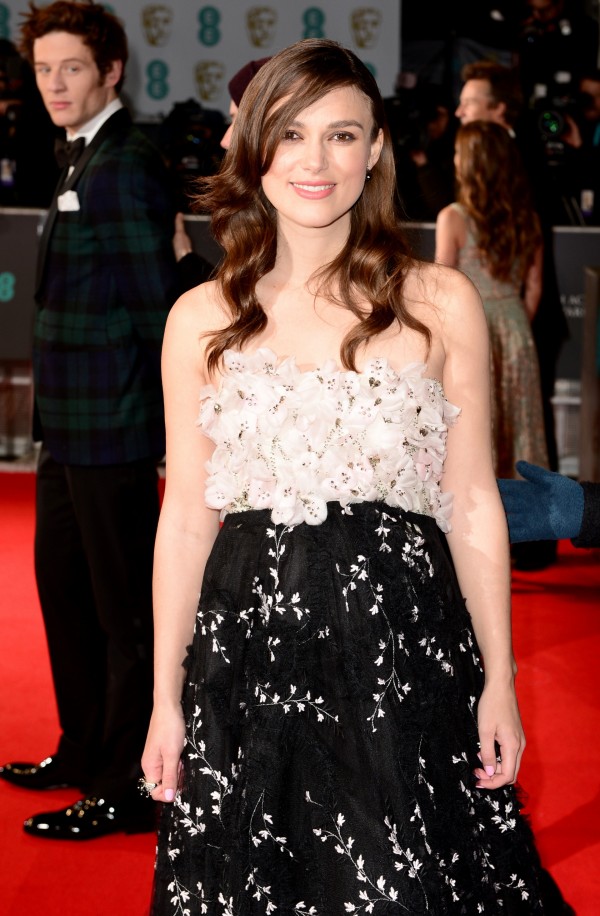 "Not romantic love specifically, but the love that sees millions of people on Red Nose Day every year going out of their way to help their human neighbours, at home and abroad.
"Millions more people every year try to help people than try to harm them – there's absolutely no comparison in the numbers."