Emma Watson turned down La La Land to 'be all-in' on Beauty And The Beast
Emma Watson turned down a role in Oscar-winning musical La La Land for Beauty And The Beast because she did not want to "half-arse" her work on the Disney film.
The actress, 26, stars in the new live-action version of the 1991 animated film as Belle, opposite ex-Downton Abbey actor Dan Stevens as the Beast.
She said it was a big commitment, one that would need her devotion and left her having to choose between the two films.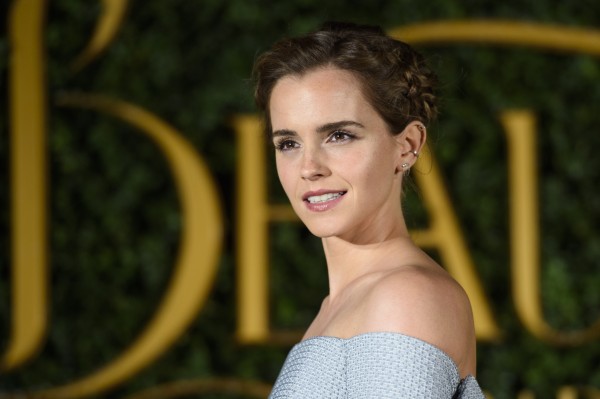 When asked on ITV's Lorraine about turning down the La La Land role, Emma said: "With a movie like Beauty And The Beast it's like three months prep, it's like three or four months shooting, it's in the UK.
"I had to be there to do that and, as I was saying before, it's like you can't half-arse a project like this, you know, you're in or you're out.
"And I was like, I've got to be all-in and so this was really where my heart was and I knew I had to fully commit and make sure that I did this."
Emma Stone played the female lead opposite Ryan Gosling in La La Land.
The film won six Oscars, including best actress for Stone and best director for Damien Chazelle.
Emma also said she previously turned down the chance to star in Disney's live-action remake of Cinderella in 2015 because the character "wasn't right for me".
The former Harry Potter actress said she wanted to take on the character of Belle because "she's so fierce, she's so smart".
But there was still plenty to learn to portray Belle, including taking time-consuming horse-riding and singing lessons.
She said: "I've never ridden a horse before (making this film) and so I was like, okay. This is what I mean about the prep. I mean I really went into, like essentially, a Belle boot camp.
"I was riding three or four times a week, singing four times a week, dancing three or four times a week.
"I was manic. I was so hectic but I loved it."