McDonald's launches vegetarian nuggets
McDonald's restaurants in Norway have launched vegetarian nuggets for children in Happy Meals and adults as a nine-pack.
The product contains a mix of potato, chickpeas, onions, carrot, cauliflower, broccoli and corn coated in rice flakes – but the new nuggets are not vegan.
The launch is part of the chain's drive to get more vegetarian and vegan items on menus, with Sweden launching the McFalafel for Happy Meals earlier this year.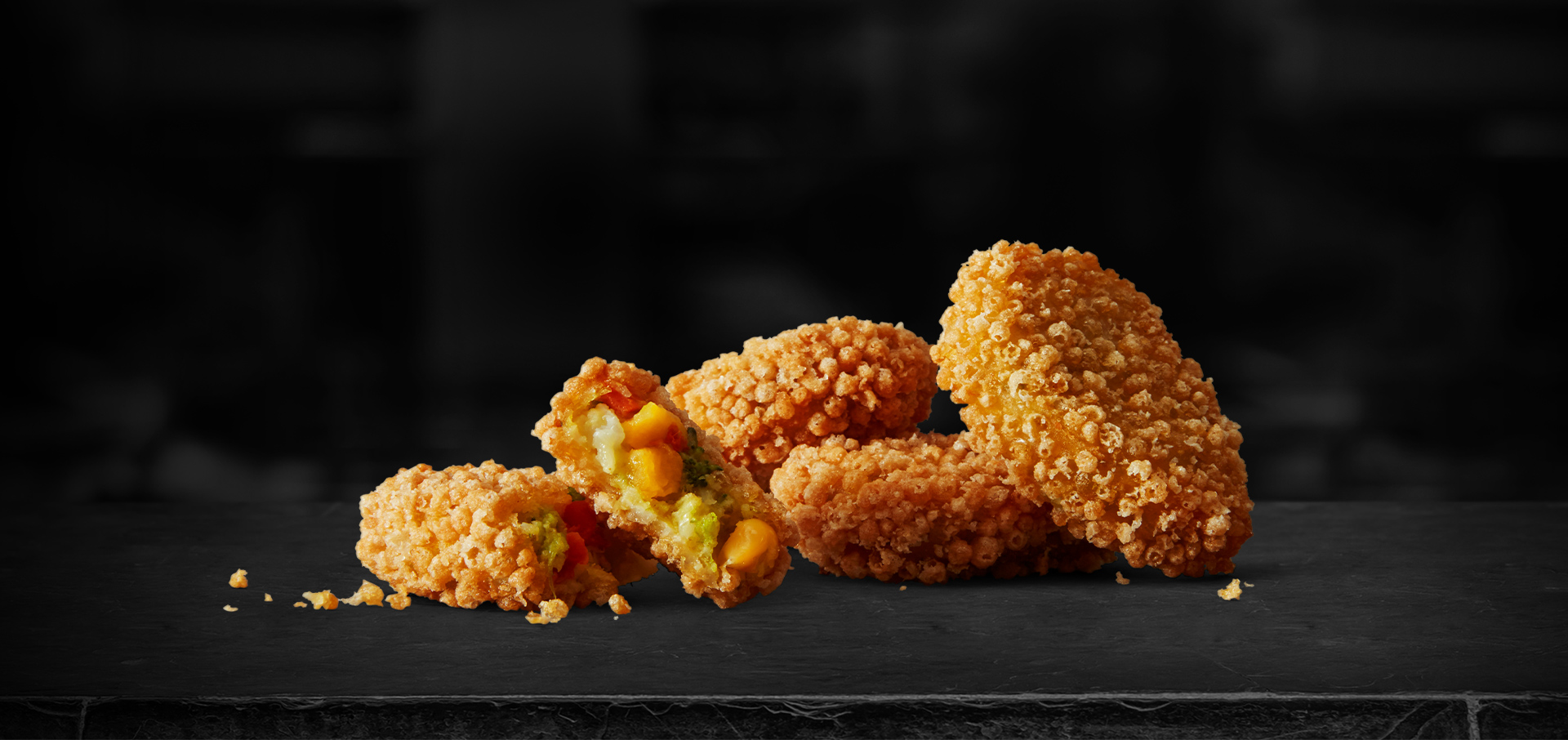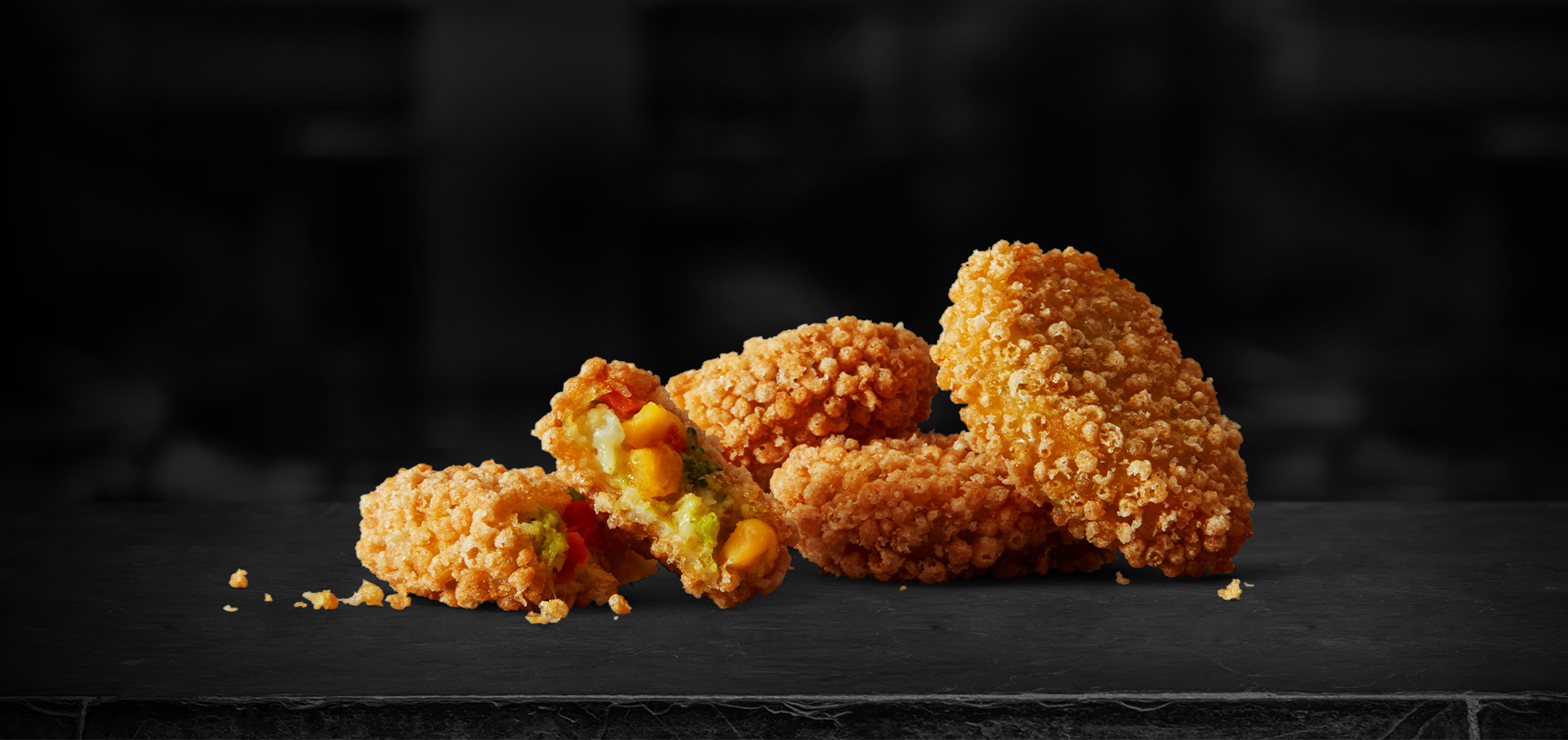 A spokesman for McDonald's in Norway said: "They are vegan before we fry them but we are selling them as vegetarian as we have to fry them in the same oil as our chilli cheese tops so there could be some dairy residue."
In the UK, vegetarian options for main meals include a veggie wrap for adults and children, The Spicy Veggie One and a Vegetable Deluxe burger.
A McDonald's spokesman said: "We are committed to listen to our customers and offer products that suit everyone, including giving more variety to the choice of protein."