Amber Heard wore a swim cap to a film premiere and people are very confused
Amber Heard said she wanted to 'make a splash' at the Aquaman premiere last night and that she certainly did, causing quite a stir in a stunning emerald green gown and one very posh swimming cap.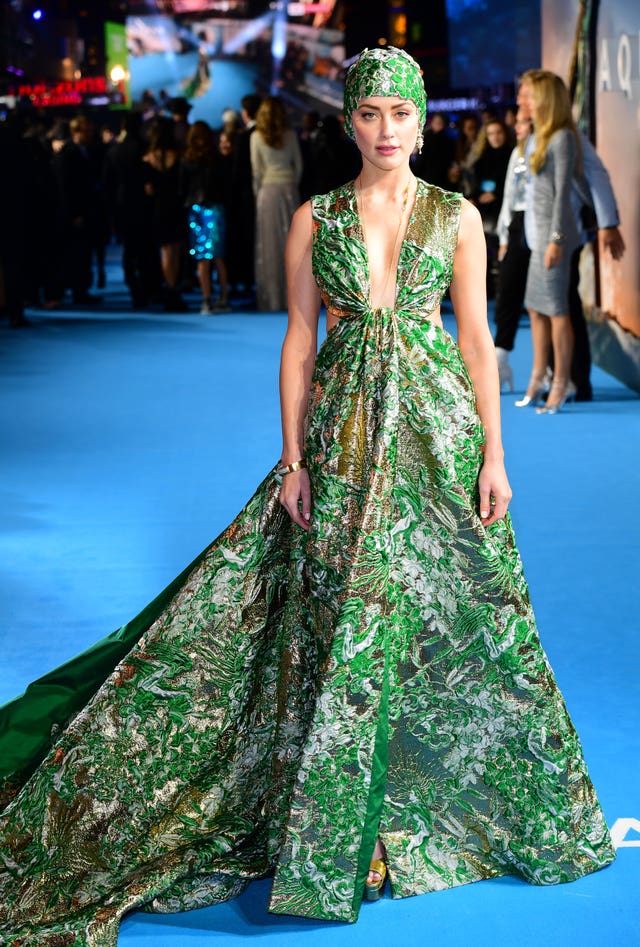 First seen in the Valentino Couture autumn/winter 2018 collection, the gold and green brocade dress had a plunging front and cut-out back, with a full skirt and huge train.
"I saw this dress… in Paris at the Valentino Haute Couture show and I just – my jaw dropped," Heard told ET Online.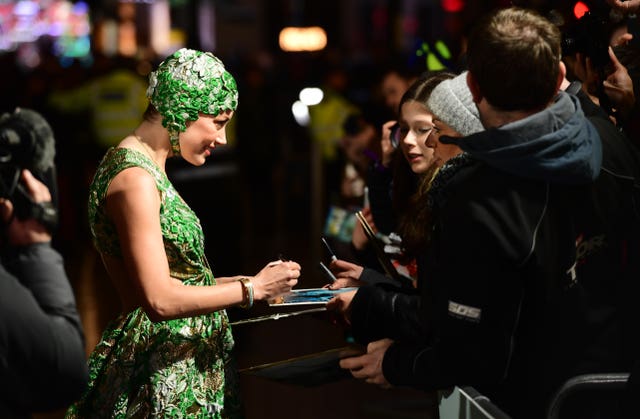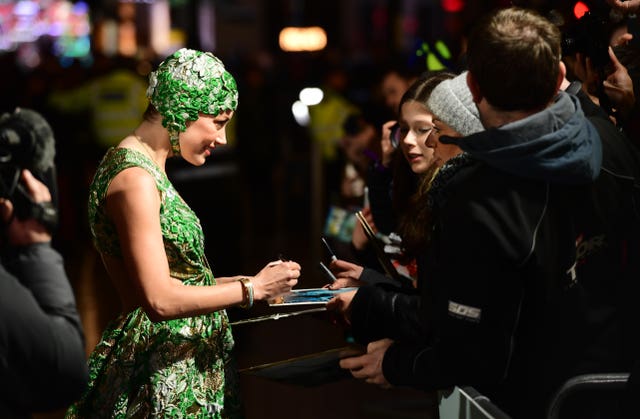 "And I looked over at my stylist who was sitting a few seats away and she just mouthed to me, 'Oh my God', and I was like, yes, I just knew.
"I mean, I'm wearing a swim cap for God's sakes – I wanted to make a splash!"
Walking the blue carpet with co-stars Jason Momoa, Patrick Wilson and Dolph Lundgren, the 32-year-old appeared to be paying tribute to her Aquaman character Mera, who wears a green metallic costume.
While the gown was undoubtedly beautiful, the headgear was more confusing.
There were certainly some fans of the suitably aquatic themed millinery, who praised the actor's fashion-forward approach.
But there were plenty of others who were not fans.
"Who spilled that salad on the carpet?" commented Instagram user Cxris_v, with others calling the cap ridiculous and comparing it to a tin foil hat, seaweed, a shower cap and even a condom.
Given that she loved this Valentino look ever since she saw it on the catwalk, we think Heard would laugh off any of the criticism and agree with Instagram user Army_of_geeks who said:
"If you don't like the hat then you don't know art and fashion."