Japanese leaf art makes a thing of beauty from the autumn weather
Autumn has arrived in the northern hemisphere and the leaves are falling, but while other countries are revving up their leaf blowers, Japan has a novel way of dealing with it.
If social media is anything to go by, Japan appears to love leaf art, creating images out of the fallen plant matter.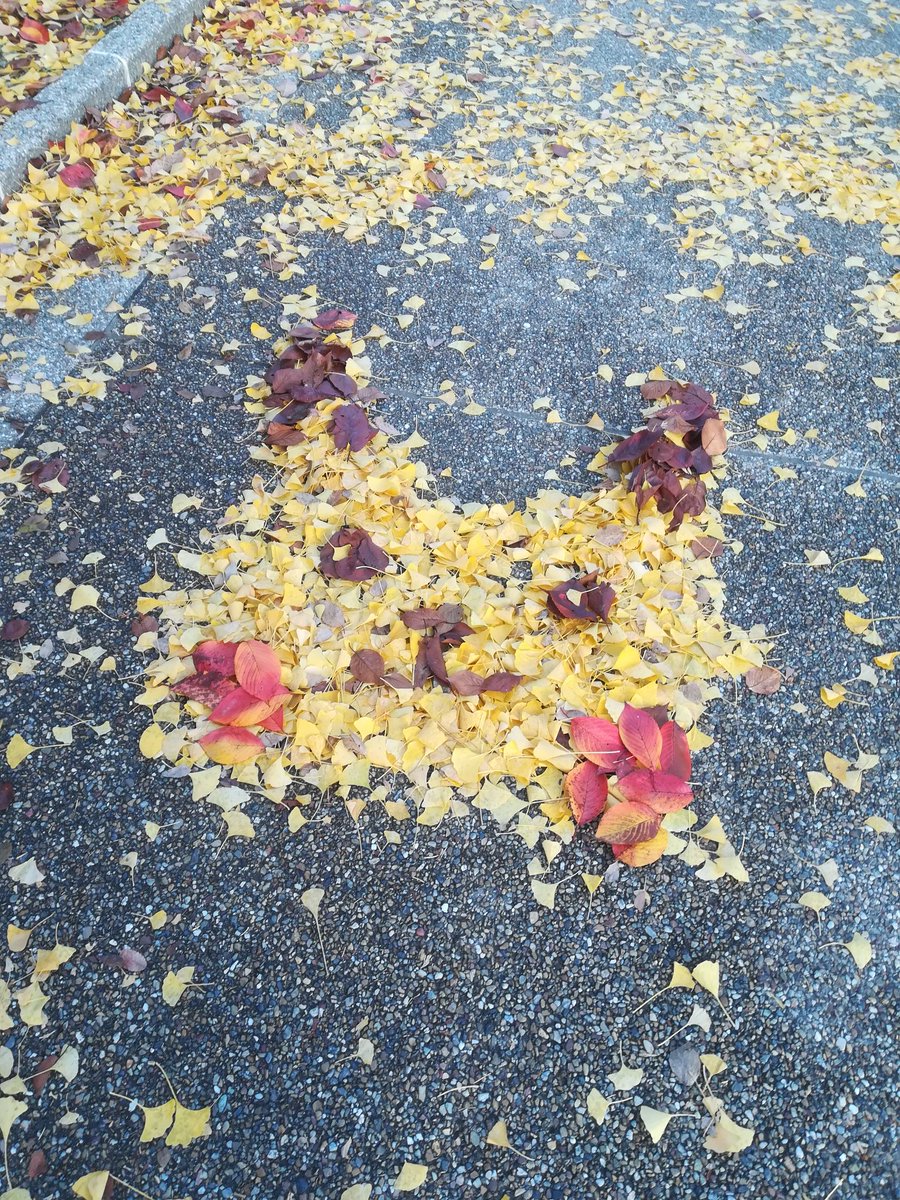 The rendition of Pokemon character Pikachu above was taken by Twitter user @96irodorimidori, who stumbled across the artwork on the ground at Uedajo Castle in Ueda-shi, Nagano-ken.
The 16-year-old high school student said such artwork is "unusual" and they were "surprised" when they discovered it.
However, hundreds of images are shared by Japanese Twitter users each year under "leaf art" hashtags.
While the artwork is a creative use of the fallen leaves there is one concern, which @96irodorimidori acknowledges.
"If wind blows," they told the Press Association. "People will be shocked."
Fortunately some artists appear to have escaped the gust issue though, by creating small-scale pieces which can be brought indoors.
Smart and just as wonderful.