13 Brexit-themed memes about Halloween that are as scary as they are relatable
With October 31 marking the final Halloween before Brexit Day, it seems only right to joyfully mash the two together in meme matrimony.
Using the Press Association's photo archive of Britain's journey out of the European Union and the key players involved, the following images display Halloween as you may have seen it before – depending on how much you keep up with the news.
1. Halloween can be a night of treachery.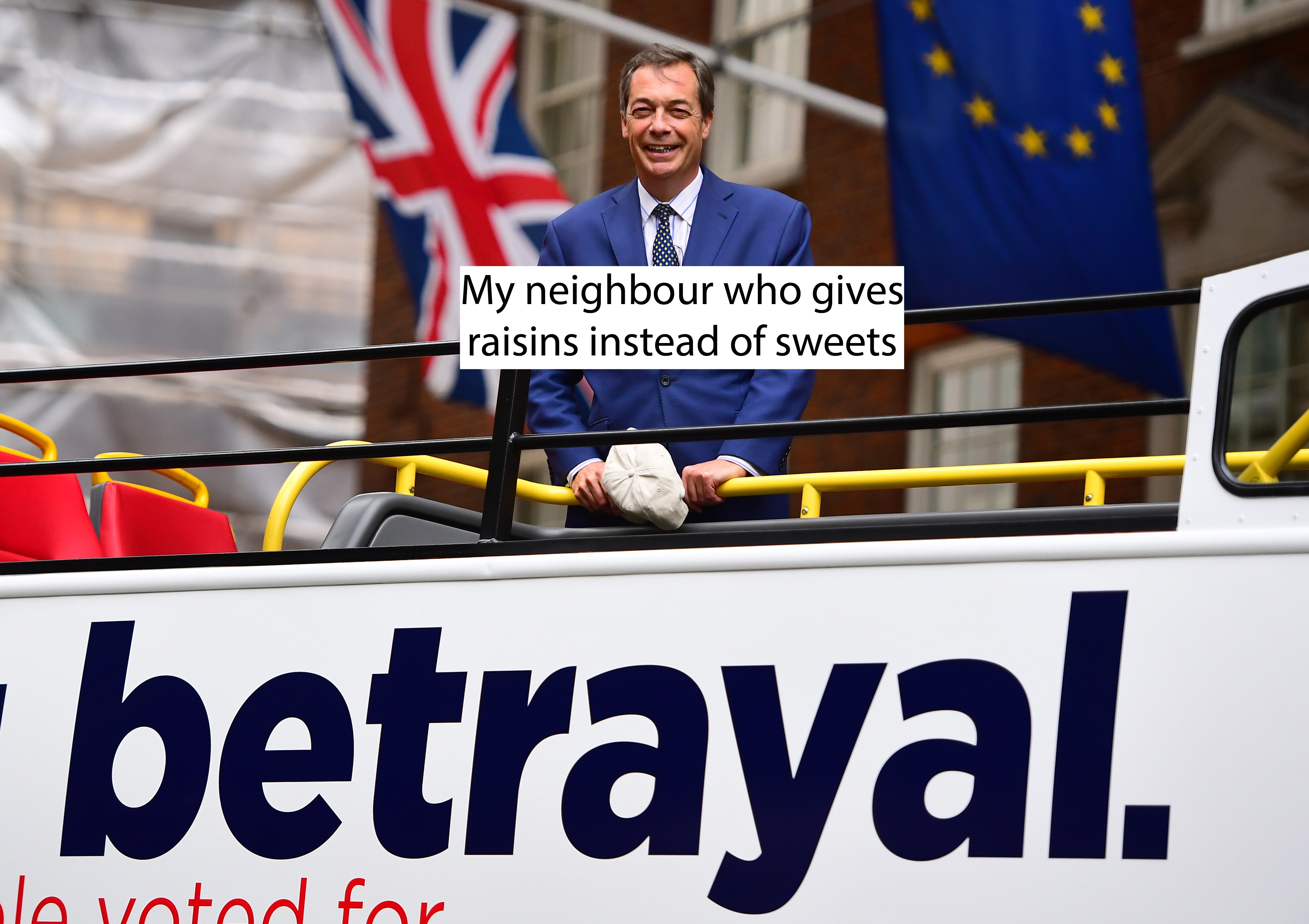 2. Choosing a costume can be easy if you've got the confidence.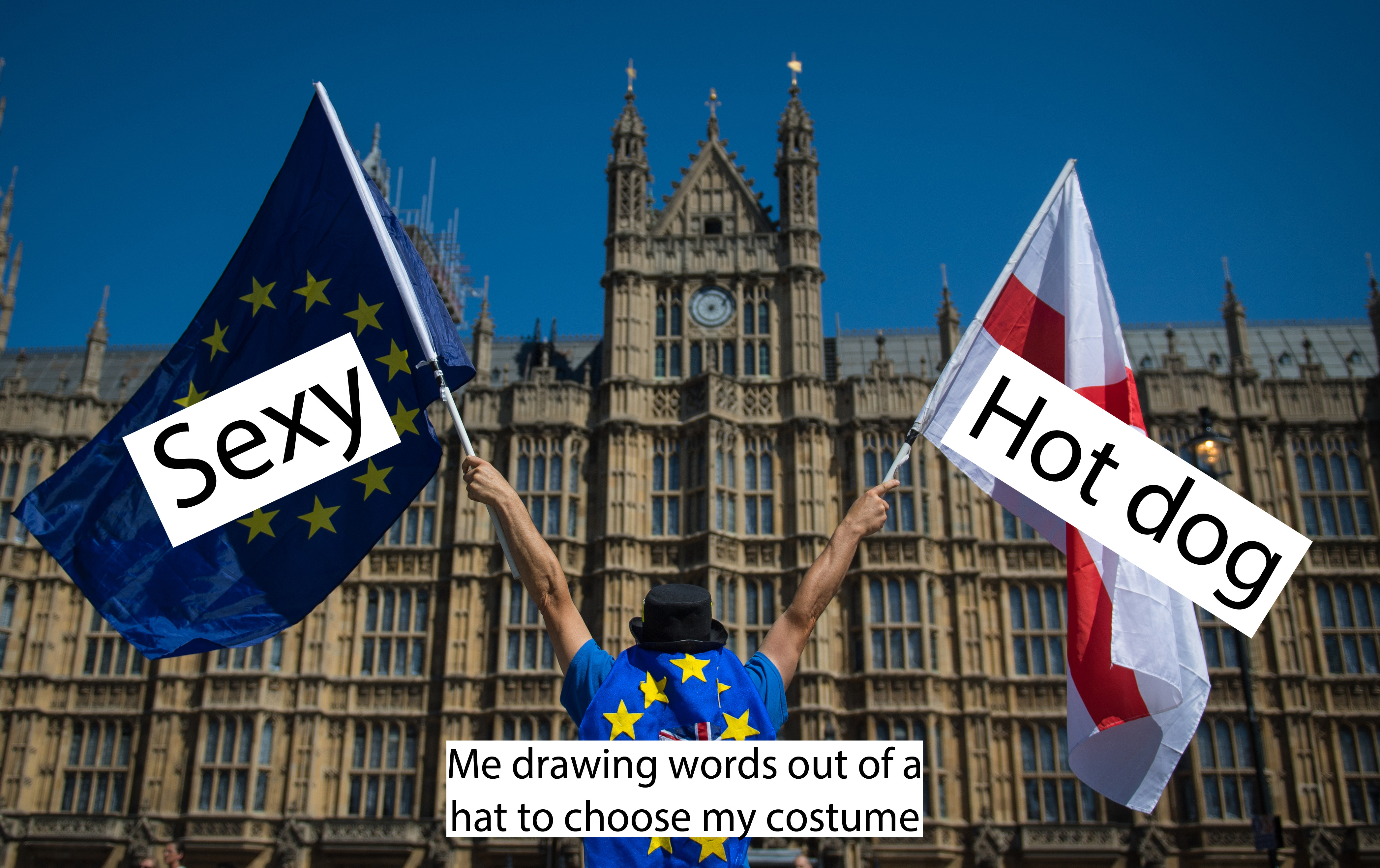 3. But the spooky parties often come back for revenge.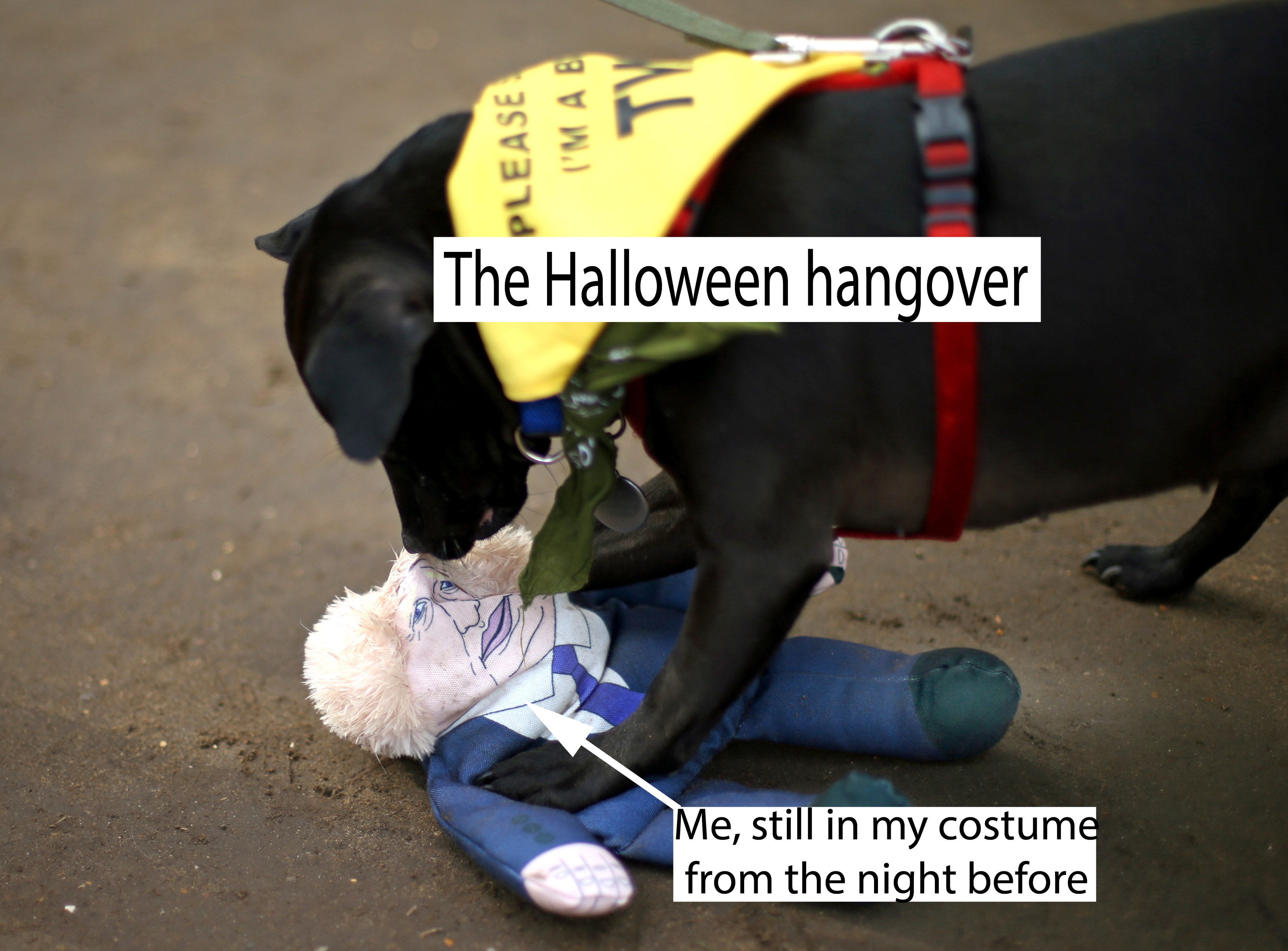 4. Halloween can be a time to be daring.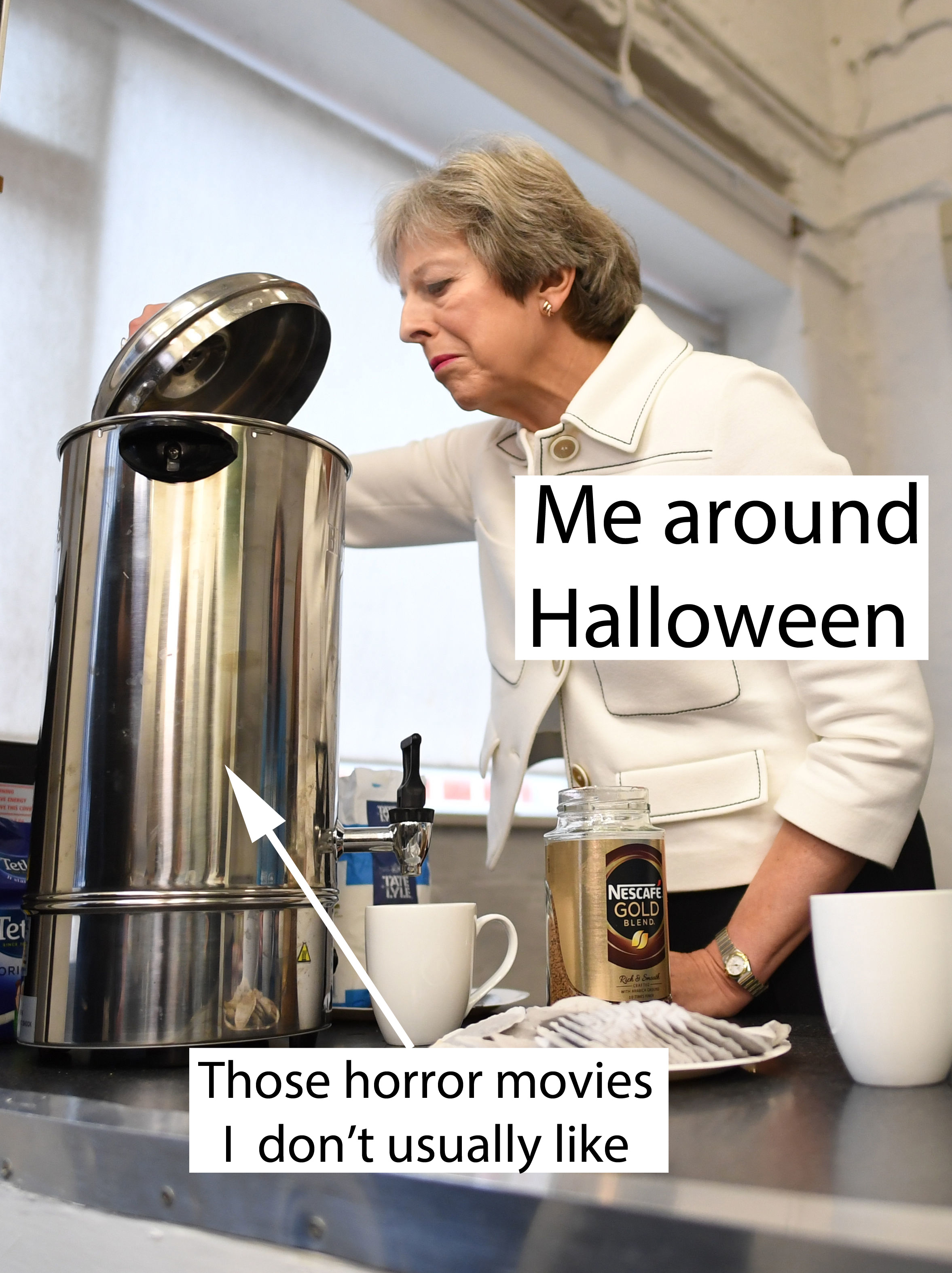 5. But don't risk the wrath of the little ones looking for something sweet.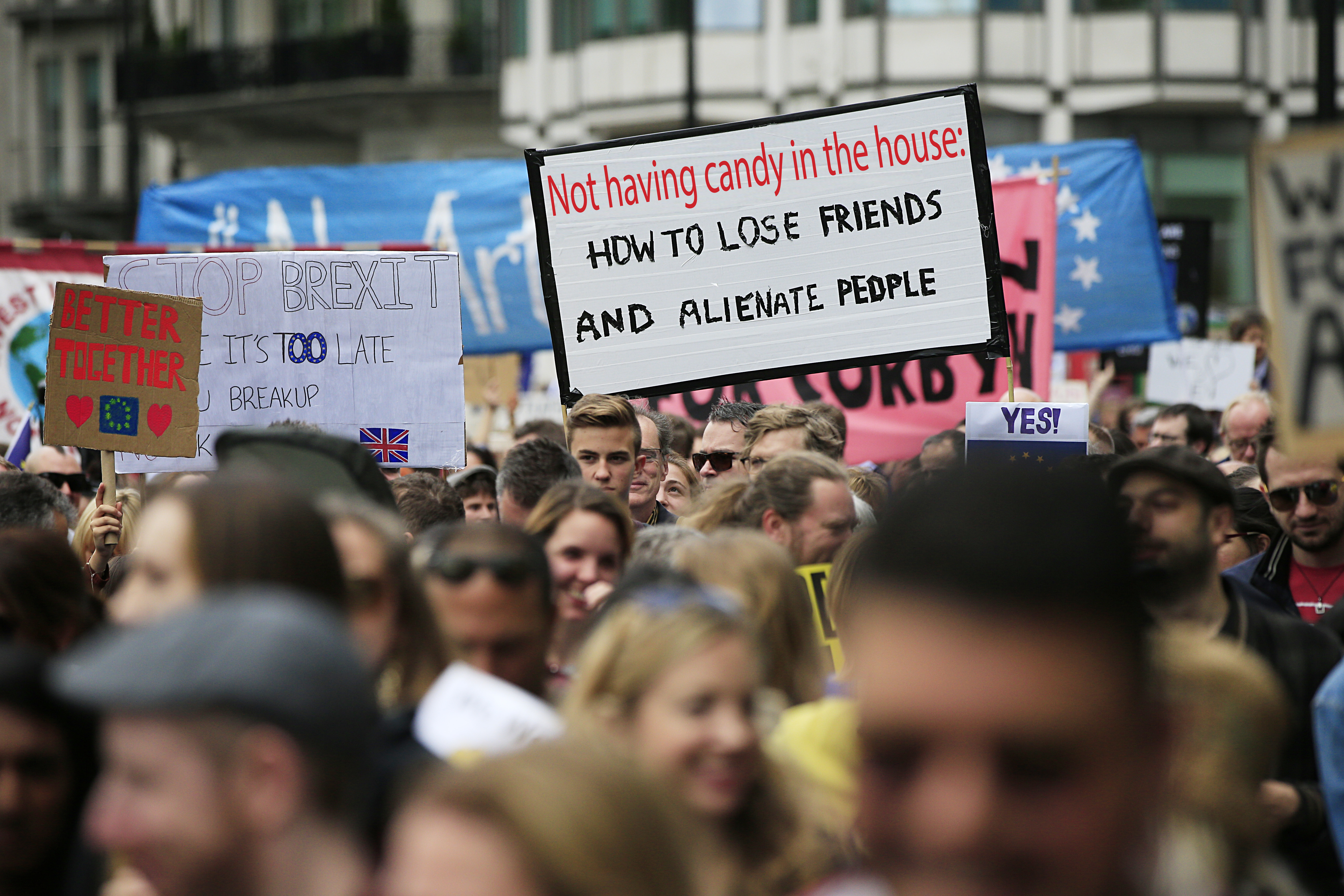 6. Or give it your best shot if treats are in short supply.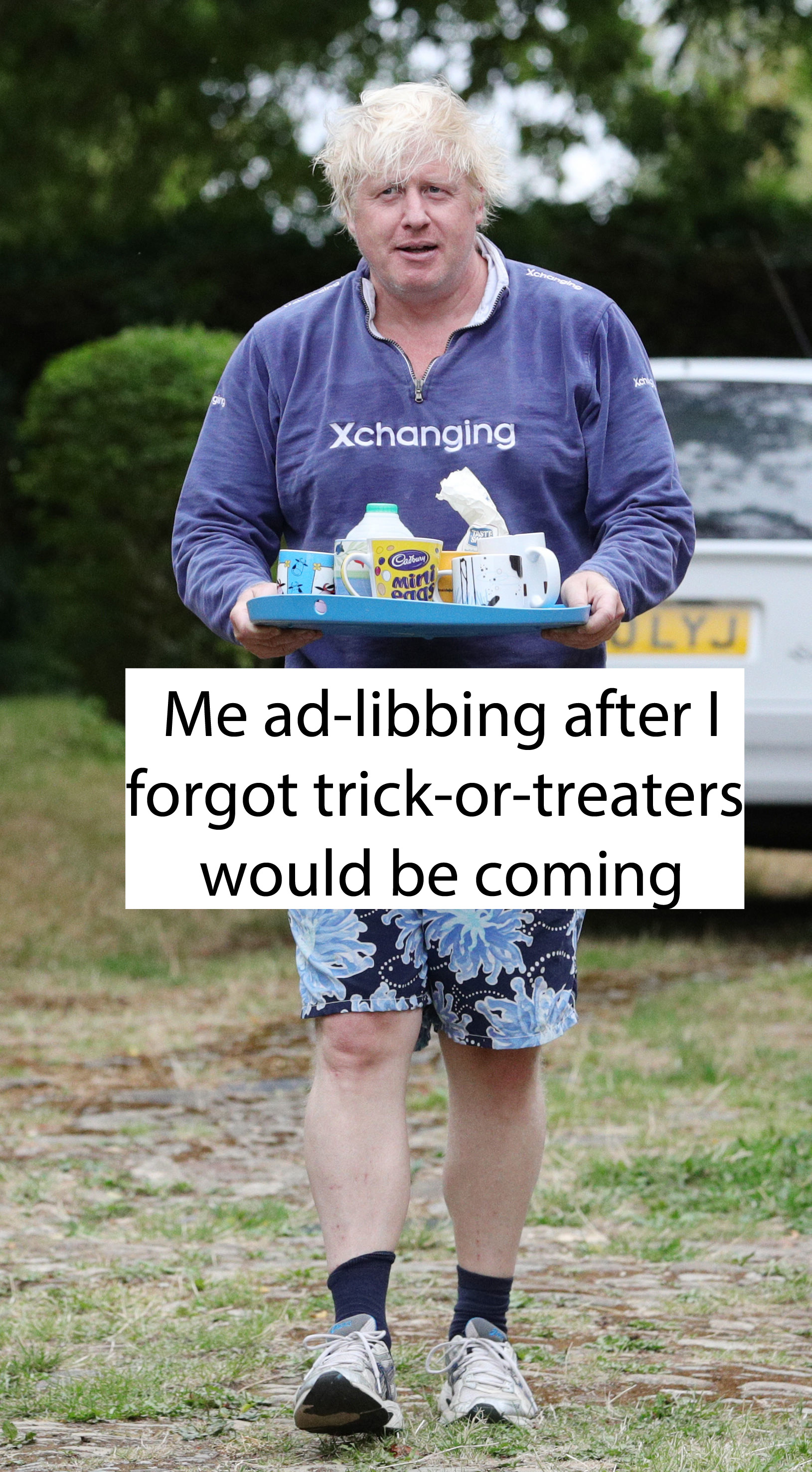 7. There's always one costume that will creep you out.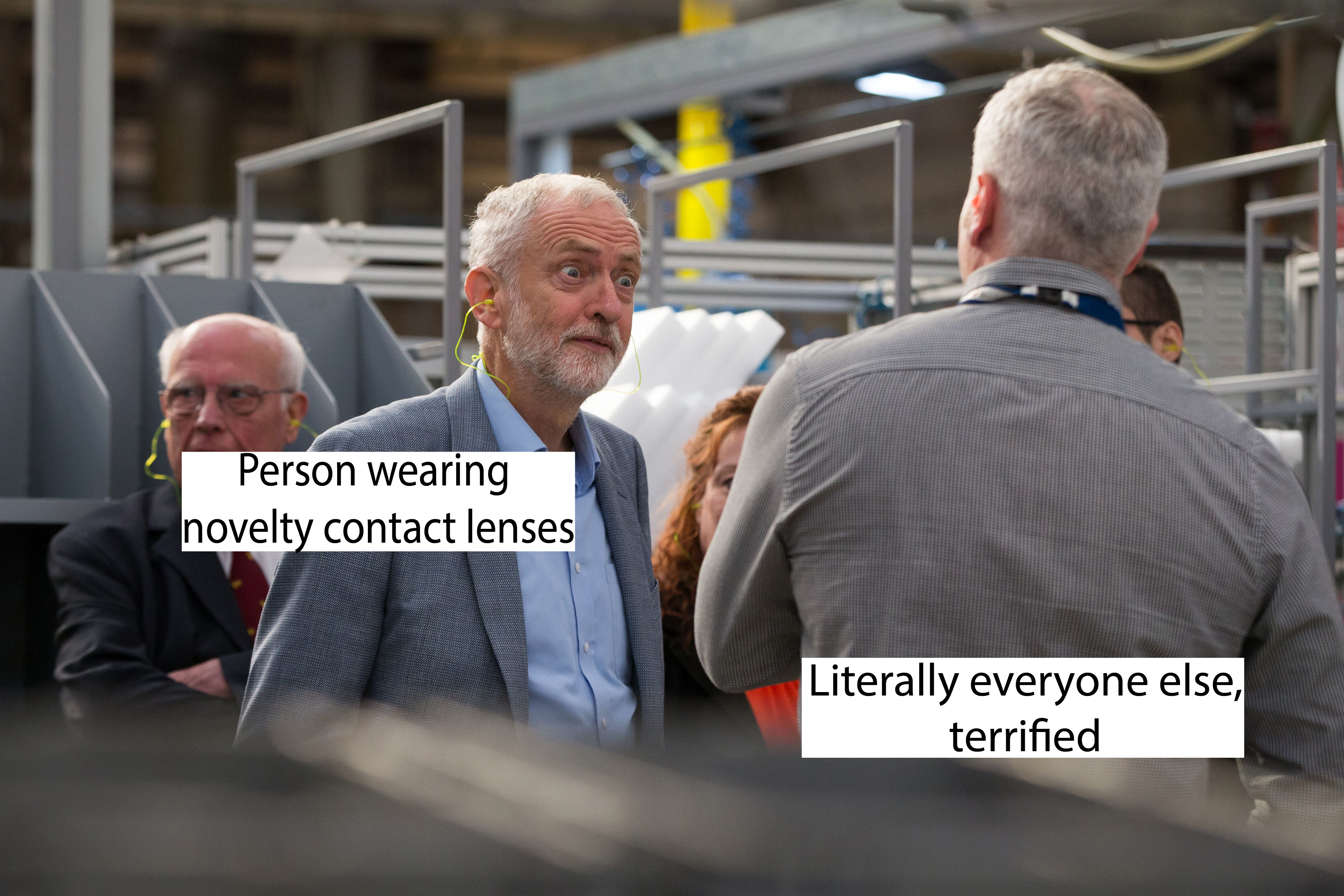 8. Just hope you don't meet anyone too strange.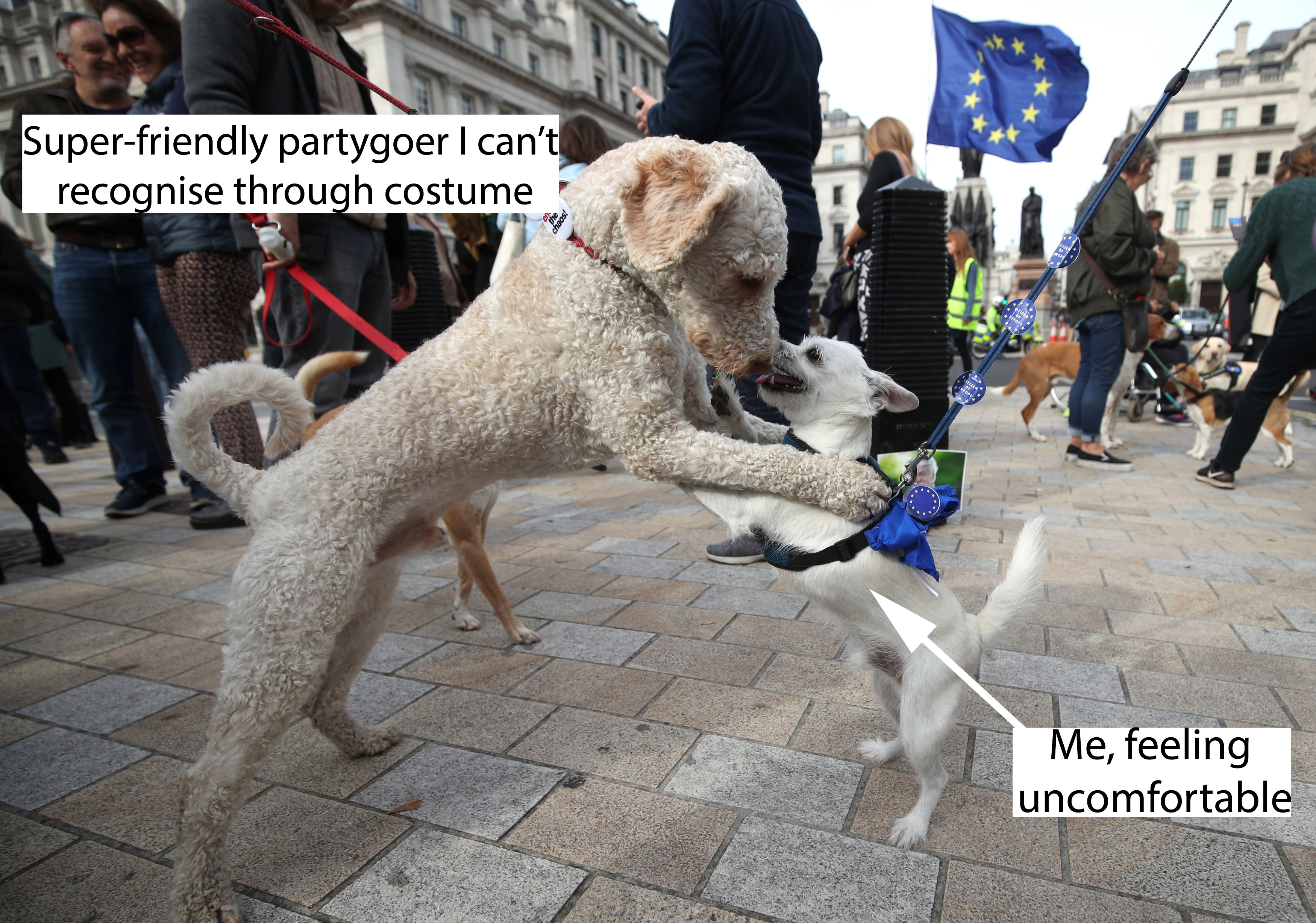 9. With great pumpkin comes great responsibility.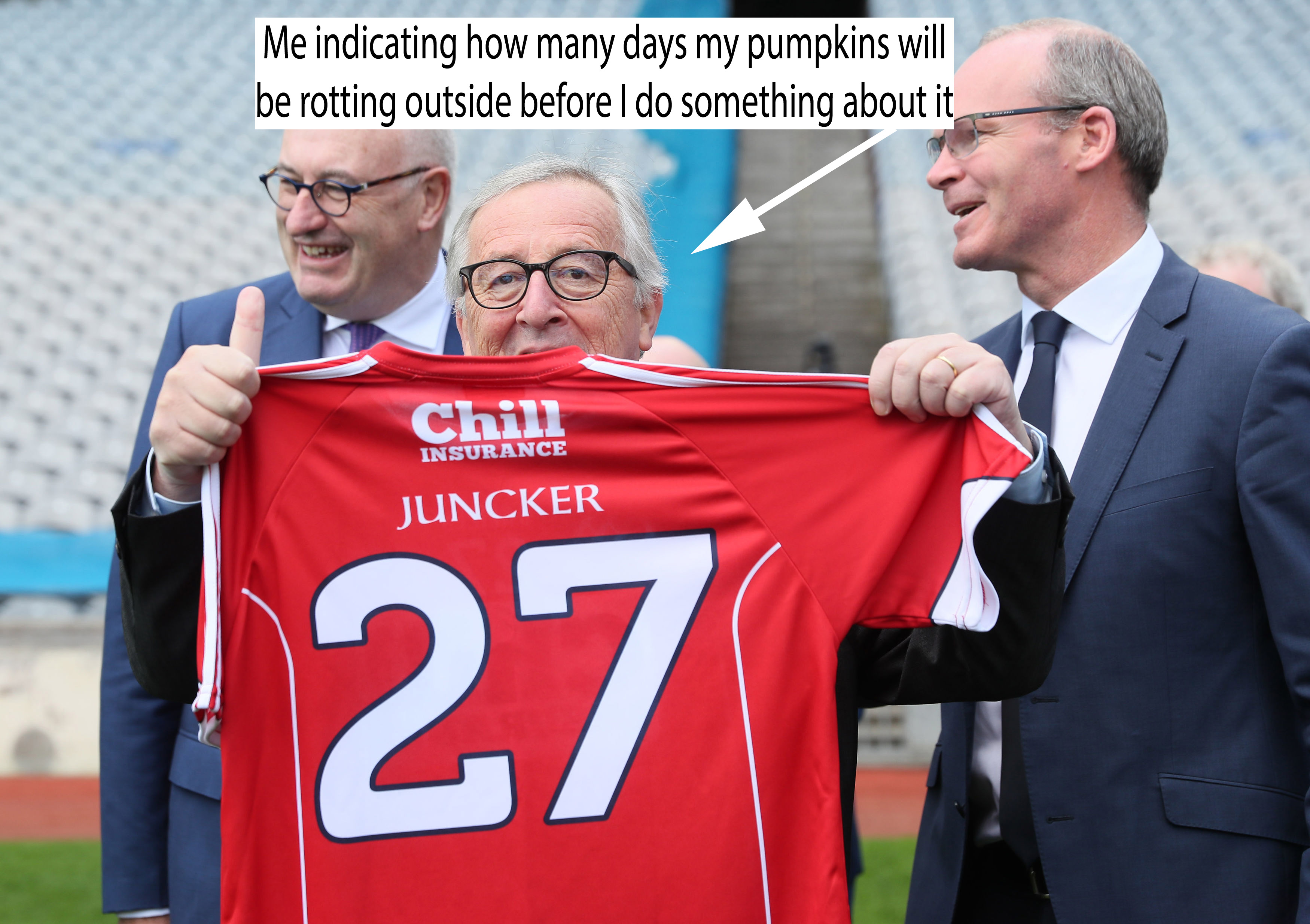 10. Halloween is never so exciting as when you were small.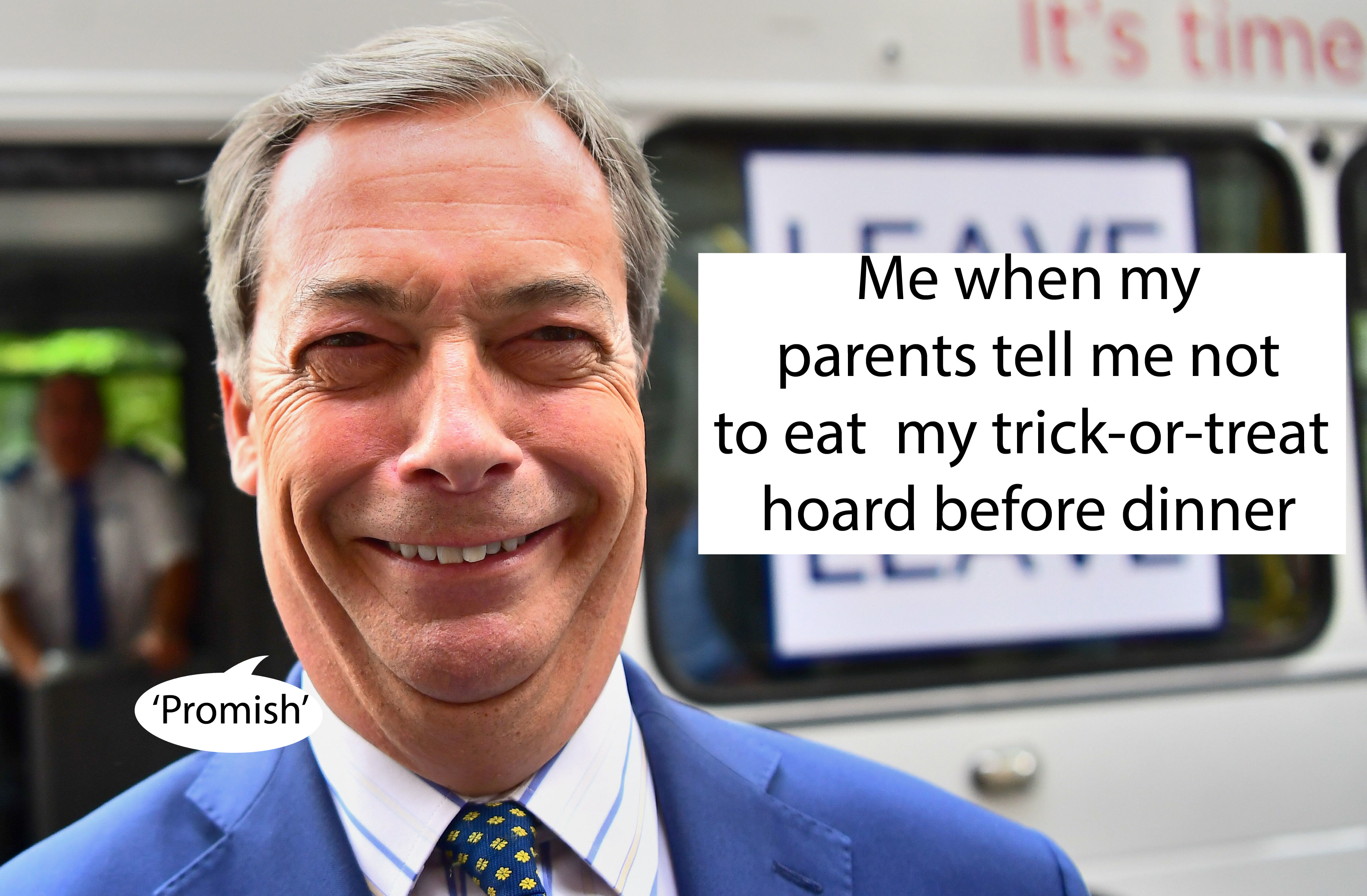 11. And dressing up can easily become the art of escape as you get older.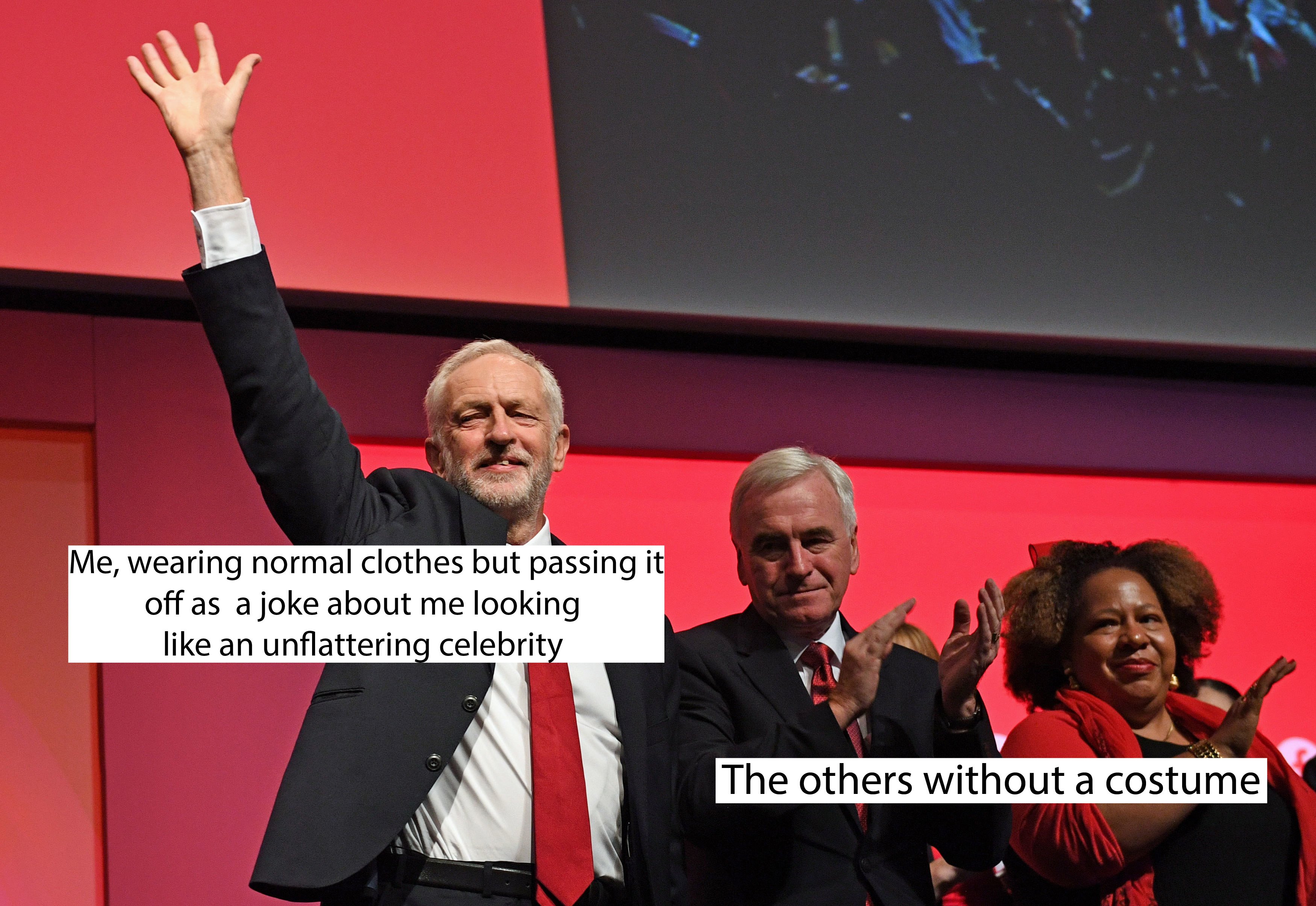 12. Horror movies rarely surprise.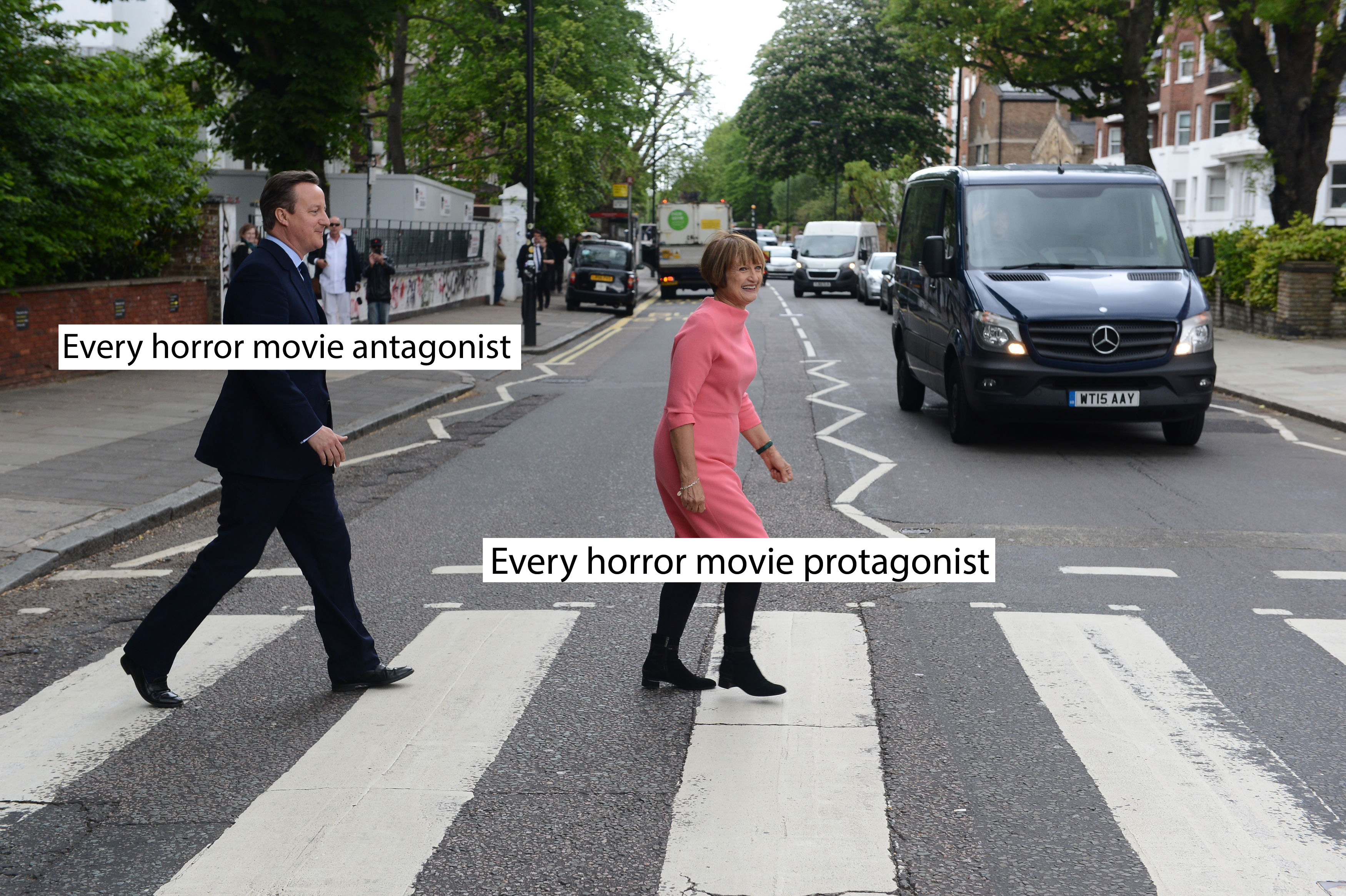 13. Just remember to breathe.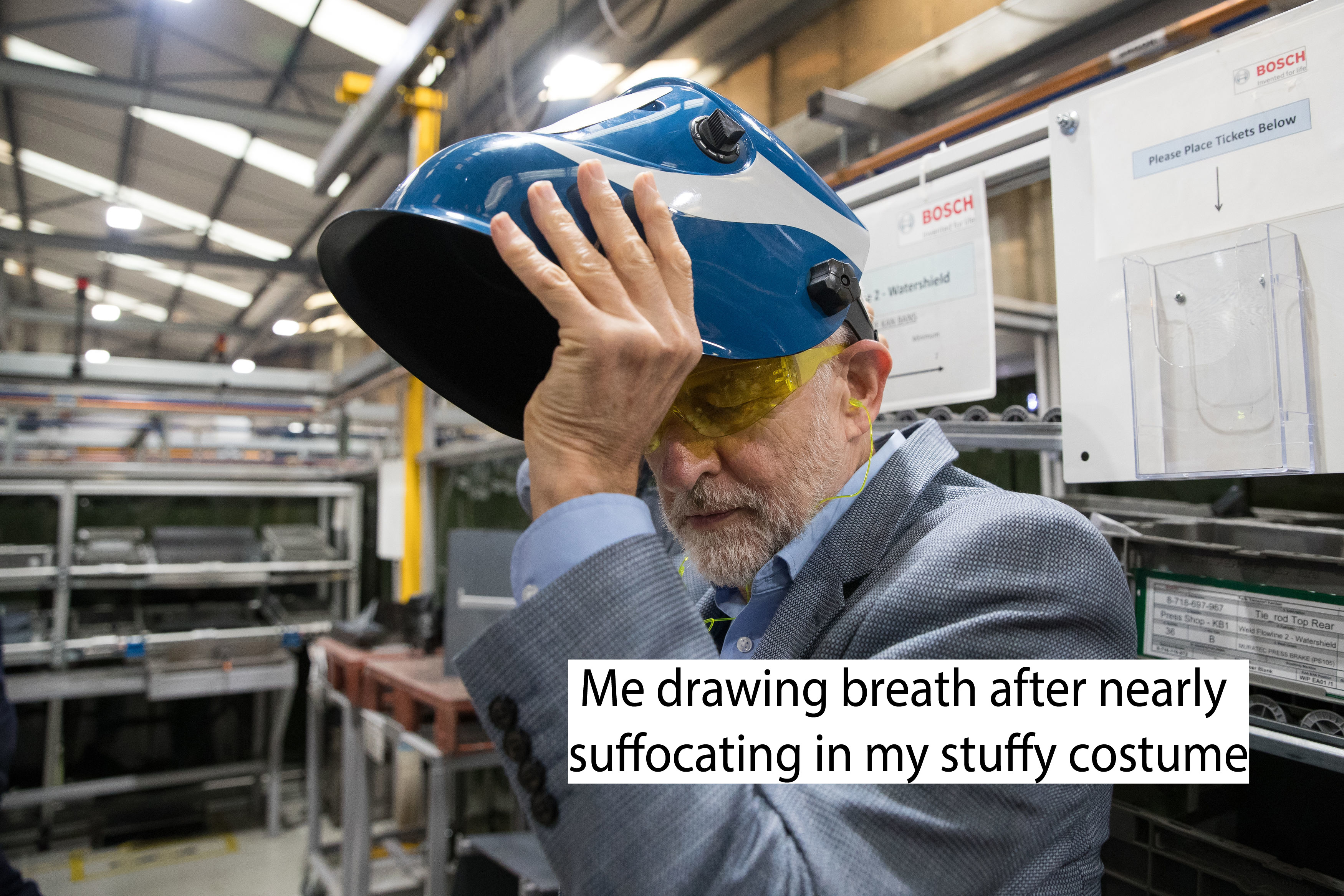 Happy Brexit Halloween.