13 adorably cringeworthy relationship mistakes people made when they were young
Ah, young love… When your hormones are racing everything seems perfect and you show your affection for your partner in very, very strange ways indeed.
Reddit user offendedbywords posed the question "What was the cringiest thing you did in your first relationship?"
Here are some of the best.
1. I wish I was special
2. Clock-up
From Reddit user green_green_green: "We planned, to the minute, when our first kiss would be. Not too bad, right? We were both nervous and it was both of our first relationships.
"I made a website with a countdown clock."
3. Dog tag disaster
4. Lord of the rings
From Reddit user TheNoslo721: "After I saw Eric propose to Donna on That 70s Show I went out and got a 25¢ ring from the local Pizza Hut and proposed. At school. In front of everyone. I was 16."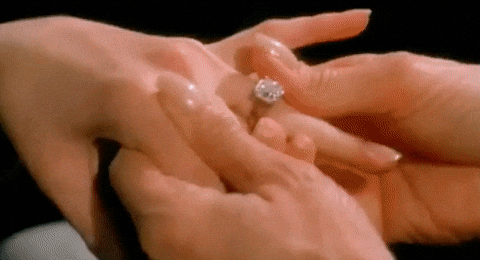 5. With friends like these…
6. Last resort
From Reddit user mastercait: "I was 17. We had just had a fight. I drove to his house and blasted 'Scars' by Papa Roach from my car and just stood awkwardly at the end of the drive way waiting for him to come out.
"I really wish this weren't true."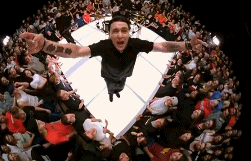 7. Kiss and make stuff up
8. Kissing in the back seat
From Reddit user DeadlyKitten00: "I was a freshman in high school and a fairly large group of my friends and I went to see Juno in the theaters. Well afterwards my mom offers to drive my friends and my boyfriend home in the family mini-van. We wound up running out of seats so for some reason my mom decides to let me sit in the trunk of the van with my boyfriend, what could go wrong. Well apparently a movie about teen pregnancy isn't a total mood killer cause we wound up making out in the trunk for the entire drive. What never crossed either of our hormone addled brains was that ALL OF MY FRIENDS AND MY MOM COULD HEAR US GROSSLY MAKING OUT. It finally clicked once I noticed one of my friends trying to talk over us in a vain attempt to cover the sounds so my mom wouldn't hear while another friend couldn't stop giggling. I was mortified and the memory still haunts me to this day. Three cheers for being 14 and totally clueless."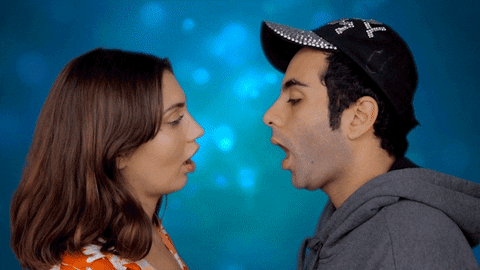 9. True love
10. Mother of all embarrassments
From Reddit user ArpeggiatedAnt: "Let my mom purchase custom matching airbrushed shirts of two people kissing, with my girlfriend and my name on them."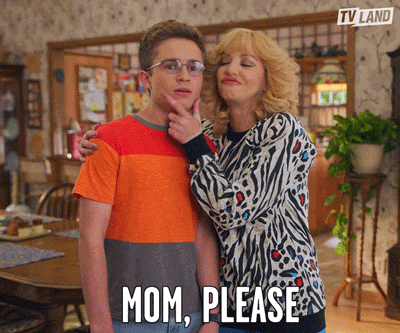 11. Blanket boo-boo
12. Blunt instrument
From Reddit user mdicke3: "Well she said that she thought we would be better off just being friends so I decided that I needed to do some big grand gesture to prove my love, it always worked in the movies so what could go wrong.
"I practiced singing the song for weeks on my ukulele and figured that I would wait until after her softball practice was done and surprise her. I sang 'You're Beautiful' by James Blunt.
"My only saving grace was that it was a drizzly April day (I thought that just made it even more romantic) and the only people who actually saw it was her and two of her teammates. They looked at me like I had 3 heads when I was singing and then the second I finished she turned bright red and yelled 'What the f***!' and her teammates laughed for a solid 5 minutes.
"I was so mortified I couldn't move."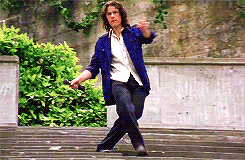 13. I now pronounce you…