Here's what people think would be sold at an inconvenience store
What would be sold at a shop that went out of its way just to be annoying and inconvenient?
Reddit user samppane asked people on the website: "If someone started an inconvenience store, what would it sell?" – and they came up with some brilliant ideas.
Here are the top 10 suggestions, which might just infuriate you.
1. This dreadful idea.
2. Imagine the pain of eating ice cream like this…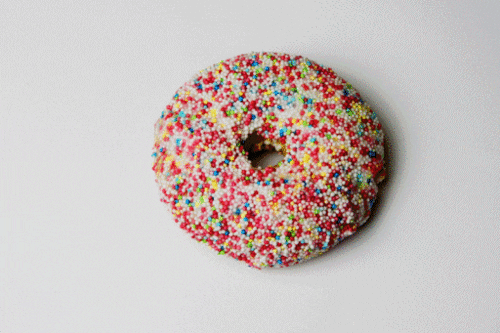 3. What a nightmare for motorists.
4. This extremely frustrating idea.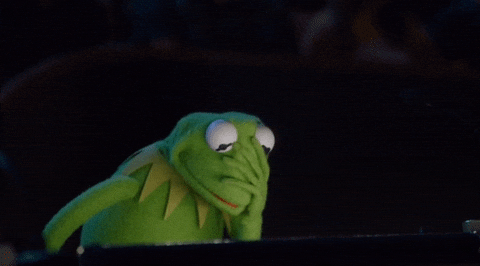 5. The best and worst shop.
6. What a nightmare.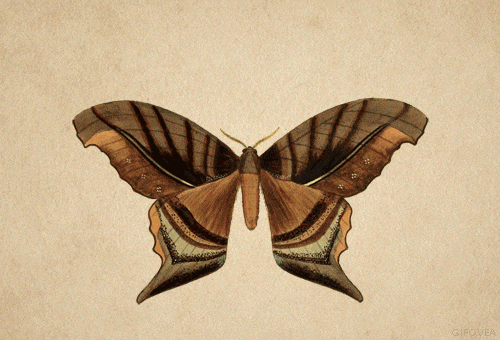 7. So annoying…
8. This mad dash to get everything you need.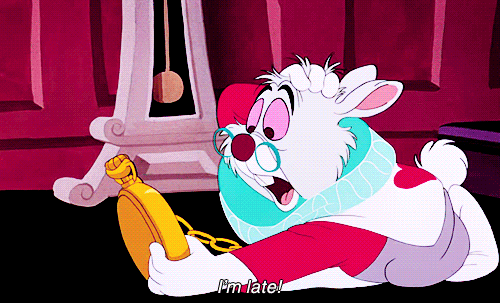 9. Terrible ballpoint pens…
10. Finally, this awfully messy suggestion.