People are explaining the strange and hilarious ways they've met a partner
Many people these days find a partner online or through friends-of-friends, however some have much stranger stories of how they met their significant others.
Reddit user randomnumbername asked people on the website: "What is the most random way you met someone who you eventually dated?" Users did not disappoint.
Here are 11 weird and wonderful stories of how Reddit users met their life partners.
1. This wrong number story has a happy ending.
2. A relationship bloomed in the hospital.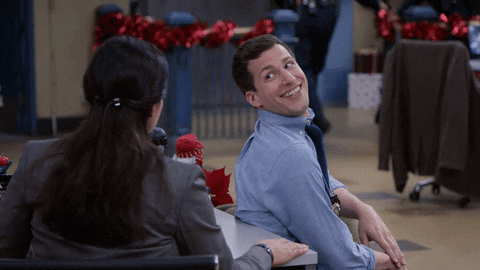 3. The ultimate prize.
4. This couple found love in a KFC.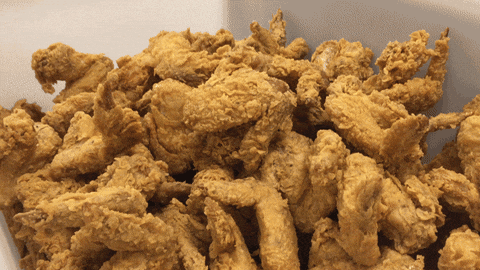 5. This charming tale.
6. That's one way of getting somebody's attention!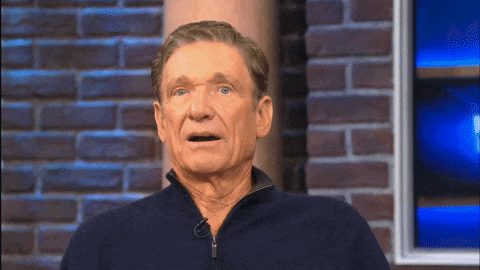 7. A gift that turned into marriage.
8. This relationship came out of competition.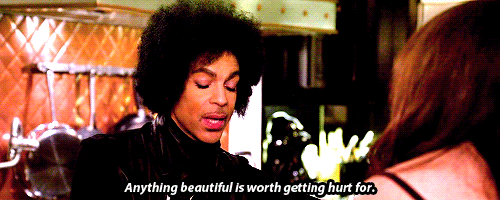 9. Something wonderful came out of a terrible situation.
10. This adorable story.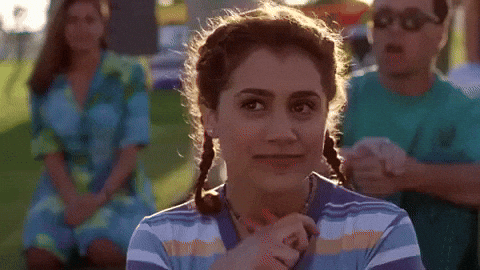 11. Lastly, this person saved a falling item, then fell in love.