People are explaining the strange things their parents strongly believe
From not standing in front of the microwave, to not keeping the fridge door open, each household has specific and often strange rules.
Reddit user ohgodspidersno asked people on the website: "What's a weird non-political thing your parents believe?"
Here are the bizarre beliefs that you might recognise from your own household.
1. Close the fridge door!
2. Don't bother brushing your teeth.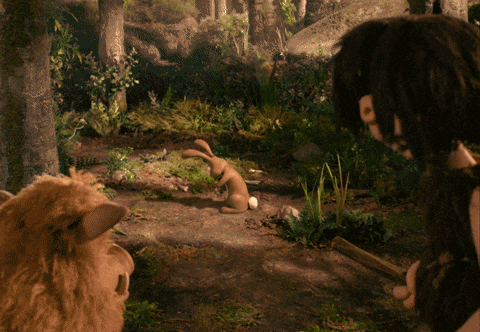 3. This bizarre belief.
4. These parents stick to their milk conspiracy theory.
5. Upgrade with wings.
6. This tasty headache cure.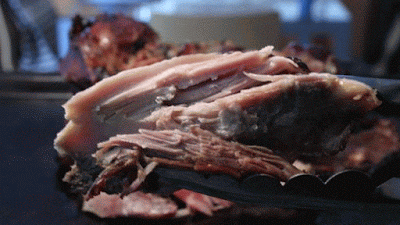 7. Find your next boss on the streets.
8. These parents believe this disputed fact.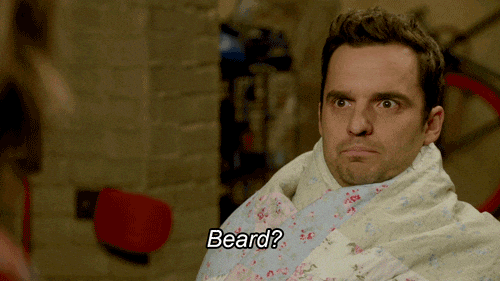 9. This bizarre theory about British people.
10. These parents aren't quite vegetarian.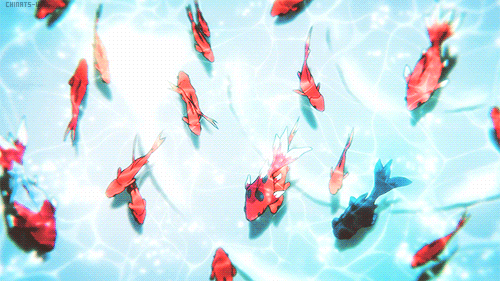 11. Lastly, this marriage has lasted well.