Watch the heart-stopping moment a zebra just minutes old was saved from drowning
A baby zebra had to be saved from drowning just minutes after being born at a zoo in Spain.
The little colt fell into the water surrounding his enclosure at Bioparc Valencia, but zookeepers were fortunately on hand to save the little one and calm his distressed mother.
The rescue sparked a round of applause from the surrounding crowd at the zoo, who had gathered to witness the birth.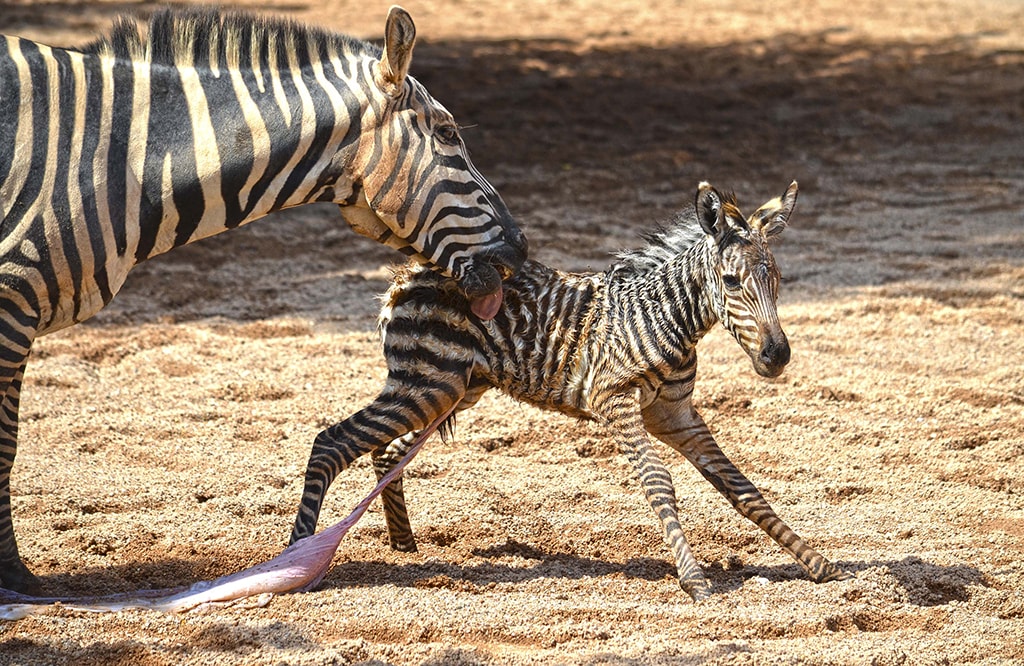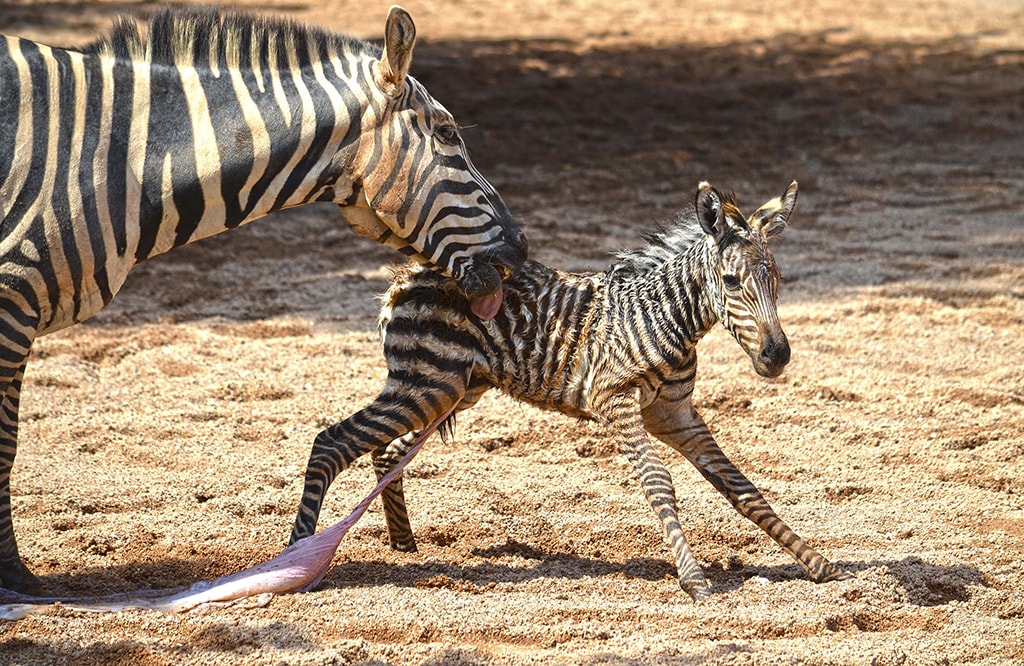 The carers' heroics avoided disaster and the zoo said that the as-yet-unnamed baby and mother, La Nina, are doing well, with the former feeding regularly.
La Nina came to the zoo from Halle Zoo in Germany in 2007, while the colt's father, Zambe, transferred from Safari de Peaugres, France in 2012.