Watch: Giant panda plays with a cardboard box cake for her 27th birthday
Whether you're turning 30 or three, a cardboard box popped on your head after opening a gift on your birthday – ignoring the present in the process – is one of the great joys of life.
Zookeepers at San Diego Zoo cut out the middle man and made a birthday cake out of cardboard boxes for giant panda Bai Yun's birthday – with a myriad of edible treats too, of course.
As she turned 27, Bai Yun's enclosure was also decorated with papier mache orbs, present boxes and bags filled with fruit, scented pillows and even some panda bread cupcakes.
Bai Yun's big celebration is due in part to her success as a matriarch, becoming the first giant panda to give birth to surviving cubs in the US in 1999.
She gave birth to her sixth cub in 2012 and her pregnancies have aided scientific understanding of panda behaviour and maternal care.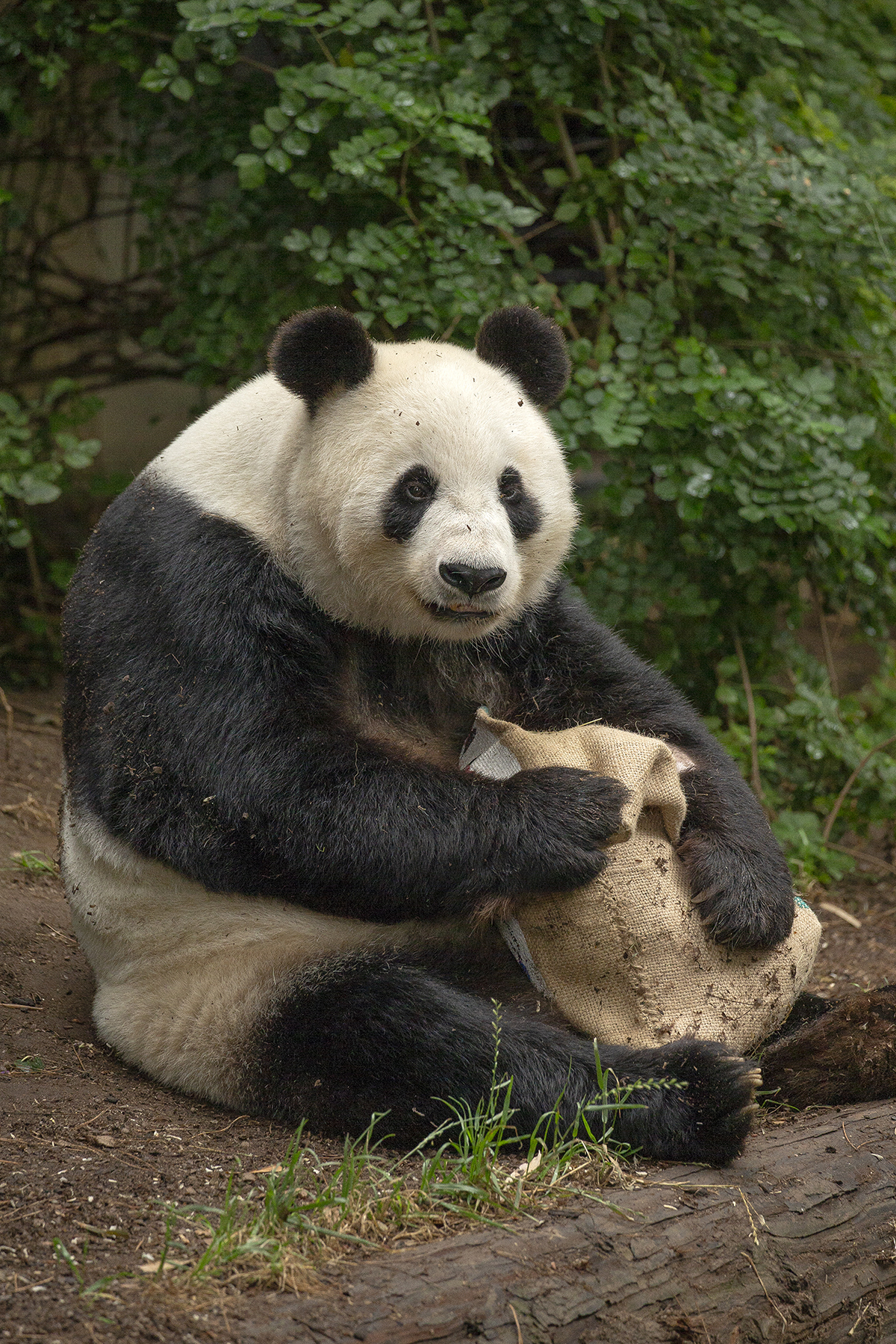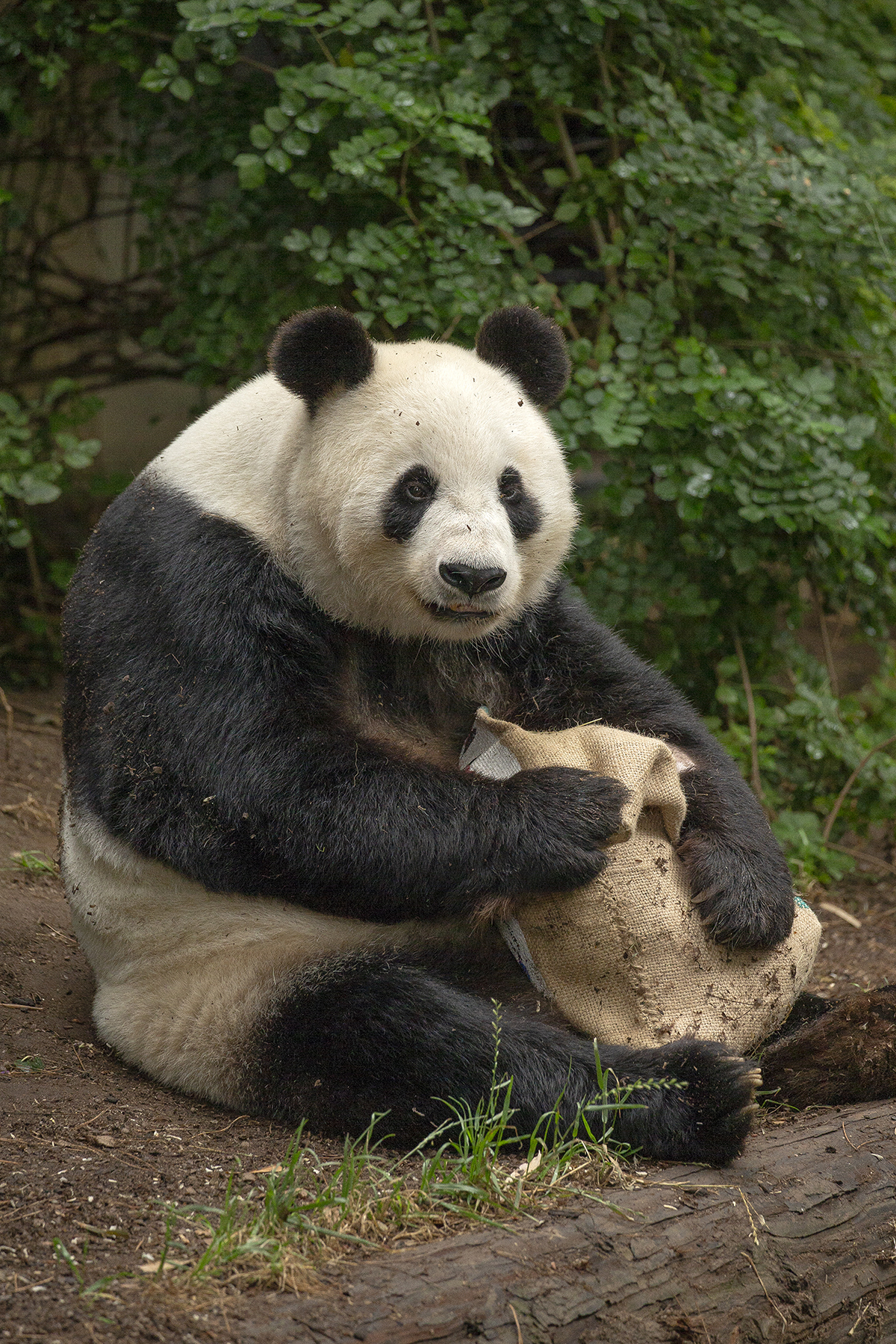 Conservation efforts mean the giant panda was reclassified as vulnerable from endangered in 2016 by the International Union for Conservation of Nature – however there are only around 2,000 living in their native habitat and more can still be done.
"We celebrate not only (Bai Yun's) birthday, but also how far we have come in helping to raise awareness of the species, as well as what we can do to help them in the wild," said Kathy Hawk, senior keeper at San Diego Zoo.
"The collaboration between China and the United States has truly been a team effort to ensure that this beloved treasure from China will never become extinct."