This supermarket tunnel has topped TripAdvisor for the town's best attraction
Tourists often take a trip to the UK for its recognisable landmarks, such as Big Ben or Stonehenge. But what about making a special visit to Cornwall for a tunnel in a supermarket car park?
Cornish locals have been left surprised after the Bude Tunnel, a 70m-long plastic structure connected to a Sainsbury's supermarket, was rated the number one attraction in the area.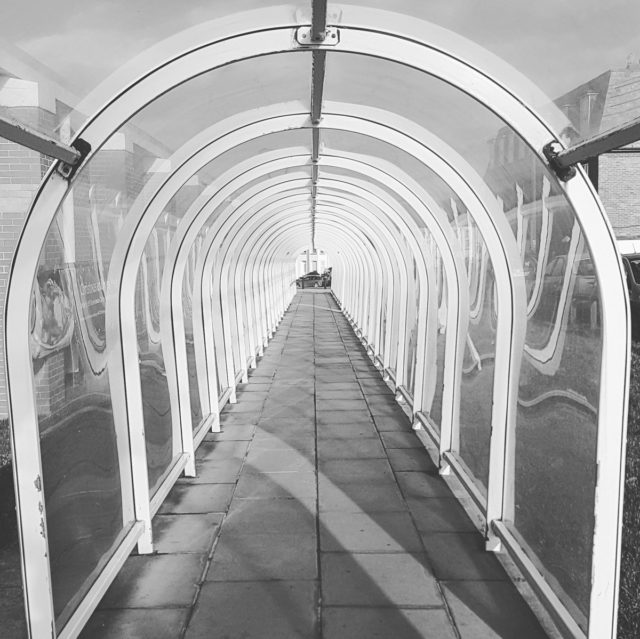 The tunnel is described as "free of charge" on TripAdvisor and a viewpoint to the "spectacular surroundings of Bude".
TripAdvisor user darrentape, from Bude, said he always discovers something new when walking through the tunnel.
Another reviewer recalls visiting Bude Tunnel this summer and setting up a picnic on a rainy day, complete with deck chairs.
One user said the tunnel was a "great place for a divorce" and gave it the top rating of "excellent".
She said walking through the tunnel "felt like the first step towards freedom", and it was the best moment of her life.
Another TripAdvisor user, WerdnaTrips, said that there is "no finer attraction than the Bude tunnel".
They said their "kids loved it and would have happily spent an hour or two rushing up and down", calling it a "wonderful experience" and a "holiday highlight".
Bude Tunnel's success on TripAdvisor has even led to a Twitter account being opened in the attraction's honour.
The tunnel is currently top rated on TripAdvisor out of 51 attractions in the Bude area, ahead of local beaches and water sports.
"Our tunnel attraction in Bude offers sea views and visitors can enjoy free parking," a Sainsbury's spokesperson said.
"A wide variety of food and drink is also available."
Well, what are you waiting for?