Bake Off a real hoot for TV-loving barn owls Peek and Boo
Two baby barn owls have become fans of popular TV show The Great British Bake Off after spending time with a keeper at his home.
Peek and Boo will go on show at Blair Drummond Safari Park Bird of Prey Centre, near Stirling, from mid-September.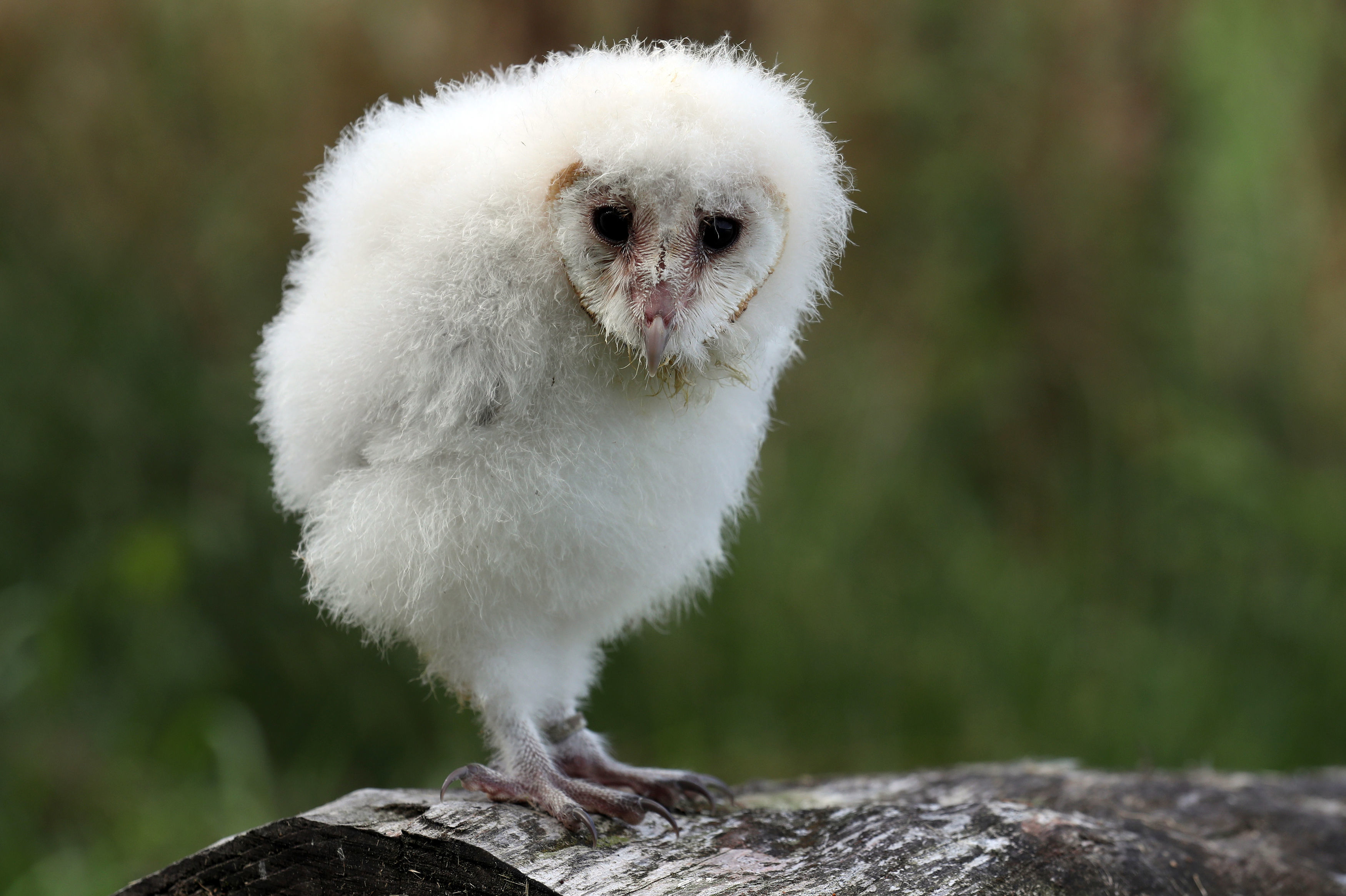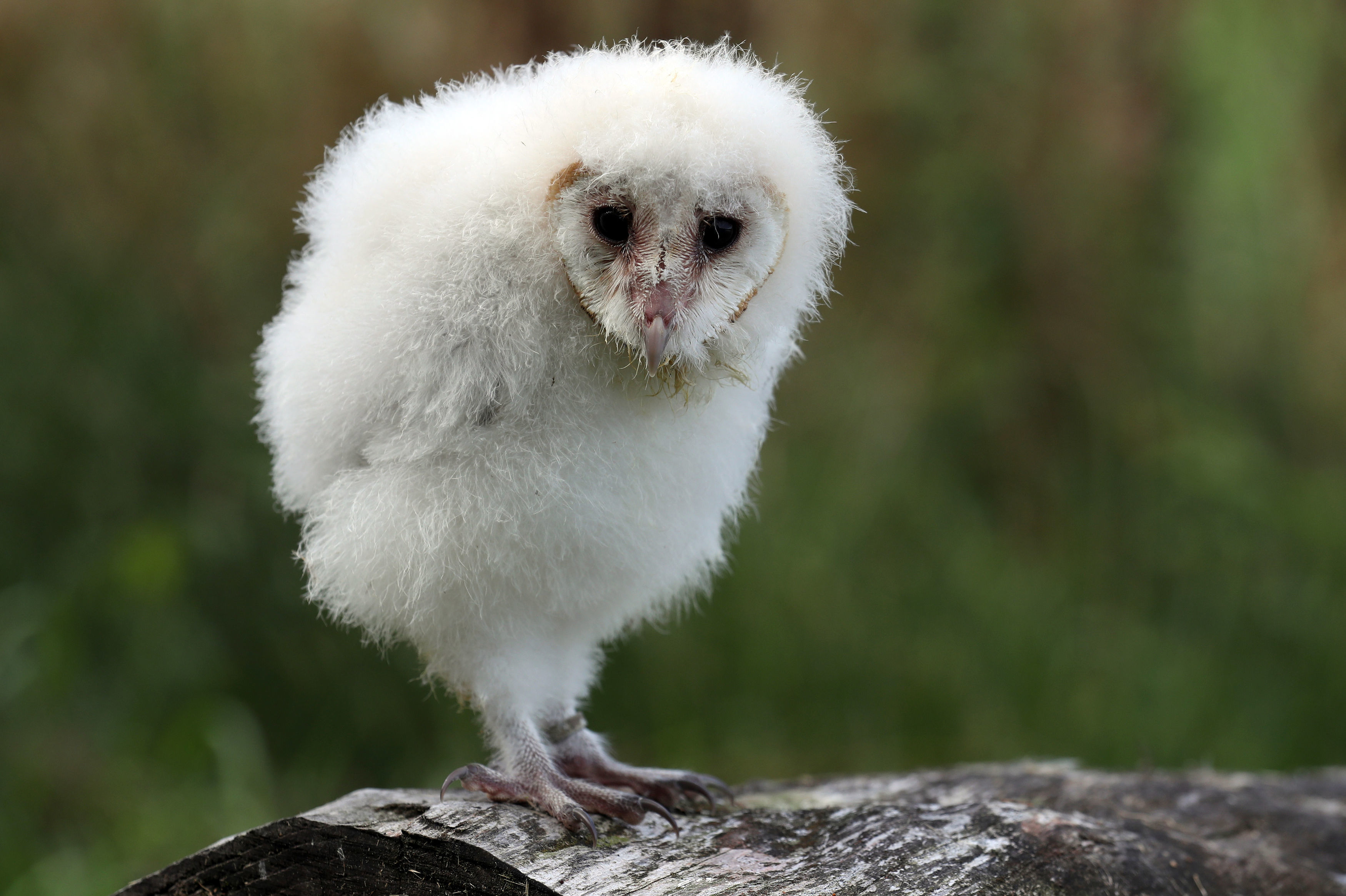 The four-week-old owlets have been staying with staff to build bonds, which has included watching TV together.
Keeper Dominic King said: "Peek and Boo have been perfectly named.
"They're full of character and love hiding from each other and chasing spiders."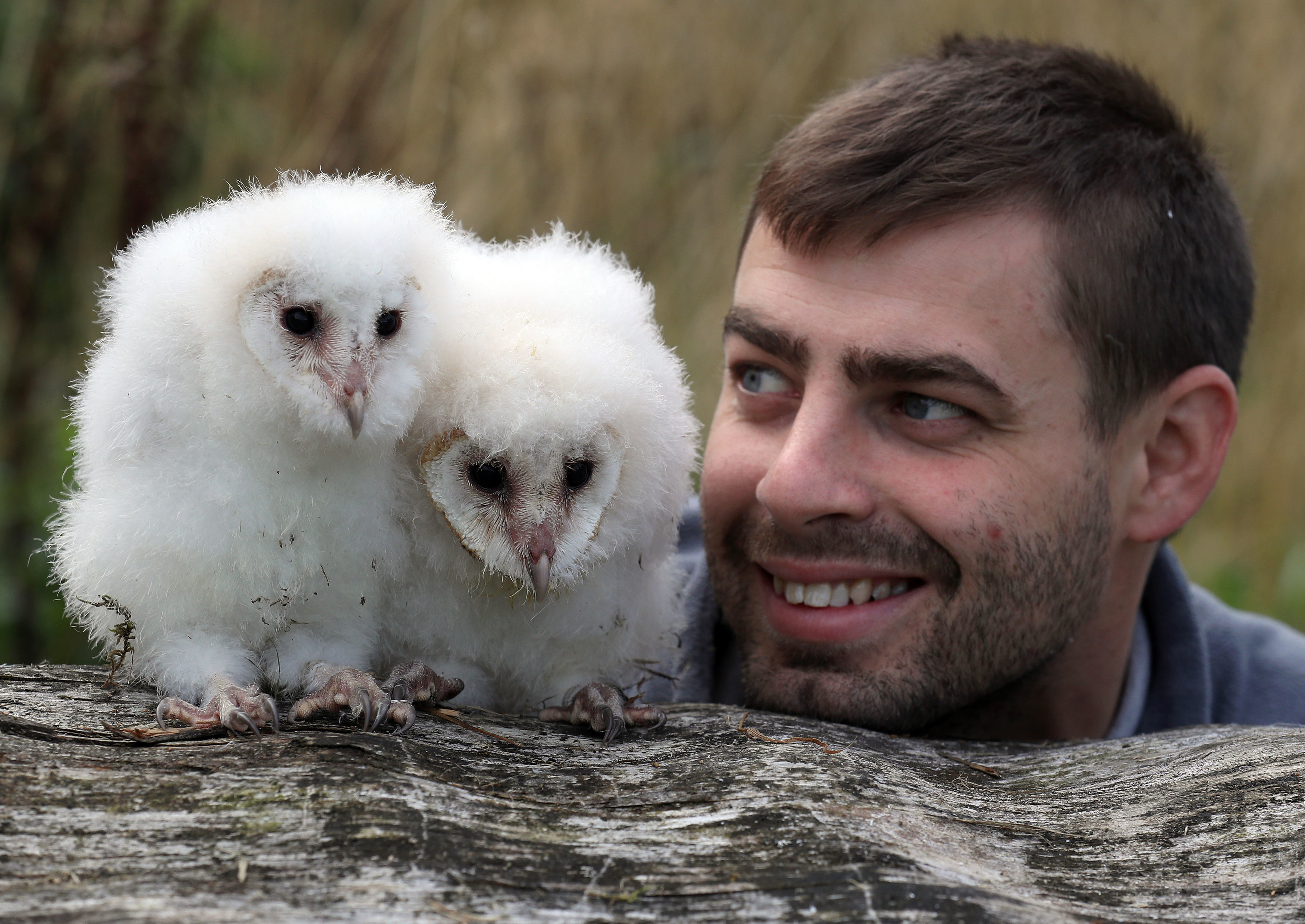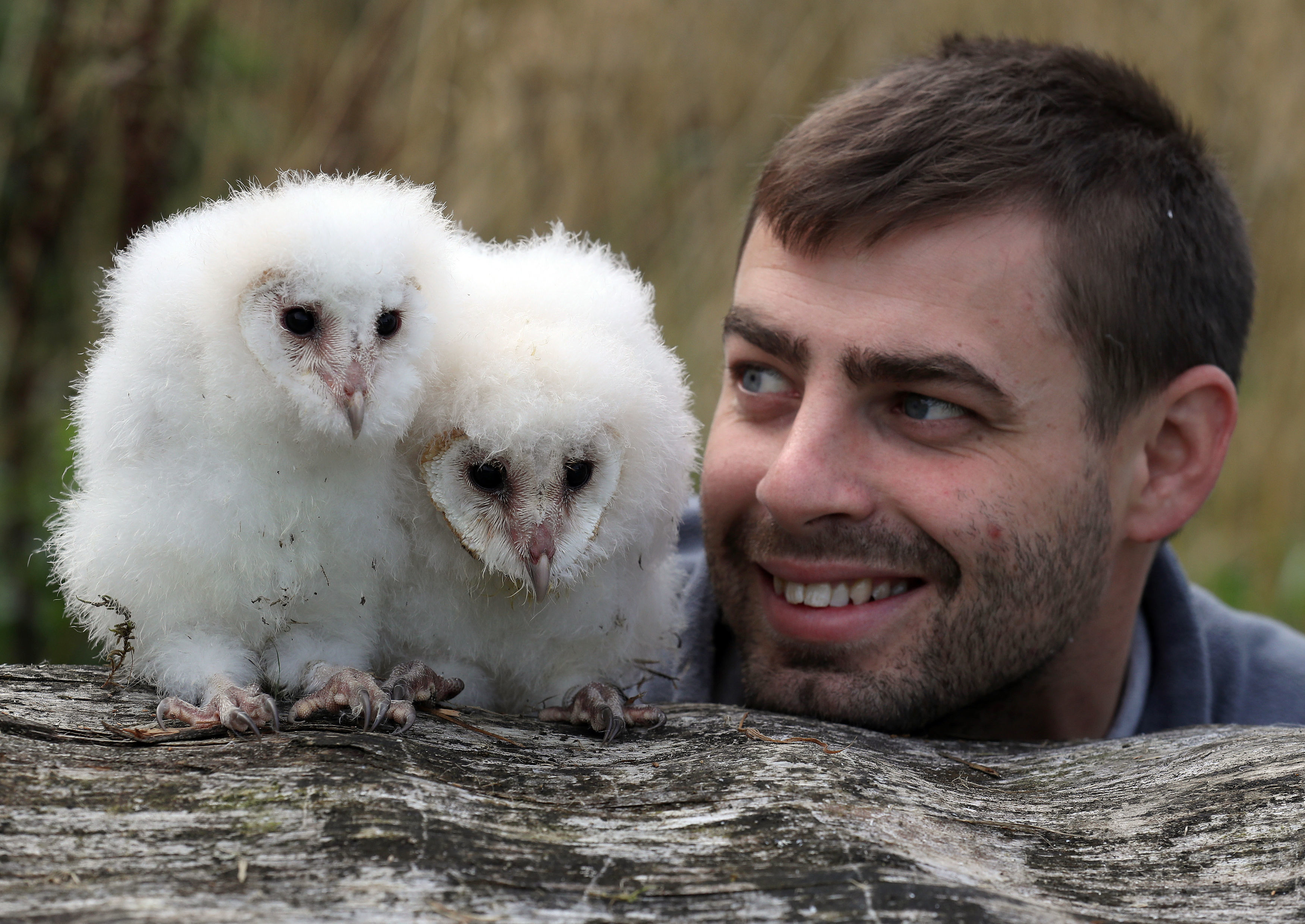 He added: "Quite bizarrely, they also enjoy watching The Great British Bake off."