Have you tried any of these cliched Hollywood moves in real life?
Who hasn't tried something just because it looked cool in the movies?
Reddit user HaveHacks asked people to confess the things they do in real life simply because they've seen it done on the big screen – even if they didn't quite score a Hollywood ending.
Here are just some of the times life has imitated art.
1. We've all wanted to do this, to be fair.
2. This cartoon move.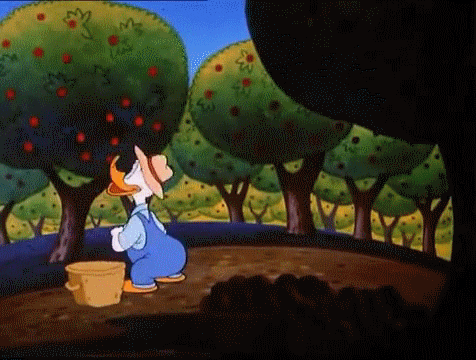 3. In real life this might not get you far.
4. Experts strongly advise against doing this.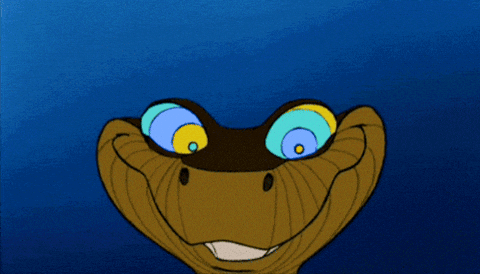 5. Don't try this at home either.
6. Don't try and re-create this romantic scene from The Notebook.
7. This means something awful will happen.
8. This terrible technique.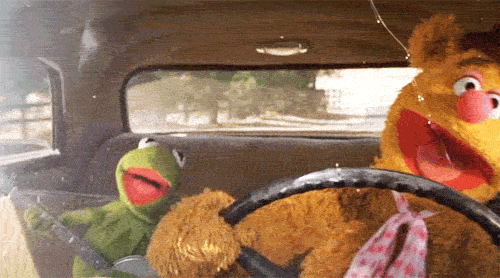 9. Anything touristy in New York City.
10. This movie trope shouldn't be brought to real life.
11. Lastly, you would lose friends for doing this.