To All The Boys I Loved Before… 12 memes inspired by Netflix's hottest movie
Netflix's YA romance hit To All The Boys I Loved Before has spawned a new meme as people riff on the movie's title.
In the film, the life of student Lara Jean – played by Vietnamese-American actress Lana Condor – is turned upside down when her younger sister decides to post her private love letters to their recipients.
It was released on the platform on August 17 and is based on the novel of the same name by Jenny Han.
Now it has generated a new meme, with people using the start of the title "To All The Boys I" to deliver a message of their own with subjects ranging from love, memes, mansplaining, politics and more.
Here are 12 of the best:
1.
2.
3.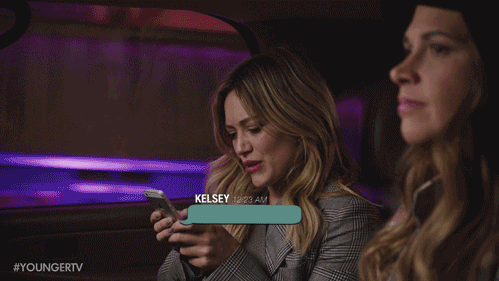 4.
5.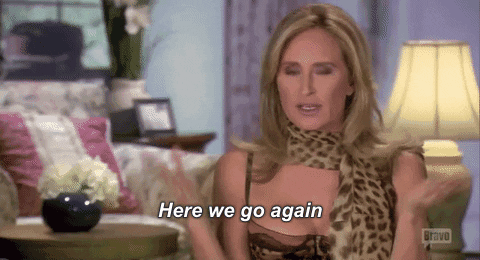 6.
7.
8.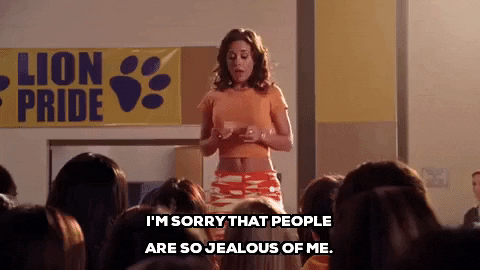 9.
10.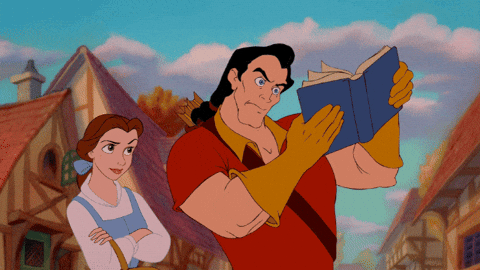 11.
12.