If dating apps had been around in the 18th century what would your bio say?
Do you ever wonder how different things would be if our great ancestors had access to dating apps back in the 18th century?
Reddit user TheBakeryIsOpen asked for people on the website to give their suggestions as to what a Tinder bio from the 1700s might look like – and users did not disappoint.
Here are the best answers, that might have you feeling grateful for the dating scene in this day and age.
1. You might have had to lower your standards back then…
2. Racy.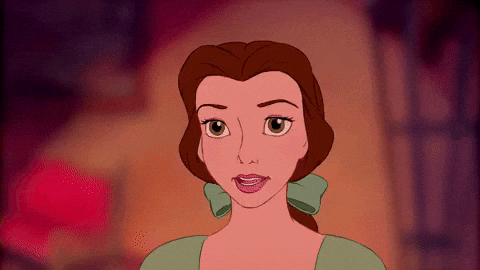 3. This statement has since been modernised.
4. This user pointed out that you wouldn't have a profile pic.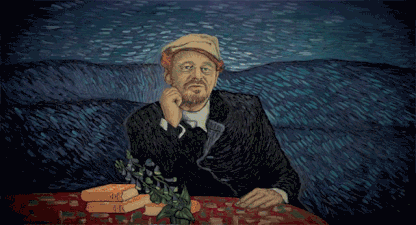 5. The 'location' setting would have a wider reach.
6. Things were definitely done differently.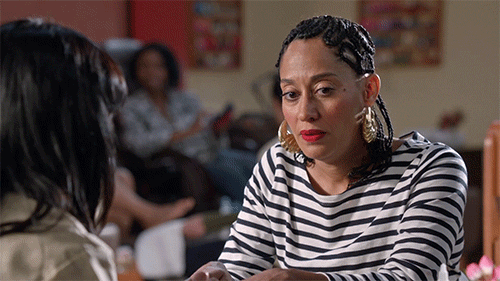 7. "You only live 40 years".
8. Sounds about right!
9. This would be a hit with old-age Tinder users.
10. Lastly, this strong 1700s Tinder bio.