This rescue dog had lost almost all her fur but look at her now
Sheena the German Shepherd was almost totally bald when she was rescued last year.
She had no hair left on her body and just a thin layer of fur around her face.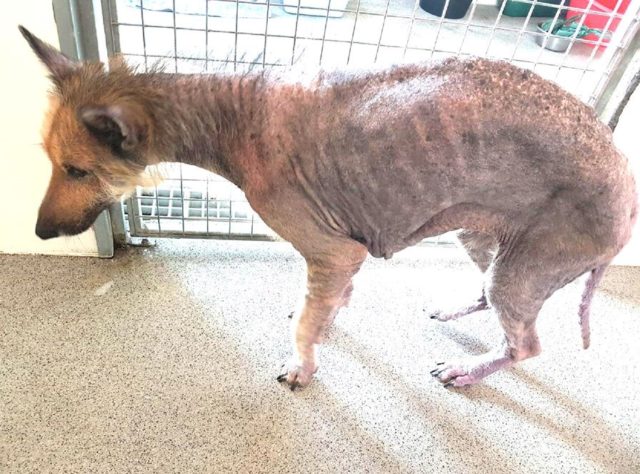 She was also underweight and in such bad condition it was difficult to tell what type of dog she was.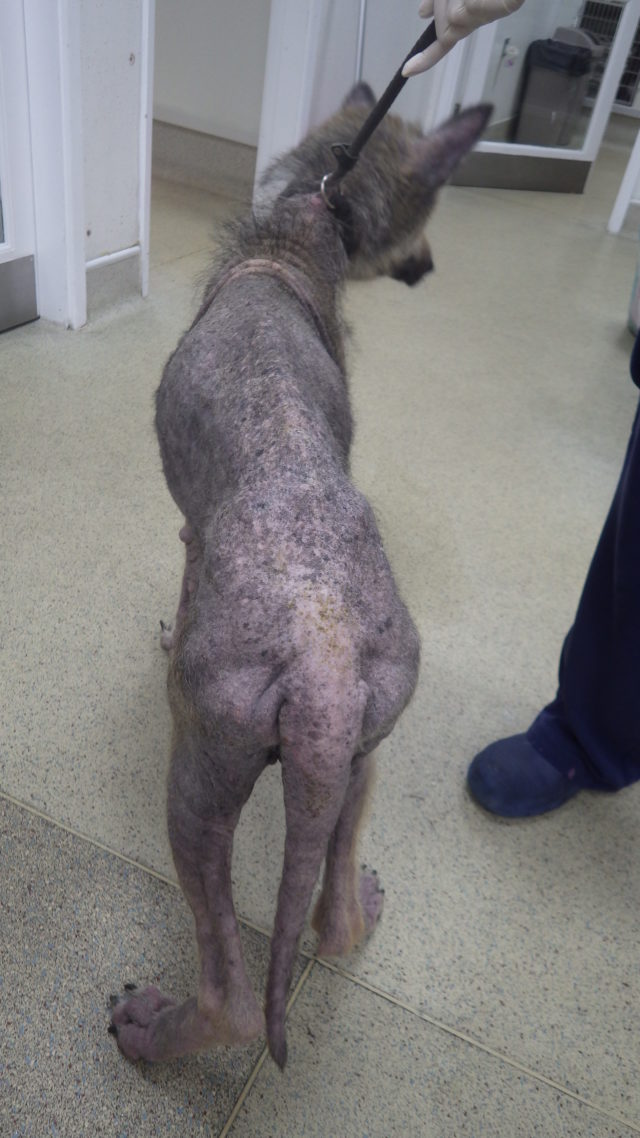 After months of care and treatment, six-year-old Sheena has her beautiful thick coat back.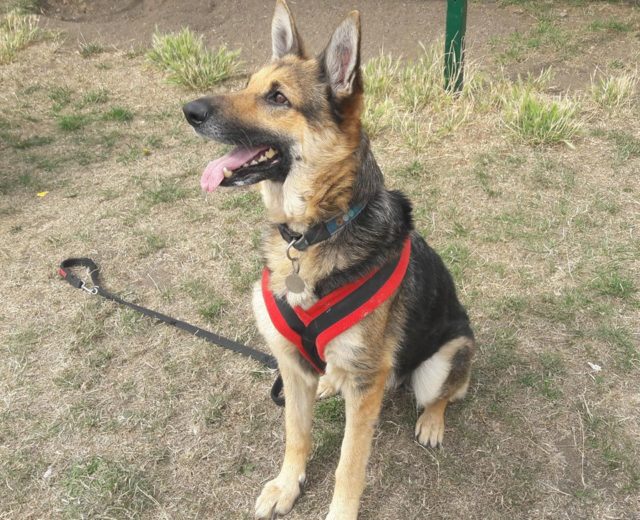 She is now looking for a new home where she can learn new tricks and go on long walks.
"This fantastic girl has been through so much yet she always brings us so much joy and happiness to everyone she meets with her amazing personality," an RSPCA spokeswoman said.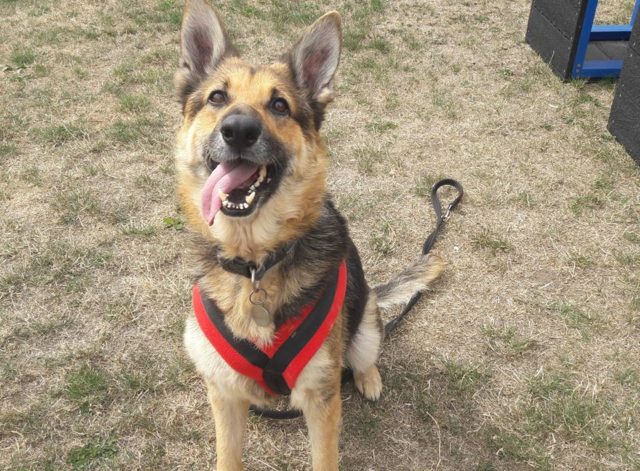 "She loves to go exploring with you and is quite food-focused. She is very clever and enjoys learning new skills."
Sheena was rescued alongside Belinda the Staffordshire bull terrier, who was also in a bad state.
The RSPCA in Sheffield took the pair into its care in September after complaints from concerned members of the public.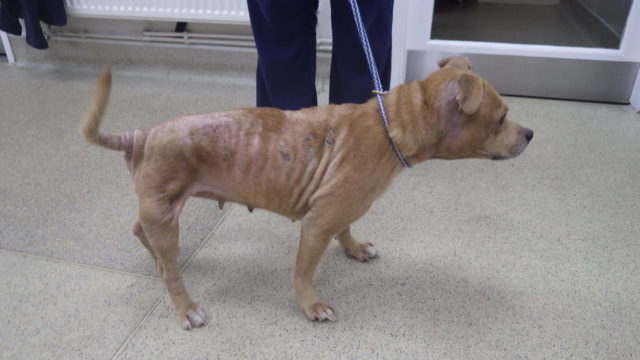 RSPCA Inspector Sara Jordan said: "Both dogs were suffering from extensive fur loss and, when I took them to the vet's, we discovered they both had severe flea infestations."
Belinda, eight, is also thriving and has got her smile back.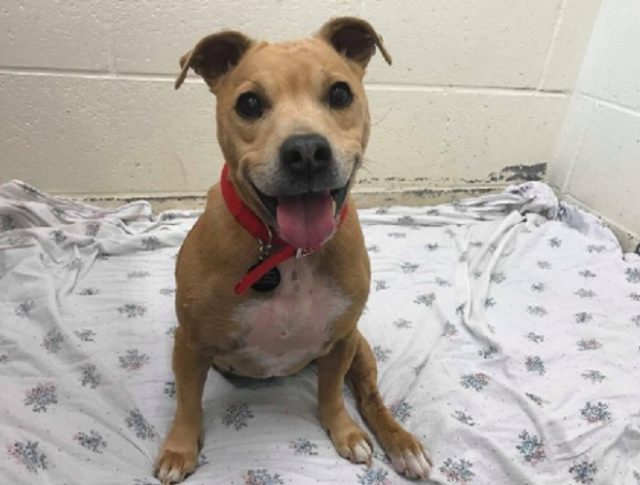 Their former owner Jason Pearce, 48, of Dinnington, South Yorkshire, was convicted of two offences under the Animal Welfare Act at Sheffield Magistrates' Court this month.
He was disqualified from keeping animals for 10 years and ordered to pay a total of £350 in fines and costs.