People were asked to reveal their innermost secrets and here are the replies
Most of us have something we're keeping close to our chests but some of these people are the masters of secrecy.
Reddit user adddramabutton asked people on the website what they are hiding from others and some of the responses were so sweet.
Here are eight of the best answers:
1.
2.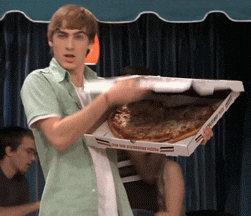 3.
4.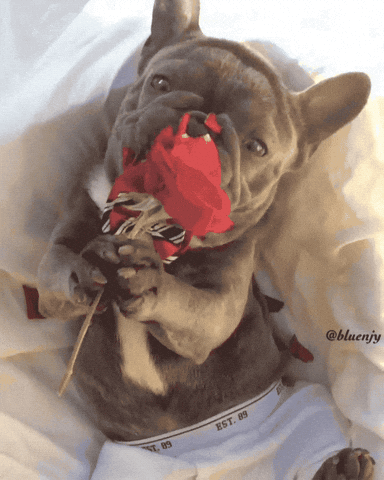 5.
6.
7.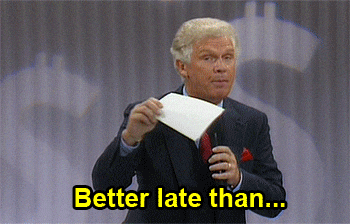 8.